Prayer - Unlocking the Power Within at Cliff Terrace Assembly of God
Jul 27, 2021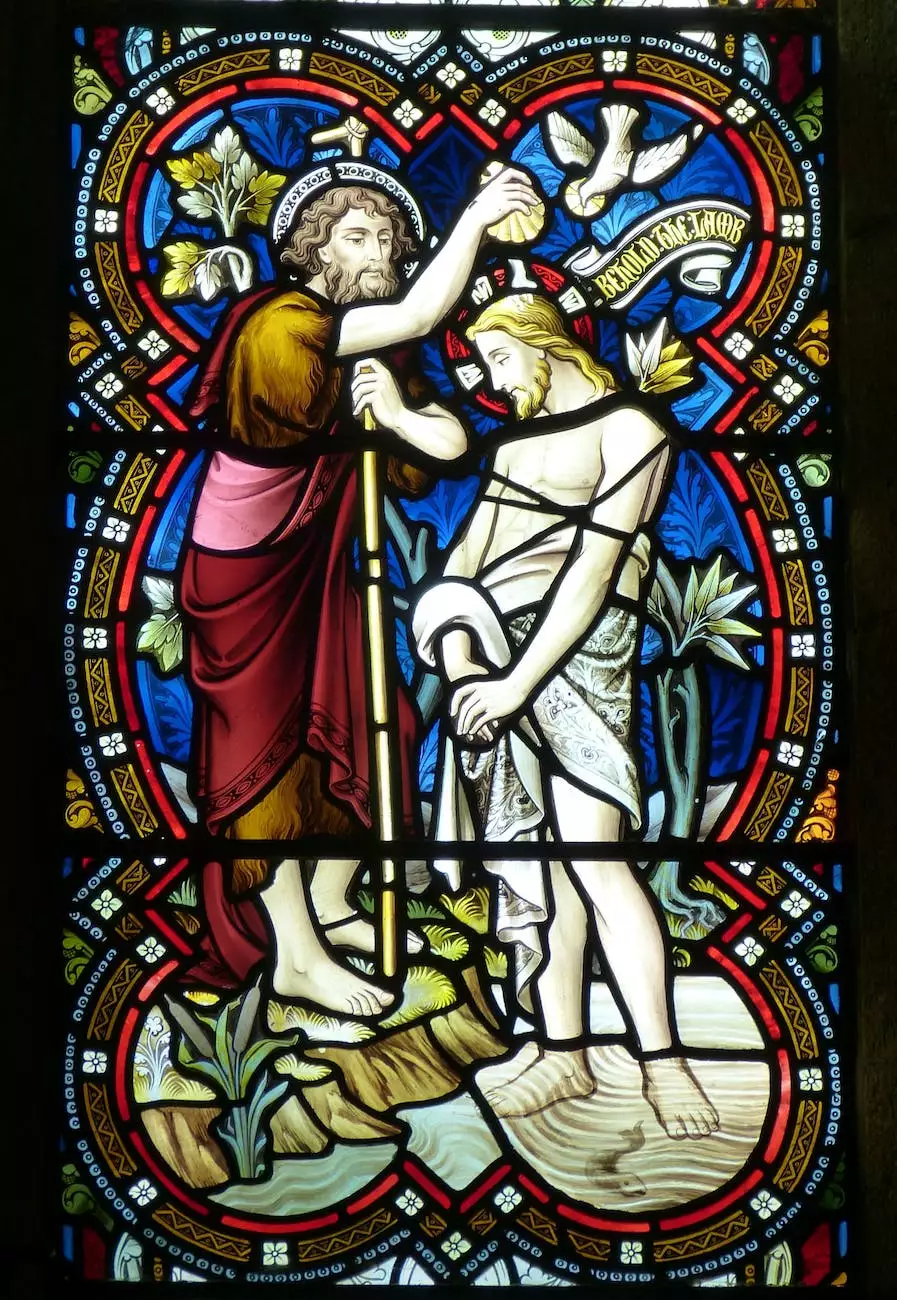 At Cliff Terrace Assembly of God, we firmly believe in the profound impact prayer can have on our lives. As a part of the vibrant community and society focused on faith and beliefs, we strive to explore the transformative power of prayer. In this comprehensive guide, we delve into the significance of prayer, its benefits, and how it can help us navigate our daily lives.
The Significance of Prayer in Our Lives
Prayer is not just a ritual or a religious duty; it is a profound connection with a higher power. It is a conversation with the divine, an opportunity to express our deepest desires, worries, and gratitude. Through prayer, we seek guidance, strength, and solace, fostering a deeper relationship with God.
Prayer allows us to find peace in times of turmoil and to celebrate our triumphs. It enables spiritual growth, nourishes our souls, and provides hope when we need it most. At Cliff Terrace Assembly of God, we recognize prayer as a fundamental aspect of our faith and its power to transform our lives.
The Power and Benefits of Prayer
Mind, Body, and Spirit: Prayer has a holistic impact on our well-being. Scientific evidence suggests that prayer can reduce stress, lower blood pressure, and provide emotional support. It allows us to find inner peace, promoting mental and spiritual health.
Strengthening Faith: Through regular practice of prayer, we deepen our faith and develop a stronger trust in God. It enhances our spiritual connection, helping us align our lives with divine guidance.
Guidance and Direction: Prayer acts as a compass, guiding us through life's challenges and complexities. It helps us make decisions, seek wisdom, and find clarity in times of confusion. By surrendering to the divine will, we discover a path filled with purpose and meaning.
Building Community: Prayer unites individuals with shared beliefs, fostering a sense of belonging and community. It creates a space for communal support, where people come together to uplift one another, share experiences, and find common ground.
Exploring Different Forms of Prayer
Prayer can take various forms, each holding its own significance and purpose. Here are some common types of prayer:
1. Worship and Adoration
Expressing adoration and praise to God, acknowledging His greatness.
2. Thanksgiving
Showing gratitude for blessings, both big and small, that we have received in our lives.
3. Confession and Repentance
Acknowledging our shortcomings and seeking forgiveness for our mistakes or wrongdoings.
4. Supplication and Intercession
Presenting our requests, concerns, and needs to God on behalf of ourselves or others.
5. Meditation and Reflection
Engaging in contemplative prayer, deepening our connection with God through silence and reflection.
Practical Tips for a Meaningful Prayer Life
Here are some suggestions to enhance your prayer experience:
1. Find a Sacred Space
Designate a peaceful corner or room where you can focus on prayer without distractions.
2. Establish a Routine
Set aside dedicated time each day for prayer. Consistency fosters a deeper connection with the divine.
3. Utilize Prayer Prompts
Use written prayers, scripture passages, or devotional guides to inspire and guide your prayer sessions.
4. Incorporate Gratitude
Start your prayers with expressions of gratitude, reflecting on the blessings in your life.
5. Journaling
Consider keeping a prayer journal to document your prayers, reflect on answered prayers, and track personal growth.
6. Seek Community
Join a prayer group or attend communal prayer gatherings to share and strengthen your faith with others.
The Transformative Journey of Prayer at Cliff Terrace Assembly of God
Cliff Terrace Assembly of God warmly welcomes you to embark on a transformative journey through the power of prayer. Our community and society-focused website provides valuable insights, resources, and guidance related to faith and beliefs.
Through regular engagement with prayer, we can experience a profound shift in our lives. It equips us with the strength, wisdom, and resilience to face life's challenges. Join us at Cliff Terrace Assembly of God and discover the limitless power of prayer to transform your mind, body, and spirit.
Remember, prayer is not a one-time event but a continuous process of growth. Allow it to shape your existence, deepen your faith, and illuminate your path. Begin your prayer journey with us today!