Electronic Draft (Electronic Funds Transfer)
Mar 9, 2022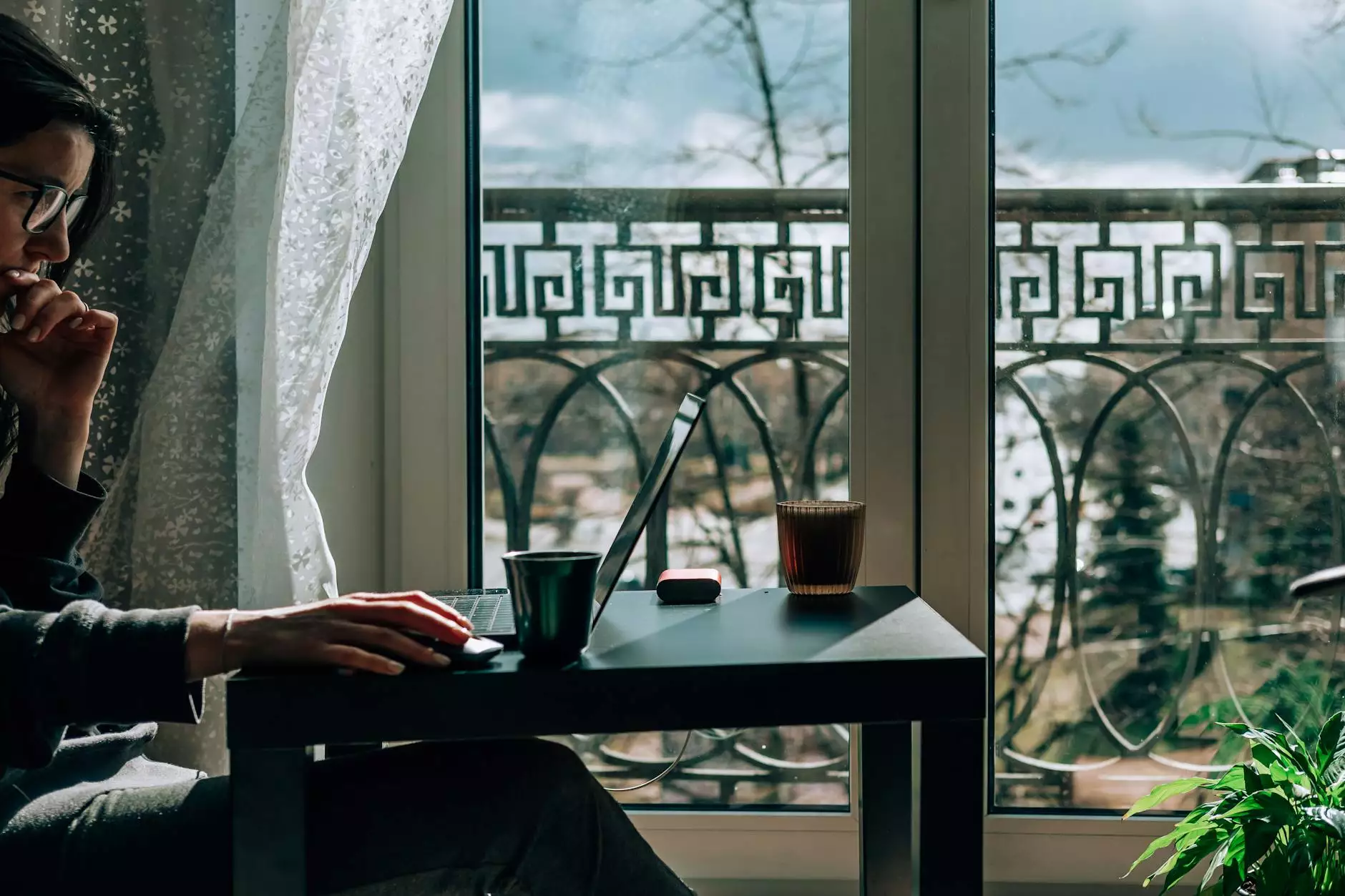 Introduction to Electronic Draft
Cliff Terrace Assembly of God welcomes you to explore the convenience and benefits of Electronic Draft (Electronic Funds Transfer). As a trusted community and society organization, we understand the importance of embracing modern technology while maintaining our faith and beliefs.
The Benefits of Electronic Draft
Electronic Draft, also known as Electronic Funds Transfer (EFT), has revolutionized the way financial transactions are carried out. By adopting this secure and efficient payment method, Cliff Terrace Assembly of God aims to simplify your giving experience, promote financial responsibility, and ensure the growth and sustainability of our community and society initiatives.
1. Convenience
Gone are the days of writing checks or carrying cash for donations or tithes. With Electronic Draft, you can set up recurring contributions directly from your bank account. This automated process eliminates the need for manual payments, ensuring your offering is faithfully given even if you are unable to attend our services.
2. Security
At Cliff Terrace Assembly of God, we prioritize the security of your financial transactions. Electronic Draft reduces the risk of lost or stolen cash, as all transactions are securely processed within the banking system. With strict encryption protocols in place, your personal and financial information remains protected.
3. Financial Stewardship
By embracing Electronic Draft, you actively participate in practicing good financial stewardship. This method helps us streamline administrative tasks, reducing costs associated with handling and processing physical payments. This, in turn, enables us to allocate more resources towards our community and society programs, making a greater impact in the lives of others.
How to Get Started with Electronic Draft
Getting started with Electronic Draft at Cliff Terrace Assembly of God is simple and takes just a few steps:
Contact our dedicated team:

Reach out to our friendly staff who will assist you with the necessary information and guide you through the setup process.

Provide your authorization:

Complete the Electronic Draft authorization form, which includes your banking details and preferred contribution amount.

Choose your giving frequency:

Select the frequency of your contributions, whether it's a one-time gift, weekly, monthly, or on a schedule that fits best with your financial planning.

Submit the form:

Return the completed form to our team via mail or in-person, or submit it electronically through our secure online portal.
Conclusion
Discover the convenience and rewards of Electronic Draft (Electronic Funds Transfer) at Cliff Terrace Assembly of God. As a community and society organization focused on faith and beliefs, we encourage you to embrace this modern payment method, enabling us to continue our mission of positively impacting lives. Contact our team today to get started and join us in making a difference!