MUSIC ACADEMY AT PULASKI HEIGHTS
Apr 6, 2018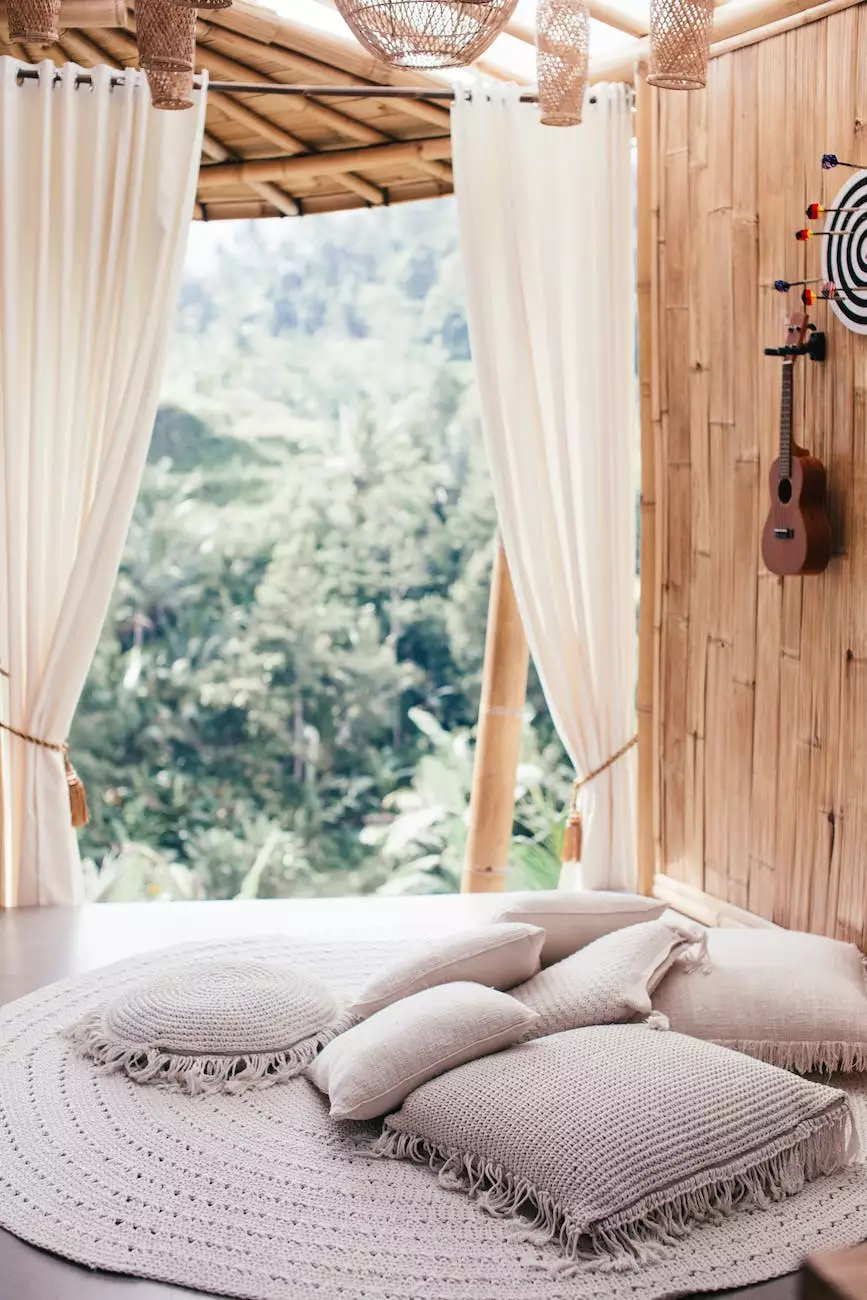 Unleashing the Power of Music
At the Music Academy at Pulaski Heights, being part of Cliff Terrace Assembly of God's vibrant community, we believe in the transformative power of music. Our academy serves as a hub for creative exploration, nurturing talent, and building a solid foundation for aspiring musicians. We take immense pride in offering exceptional music education programs that cater to individuals of all ages and backgrounds.
Comprehensive Curriculum Designed for Excellence
Our music academy offers a comprehensive curriculum that covers a wide range of musical disciplines. From instrumental and vocal training to music theory and composition, our highly qualified and experienced instructors are dedicated to providing you with the knowledge and skills needed to excel in the world of music. Step into our academy and unlock your true musical potential.
Instrumental Training
Immerse yourself in the world of instrumental mastery with our specialized instrumental training programs. Whether you aspire to play the guitar, piano, violin, drums, or any other instrument, our expert instructors will guide you through the fundamental techniques and intricate nuances, helping you develop a strong foundation and a captivating musical style.
Vocal Training
Experience the magic of vocal expression through our dynamic vocal training programs. Our vocal instructors are passionate about helping you discover and hone your unique voice. Learn proper breathing techniques, vocal control, stage presence, and explore a diverse repertoire of musical genres, empowering you to captivate audiences with your vocal prowess.
Music Theory and Composition
Deepen your understanding of music with our comprehensive music theory and composition classes. Learn to read sheet music, explore melodic and harmonic structures, and develop the skills necessary to compose your own original compositions. Our instructors will guide you through the intricacies of music theory, igniting your creativity and expanding your musical horizons.
A Community of Passionate Musicians
Our academy not only provides exceptional music education but also fosters a community of passionate musicians. Connect with like-minded individuals, collaborate on projects, and immerse yourself in a supportive and inspiring environment. We organize regular recitals, workshops, and jam sessions to encourage creativity, growth, and a sense of belonging.
State-of-the-Art Facilities
Our music academy is equipped with state-of-the-art facilities, ensuring that you have access to the resources necessary for your musical journey. From well-equipped practice rooms to cutting-edge recording studios, we strive to create an environment that nurtures creativity and inspires musical excellence.
Embark on Your Musical Journey Today
Join us at the Music Academy at Pulaski Heights and embark on an extraordinary musical journey. Our dedication to fostering artistic growth, nurturing talent, and providing unparalleled musical education sets us apart as a leading institution in the Pulaski Heights community. Whether you are a beginner or an advanced musician, our comprehensive programs cater to diverse skill levels, ensuring that every individual can excel and discover their true musical potential.
Contact Us
If you have any questions or would like to learn more about our music academy, please don't hesitate to get in touch. We would be delighted to assist you on your musical journey.
Cliff Terrace Assembly of God
Address: 1234 Oak Street, Pulaski Heights
Phone: (123) 456-7890
Email: [email protected]
Hours of Operation:
Monday-Friday: 9am-9pm
Saturday: 10am-6pm
Sunday: Closed