Bella Vista Baptist Church - Newsletters
Oct 31, 2020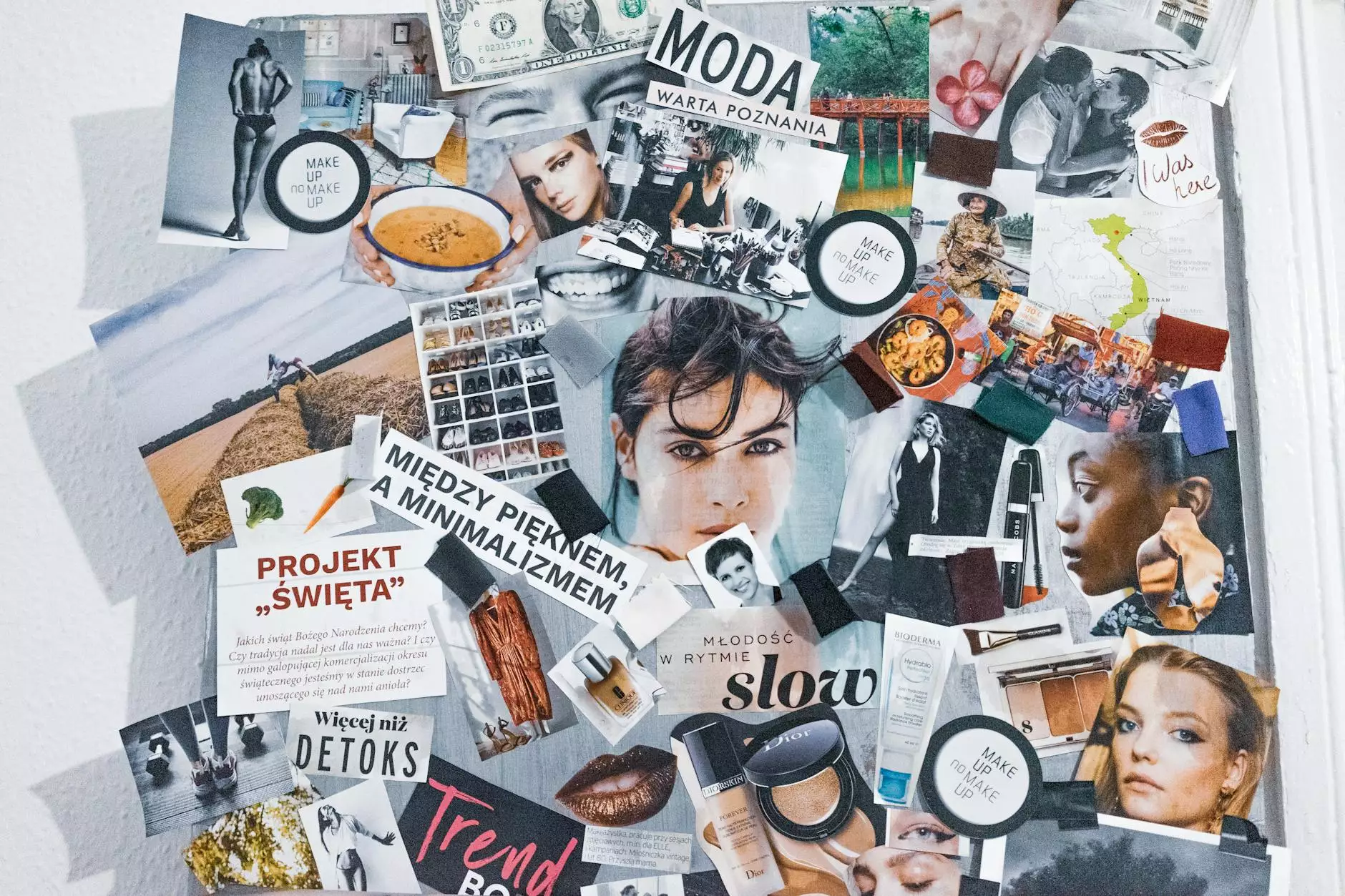 Stay Informed with Our Latest Newsletters
Welcome to the newsletter section of Cliff Terrace Assembly of God! Here, you can find our captivating newsletters that provide a glimpse into our vibrant faith-based community.
Connecting Communities through Faith
At Bella Vista Baptist Church, we are dedicated to nurturing a welcoming and inclusive community where individuals can deepen their spiritual journey. Our newsletters showcase the diverse opportunities for involvement and spiritual growth.
Embracing Faith
Our community at Bella Vista Baptist Church believes in the power of faith. Through our newsletters, we share stories of individuals who have found solace, support, and purpose in their spiritual journey. We dive deep into the theological teachings that shape our beliefs while also exploring the practical application of faith in daily life.
Community Events
Discover the exciting events and activities hosted by Cliff Terrace Assembly of God. Our newsletters provide comprehensive details about upcoming community gatherings, social initiatives, and charitable drives. From picnics in the park to meaningful outreach programs, our church is committed to fostering connections that make a positive impact.
Exploring Faith Traditions
In our newsletters, we aim to create a space for understanding and appreciating various faith traditions. We delve into insightful discussions about different religious paths, exploring their unique practices and beliefs. Through dialogue and respectful conversations, we hope to bridge gaps and foster a sense of unity among diverse communities.
Become a Part of Our Journey
By regularly checking our newsletters, you can stay informed about the upcoming opportunities to engage with our community. Whether you are seeking spiritual guidance, participating in social events, or volunteering for a noble cause, Bella Vista Baptist Church provides a supportive environment where everyone is encouraged to grow.
Join Our Community
If you're interested in getting involved or learning more about our faith-based community, we invite you to reach out to us or attend one of our upcoming events. Our newsletters are just a glimpse of the warmth and love that we share as a part of Cliff Terrace Assembly of God. Come and experience the power of faith, fellowship, and community!
Stay Connected
To receive our newsletters directly in your inbox and stay connected with Bella Vista Baptist Church, simply sign up for our mailing list. Stay informed, inspired, and supported on your spiritual journey.
Transforming Lives through Faith
Cliff Terrace Assembly of God is committed to transforming lives through the power of faith. Join us in our mission to spread love, compassion, and faith to our community and beyond. Together, let's explore the depths of spiritual wisdom and celebrate the strength of community.