Welcome to Be Perfect
Oct 31, 2021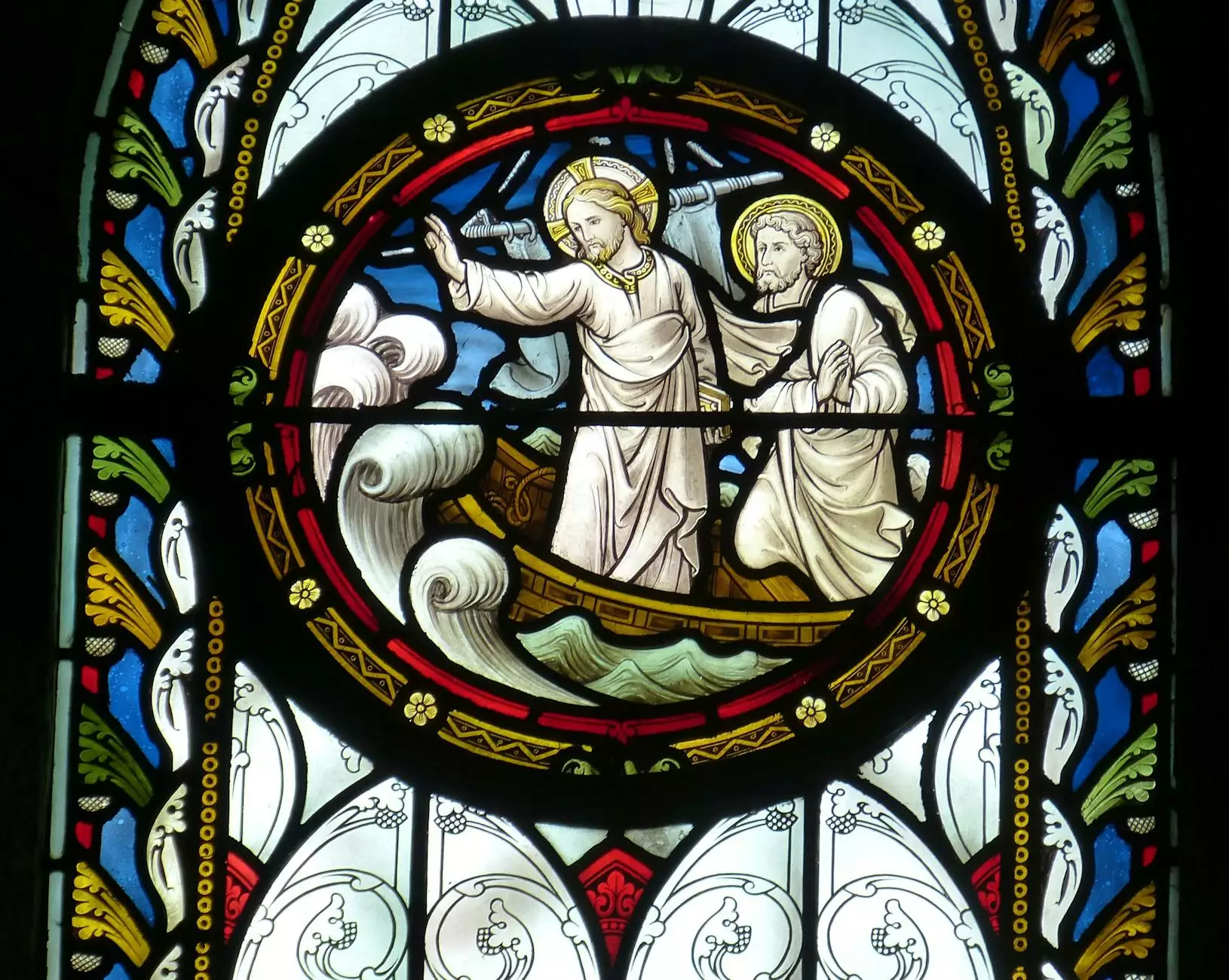 Empowering Personal Growth and Spiritual Transformation
About Cliff Terrace Assembly of God
Cliff Terrace Assembly of God is a leading faith-based community located in the beautiful Bella Vista neighborhood. As a dedicated group of individuals, our mission is to inspire personal growth and spiritual transformation among those seeking a deeper connection with their faith and beliefs.
Our Commitment to Be Perfect
At Cliff Terrace Assembly of God, we believe in the power of embracing one's imperfections and striving for personal excellence. Our Be Perfect initiative is designed to empower individuals to embrace their unique qualities, nurture personal growth, and discover their true potential.
Embracing Your Perfect Imperfections
Life is full of imperfections, but it is through these imperfections that our true beauty and strength can shine. At Be Perfect, we encourage you to celebrate your individuality and embrace all of your unique qualities. We believe that by accepting who you are, you will find the strength to grow and make a positive impact in your community and society.
Nurturing Personal Growth and Transformation
Our Be Perfect program is dedicated to fostering personal growth and transformation through faith and spiritual practices. We provide a nurturing environment where individuals can explore their deep-rooted beliefs, strengthen their relationship with God, and unlock their full potential.
Inspiring a Connected Community
At Cliff Terrace Assembly of God, we understand the importance of community and creating meaningful connections. Through our Be Perfect initiative, we aim to bring together like-minded individuals who are passionate about personal growth, faith, and beliefs. Join our vibrant community and embark on a journey of self-discovery alongside supportive and uplifting individuals.
Enriching Resources and Programs
Our Be Perfect program offers a wide range of enrichment resources and programs to support your personal growth and spiritual journey. From insightful workshops and engaging seminars to uplifting worship services and a supportive network of fellow believers, we provide the tools and support you need to navigate life's challenges with grace and strength.
Discover Your True Potential
Be Perfect is not about seeking perfection in an idealized sense but rather striving to become the best version of yourself. We believe that deep down, every individual possesses immense potential waiting to be unleashed. Through our faith-based teachings, mentorship opportunities, and community engagement, we are here to guide you towards discovering your true purpose and harnessing your unique gifts.
Join Our Be Perfect Community Today
Are you ready to embark on a transformative journey towards personal growth and spiritual enlightenment? Join our Be Perfect community and experience the power of faith, beliefs, and the support of a vibrant community. Contact us at Cliff Terrace Assembly of God, and together, let's embrace our imperfections, nurture personal growth, and inspire positive change within ourselves and the world around us.
Experience the Power of Be Perfect
Cliff Terrace Assembly of God's Be Perfect initiative is not just a program, but a way of life. Join us today and witness the transformative power of embracing your imperfections, nurturing personal growth, and strengthening your faith. Together, let's embark on a journey towards discovering our true potential, creating meaningful connections, and making a lasting impact on our community and society.