The Gospel Shaped Church
May 5, 2018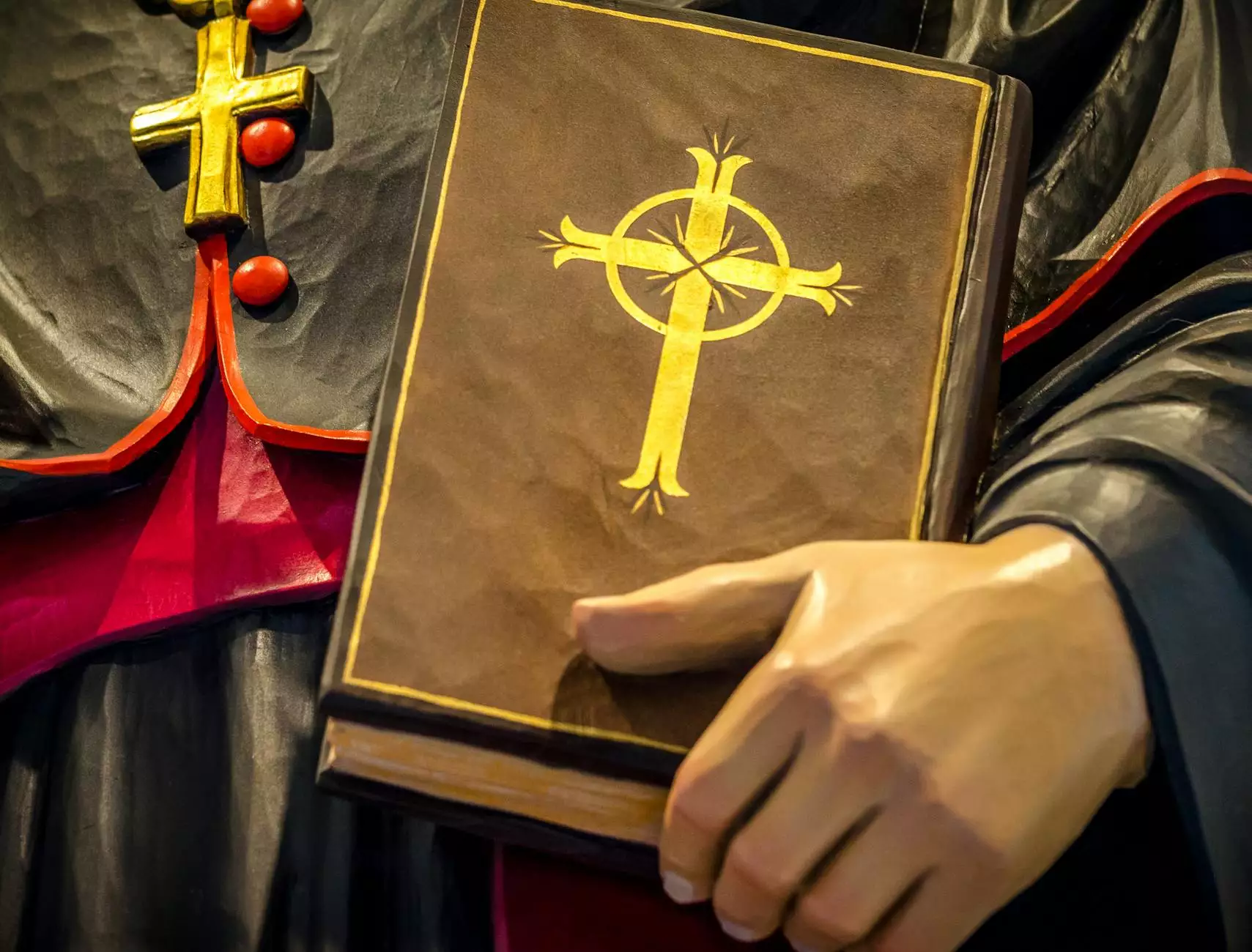 Welcome to Cliff Terrace Assembly of God's page on the Gospel Shaped Church, a community and society dedicated to faith and beliefs. Our church family is committed to providing an environment that fosters spiritual growth, embraces the teachings of the Gospel, and serves the broader society around us.
Embracing the Teachings of the Gospel
At Cliff Terrace Assembly of God, we firmly believe in the transformative power of the Gospel. Our church is centered around Jesus Christ and His teachings, which shape our beliefs, values, and actions. We strive to live out the principles and values taught in the Bible, allowing the Gospel to guide our lives and enable us to make a positive impact on our community.
A Community-Focused Church
Cliff Terrace Assembly of God is not just a place of worship – we are a inclusive and welcoming community. We value the diversity and uniqueness of each individual, and we strive to create an environment where everyone feels accepted and loved. Our church is a place where individuals can find support, encouragement, and a sense of belonging.
Join us on a Transformative Journey
If you are searching for a church that offers more than just Sunday services, Cliff Terrace Assembly of God is the place for you. We provide numerous opportunities for spiritual growth, personal development, and service to others. Our church offers a variety of programs, classes, and events designed to help individuals deepen their understanding of the Gospel and experience a transformative journey.
Our Ministries
Cliff Terrace Assembly of God offers a range of ministries catered to all age groups, ensuring that every member of our community has the opportunity to connect and grow. Our ministries include:
Children's Ministry: Providing a nurturing and fun environment for children to learn about God's love.
Youth Ministry: Engaging young people in faith-based activities, discipleship, and mentorship.
Adult Ministry: Offering various programs, small groups, and Bible studies for adults to deepen their spiritual walk.
Worship Ministry: Celebrating the Gospel through vibrant worship, music, and creative arts.
Mission Outreach: Engaging in local and global outreach programs, serving those in need and making a meaningful impact.
Get Involved
There are numerous ways to get involved at Cliff Terrace Assembly of God and contribute to the Gospel Shaped Church. Whether you are interested in volunteering, joining a small group, attending events, or simply seeking guidance and support, our church offers a range of opportunities to connect and grow in faith.
Visit Us
If you are searching for a church home that embodies the teachings of the Gospel, we invite you to visit Cliff Terrace Assembly of God. Experience a warm and welcoming church family, inspiring worship, and a community dedicated to faith and beliefs. Join us on this transformative journey as we seek to make a difference in our world through the power of the Gospel.

123 Main Street, Anytown, USA Phone: 123-456-7890 Email: [email protected]