Welcome to Bella Vista Baptist Church - Legacy
Oct 8, 2018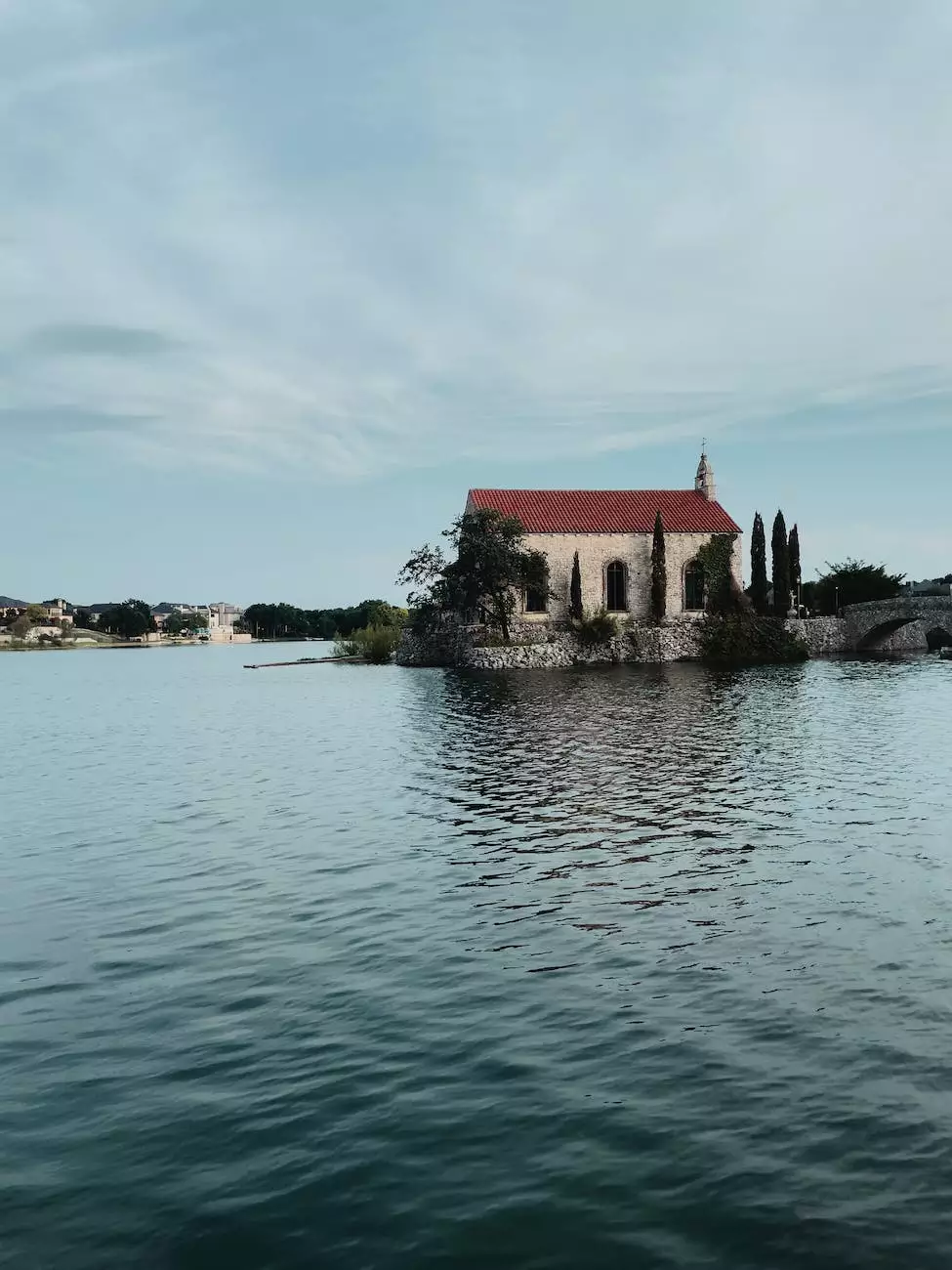 About Us
Welcome to the strong and enduring legacy of Bella Vista Baptist Church, a pillar of faith and beliefs within the Cliff Terrace community. For over several decades, our church has served as a beacon of hope, love, and compassion, embracing all who seek solace, spiritual growth, and a deeper connection with God.
At Bella Vista, we strive to foster an inclusive and vibrant community where individuals and families can experience the transforming power of God's unconditional love. Our church family is made up of diverse backgrounds, ages, and cultures, united in our shared commitment to live out and share the teachings of Jesus Christ.
Our History
The legacy of Bella Vista Baptist Church began in the early 1900s when a group of devoted believers embraced their calling to establish a place of worship and spiritual refuge for the growing Cliff Terrace community. Since then, our church has witnessed numerous milestones and spiritual transformations, shaping the lives of countless individuals.
Over the years, our church has navigated through various challenges, always remaining resilient and guided by our unwavering faith. Our rich history is a testament to the steadfast commitment of our members and the divine grace that has propelled us forward. Today, we continue to build upon our past accomplishments as we venture into an exciting future filled with endless possibilities.
Ministries
At Bella Vista, we believe that serving others is an integral part of our faith. As such, we have developed a wide range of ministries that cater to the diverse needs of our congregation and the broader community. Our ministries focus on spiritual growth, community outreach, missions, and nurturing the next generation of believers.
From empowering discipleship programs and inspiring worship services to compassionate outreach initiatives and engaging youth activities, our ministries strive to make a lasting impact on the lives of individuals and families. We are dedicated to fostering an environment where everyone can discover their unique gifts, talents, and purpose, and actively participate in building a better world.
Worship Services
Our worship services are vibrant, uplifting, and grounded in God's Word. Every week, we come together as a community to celebrate, praise, and deepen our relationship with God. Through heartfelt worship, inspiring messages, and fellowship, we seek spiritual renewal and restoration.
Whether you are a long-time believer, a seeker exploring faith, or someone in need of a spiritual home, our worship services offer a welcoming space for all. We invite you to join us on Sundays and experience the power of God's presence as we engage in heartfelt worship, connect with fellow believers, and grow together as a family.
Become Part of Our Legacy
At Bella Vista, we believe that every person has a unique role to play in fulfilling God's purpose. We invite you to become part of our legacy by joining our church family and actively participating in the vibrant tapestry of faith and service that defines us.
Whether you are seeking a nurturing environment for your spiritual growth, a place to serve others, or a community that shares your values and beliefs, we warmly welcome you. Together, we can make a difference, leave a lasting imprint of love and hope, and continue to build upon the legacy that has shaped Bella Vista Baptist Church.
Contact Us
If you have any questions, would like more information, or desire spiritual guidance, our dedicated team is here to assist you. Feel free to reach out to us through the following contact details:
We look forward to connecting with you and welcoming you into the Bella Vista Baptist Church - Legacy.