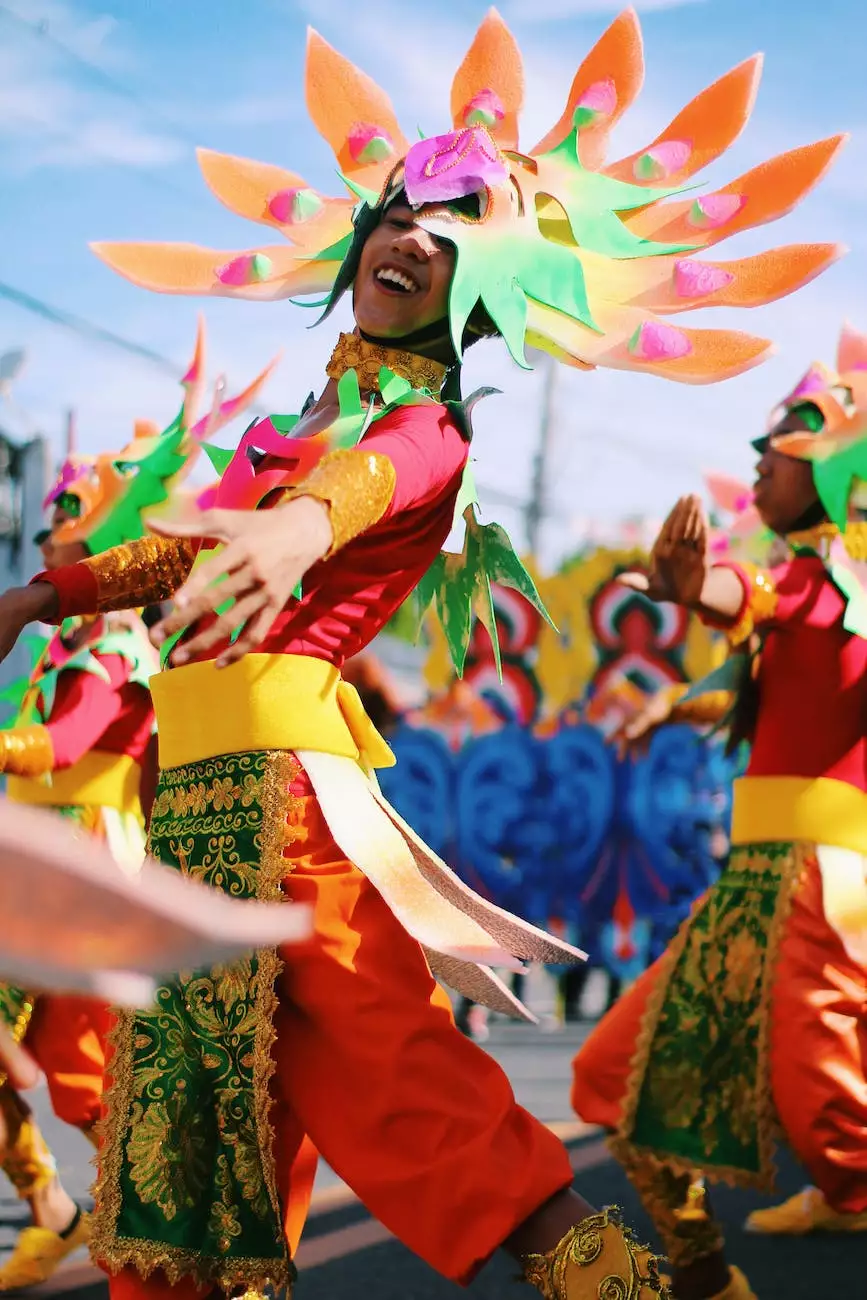 Upcoming Events by Cliff Terrace Assembly of God
Welcome to the events page of Cliff Terrace Assembly of God. We are thrilled to share our upcoming events with you, where we strive to create a strong sense of community and provide enriching experiences for people of all ages and backgrounds. Our commitment to faith and beliefs drives us to host a variety of events that promote spiritual growth, foster connections, and inspire personal development.
Fellowship Gatherings
Join us on December 10, 2022 for an extraordinary fellowship gathering. At Cliff Terrace Assembly of God, we believe that connecting with like-minded individuals is vital for spiritual nourishment and personal well-being. Our fellowship gatherings create a warm and welcoming atmosphere where you can build meaningful relationships, share stories, and find support in a community that values faith and beliefs. Come and experience the power of unity through heartfelt conversations and uplifting activities.
Bible Study Classes
Deepen your understanding of the Holy Scriptures by participating in our insightful Bible study classes. Led by experienced mentors, these classes cater to both beginners and seasoned individuals seeking to enhance their knowledge of faith and beliefs. Through in-depth discussions, interactive sessions, and group activities, you will discover new perspectives and strengthen your spiritual foundation. Our Bible study classes are designed to empower you with timeless wisdom and guide you on your faith journey.
Prayer Retreats
Immerse yourself in a tranquil and rejuvenating environment during our prayer retreats. Away from the hustle and bustle of daily life, these retreats offer a sanctuary where you can reconnect with your inner self and deepen your spiritual connection. Engage in contemplative practices, meditation, and prayer sessions that promote self-reflection and spiritual growth. Our prayer retreats provide a sacred space for you to find solace, seek guidance, and experience moments of profound clarity and peace.
Community Outreach Initiatives
As a community-driven organization, Cliff Terrace Assembly of God is committed to making a positive impact on the lives of individuals and families in Van Buren. Our community outreach initiatives aim to address various social issues and promote compassion, love, and understanding. From food drives and clothing donations to volunteering at local shelters, these initiatives embody the teachings of faith and beliefs by reaching out to those in need and fostering a culture of care and support in our community.
Youth Programs and Events
Nurturing the next generation is a priority for us at Cliff Terrace Assembly of God. We organize a range of youth programs and events that provide a safe and engaging space for young individuals to explore their faith, develop leadership skills, and build lifelong friendships. From exciting youth camps and retreats to interactive workshops and youth-led worship services, our youth programs encourage personal growth, foster a sense of belonging, and empower young minds to make a positive difference in the world.
Join Us for Inspiring Events in Van Buren
Cliff Terrace Assembly of God invites you to be a part of our upcoming events in Van Buren. Discover the transformative power of faith, connect with a vibrant community, and experience moments that will uplift your spirit and ignite your soul. Whether you are seeking spiritual guidance, looking for meaningful connections, or simply exploring your faith, our events offer something for everyone. Join us on December 10, 2022 and embark on a journey of inner growth, enrichment, and connection at Cliff Terrace Assembly of God.
Contact Us
If you have any questions or would like more information about our upcoming events, please don't hesitate to reach out to us. You can contact Cliff Terrace Assembly of God through our website, phone, or visit us in person. We look forward to hearing from you and welcoming you to our community of believers in Van Buren.
Cliff Terrace Assembly of God
Address: 123 Faith Avenue, Van Buren, [ST], [ZIP]
Phone: 123-456-7890
Email: [email protected]