The Arts - Van Buren Advertising & Promotions Commission
Jul 26, 2018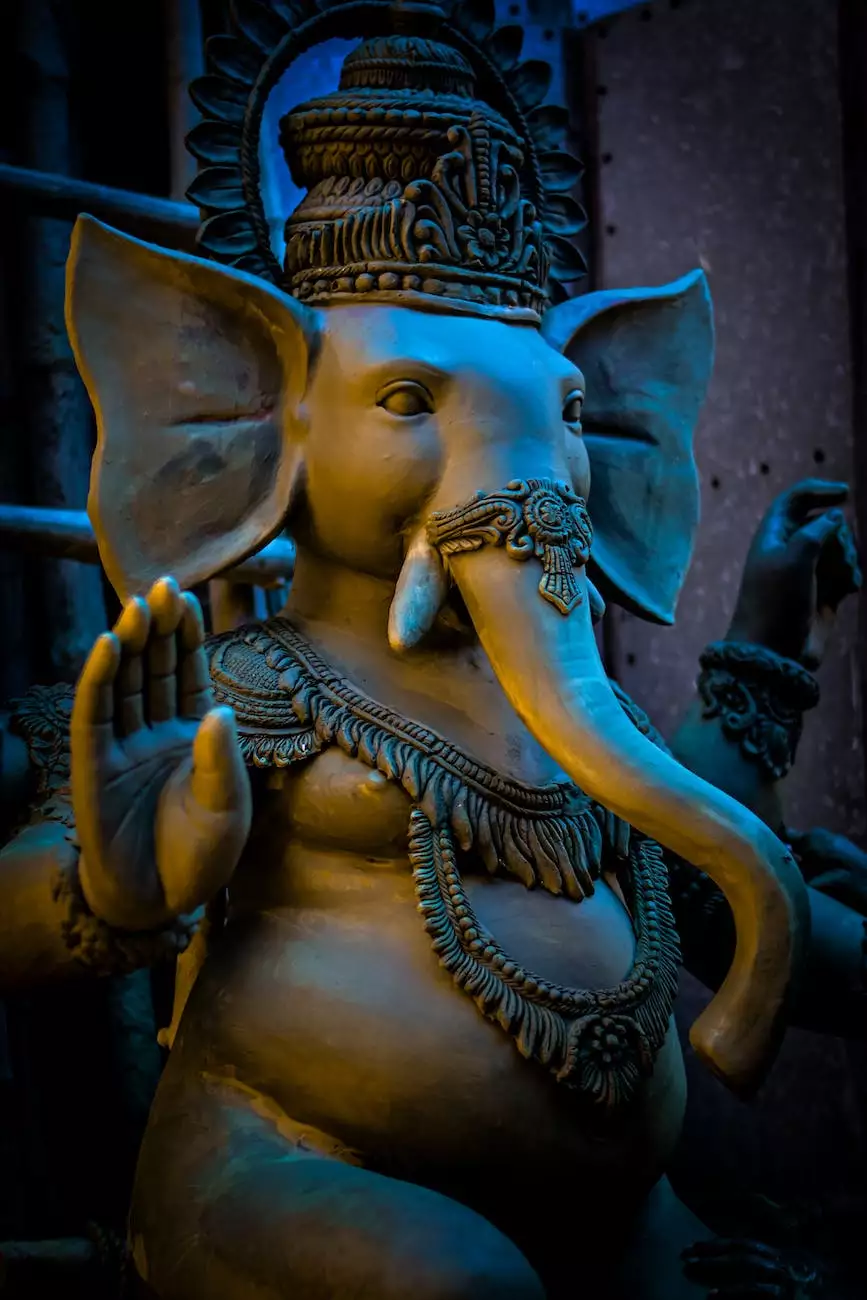 Exploring the Intersection of Faith and the Arts
Welcome to the captivating world of The Arts at Cliff Terrace Assembly of God. As a community rooted in faith and driven by purpose, we believe in the power of creativity to convey messages of inspiration, belief, and love. Through various artistic mediums, we endeavor to express our faith while engaging with the broader community. Join us on this exciting journey where faith and the arts intertwine!
Embracing Diverse Mediums and Expressions
At Cliff Terrace Assembly of God, we understand that art has the ability to touch hearts, spark emotions, and ignite spiritual connections. Our commitment to the arts manifests in a wide range of mediums and expressions. From traditional painting and sculpture to modern digital art and multimedia presentations, we celebrate diverse artistic forms that beautifully depict the essence of faith and belief.
Celebrating Creativity and Inspiration
Inspiration lies at the core of artistic expression. Through The Arts, we celebrate the creativity that stems from our belief in a higher power. Our artists draw inspiration from biblical teachings, personal experiences, and the world around us. By embracing the creative process, we aim to uplift, inspire, and encourage not only our congregation but also the wider community.
Community Engagement and Collaboration
As an active participant in the community, Cliff Terrace Assembly of God believes in the power of collaboration and engagement. The Arts provide a unique avenue to connect with individuals from different backgrounds and beliefs. Through exhibitions, workshops, and community-driven initiatives, we aim to foster a sense of togetherness and create opportunities for dialogue and shared experiences.
The Impact of Faith-Based Art
Art possesses an inherent ability to evoke emotions and stir the soul. In a faith-based context, it becomes an even more powerful tool for reflection, introspection, and spiritual growth. Our belief in the transformative power of art allows us to explore complex theological concepts, convey biblical narratives, and express the beauty of faith. We invite you to immerse yourself in the emotive journey that faith-based art offers.
Empowering Artists and Encouraging New Talents
At Cliff Terrace Assembly of God, we firmly believe in nurturing and empowering artistic talents within our community. We provide a supportive environment that allows artists to flourish and express themselves authentically. Through mentoring programs, workshops, and exhibitions, we strive to cultivate a vibrant artistic community that embraces creativity, imagination, and the pursuit of artistic excellence.
Join Us in Celebrating The Arts
We invite you to explore The Arts at Cliff Terrace Assembly of God and witness the profound interplay between faith and creativity. Engage with our artists, visit our galleries, participate in workshops, and be inspired by the myriad of artistic expressions that seek to honor our faith and touch lives. Discover how art can be a transformative force in your spiritual journey.
Connect with Cliff Terrace Assembly of God
Are you an artist looking for a faith-based community that celebrates and supports the arts? Or perhaps you're interested in exploring the spiritual aspects within artistic forms? Connect with Cliff Terrace Assembly of God and join us on our mission to use the arts as a means of spreading love, hope, and faith. We look forward to welcoming you!