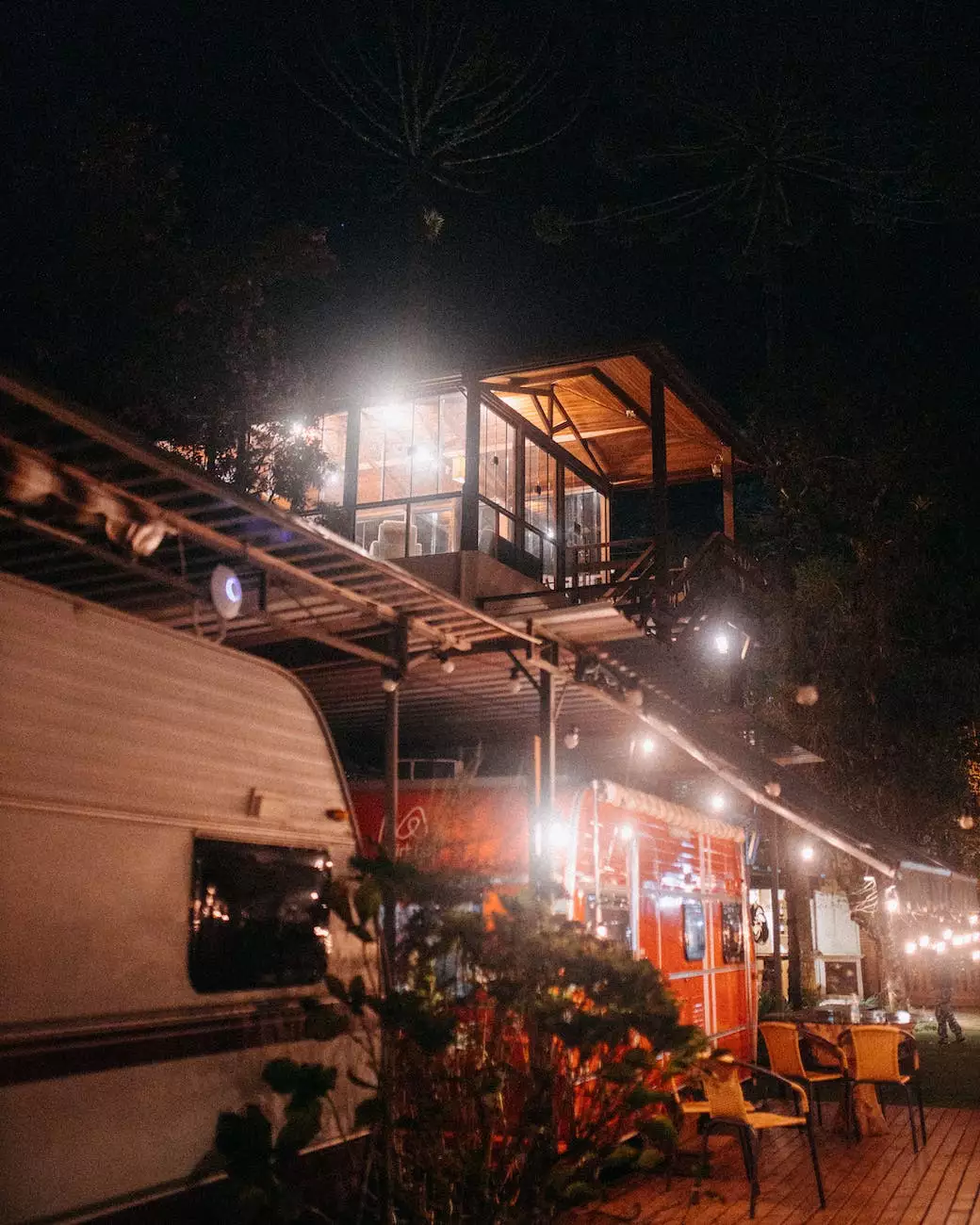 The Grandeur of King Opera House
Located in the heart of Van Buren, Arkansas, the King Opera House stands as a symbol of rich history, architectural beauty, and vibrant community spirit. As one of the premier cultural venues in our region, Cliff Terrace Assembly of God proudly presents this extraordinary location for a variety of inspiring events.
A Historic Legacy
Originally built in 1881, the King Opera House has witnessed countless performances, gatherings, and significant moments throughout its storied past. Generations have marveled at its stunning Italianate design, opulent interiors, and world-class acoustics. Stepping into the King Opera House is like stepping back in time, embracing the splendor of a bygone era.
Engaging Community Events
At Cliff Terrace Assembly of God, we strongly believe in fostering community connections and providing spaces for inspiration, celebration, and togetherness. The King Opera House serves as a cultural hub, hosting a wide range of events that cater to various interests and age groups.
1. Religious Gatherings
We invite you to join us for our uplifting religious gatherings at the King Opera House. Experience the transformative power of faith and enjoy the enchanting atmosphere of this magnificent venue as we come together as a spiritual community.
2. Inspirational Speaker Series
Engage in thought-provoking discussions and gain new insights through our inspirational speaker series at the King Opera House. Renowned speakers from diverse fields share their wisdom, experiences, and ideas, leaving audiences inspired and motivated.
3. Music Performances
Experience the magic of live music within the majestic walls of the King Opera House. From soul-stirring classical symphonies to foot-tapping contemporary concerts, our music performances cater to a variety of tastes, ensuring a memorable experience for all attendees.
4. Theatrical Productions
Immerse yourself in the world of theater with our captivating theatrical productions held at the King Opera House. Whether it's a timeless Shakespearean play or a contemporary drama, the magic and talent on stage will transport you to another realm.
5. Community Celebrations
The King Opera House serves as a gathering place for various community celebrations. From cultural festivals to holiday events, here you can experience the unity and joy of our vibrant local community, creating lasting memories along the way.
Join Us Today
Cliff Terrace Assembly of God invites you to join us in experiencing the grandeur and rich history of the King Opera House. Be part of our dynamic community, and together, let's create a future filled with inspiration, faith, and togetherness.
Contact Us
For more information about the events held at the King Opera House or to inquire about booking the venue for your special occasion, please contact us at:
Email: [email protected] Phone: +1 (555) 123-4567