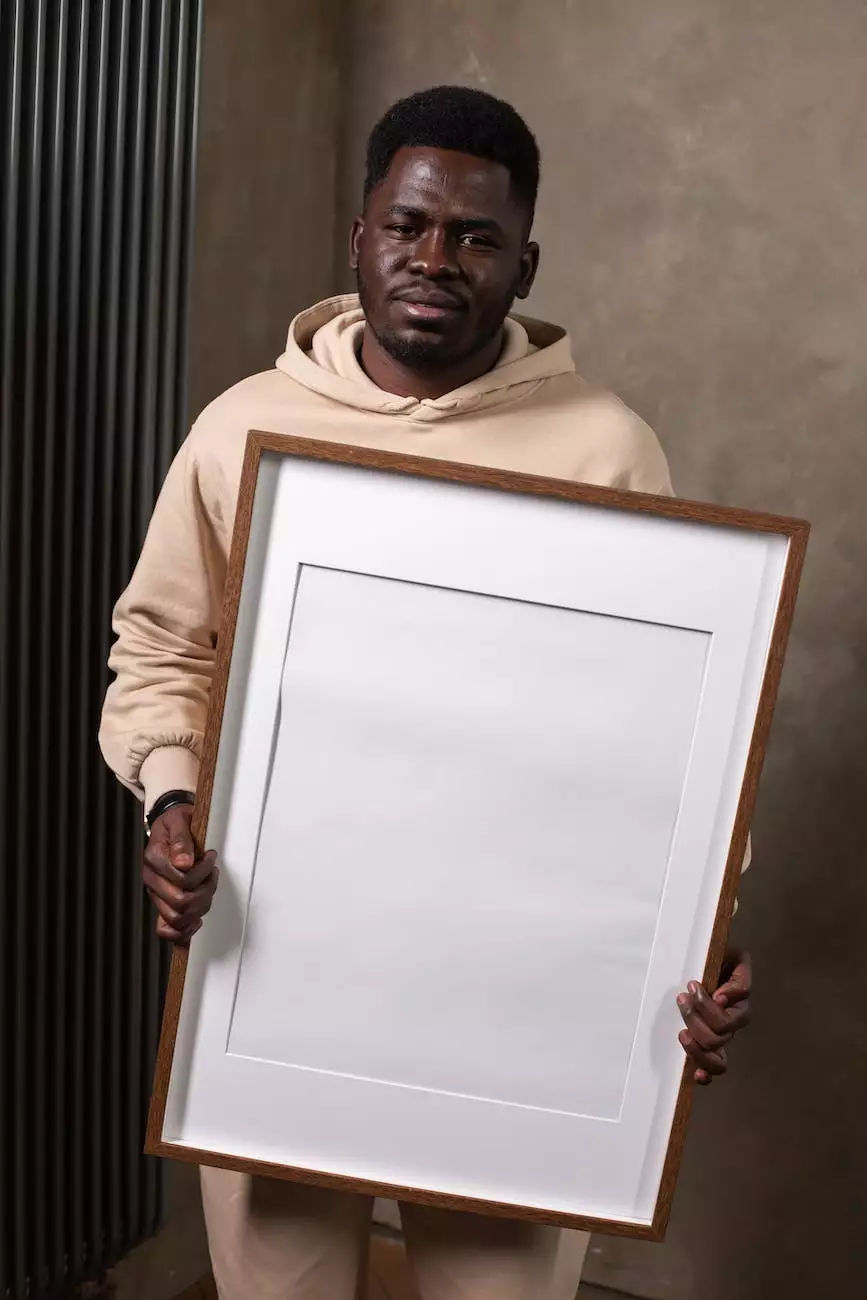 Experience Joyful Celebrations at Cliff Terrace Assembly of God
Welcome to Cliff Terrace Assembly of God's Festivals page! We take immense pleasure in organizing and hosting various vibrant festivals that promote community engagement and showcase our faith and beliefs. Through these festivals, we aim to provide a platform for people to come together, celebrate, and share in the joy of our shared values.
Join Us for Memorable Festivals
The Grand Harvest Festival
One of our flagship events, the Grand Harvest Festival, is a celebration of gratitude for the bountiful harvest we receive. Held annually in the picturesque grounds of Cliff Terrace, this festival offers an array of activities for all ages. From live music performances by renowned artists to interactive workshops and games, there is something for everyone to enjoy. Sample delicious culinary delights from local vendors, browse handcrafted items at the artisan market, and take part in the vibrant parade that winds through the local community. The Grand Harvest Festival is an experience not to be missed!
The Unity Carnival
At Cliff Terrace Assembly of God, we believe in fostering unity among diverse communities. The Unity Carnival brings people from different walks of life together, allowing them to celebrate their shared values and strengthen bonds of friendship. This vibrant event features thrilling rides, entertaining performances, and mouthwatering food stalls. Engage in friendly competitions and games, and join hands with others to create a harmonious atmosphere of joy and camaraderie.
The Festival of Faith
Our faith is the cornerstone of our community, and the Festival of Faith provides a space for reflection, spirituality, and growth. Immerse yourself in soul-stirring sermons delivered by esteemed speakers, participate in prayer and meditation sessions, and witness powerful testimonies of faith. Engage in discussions with fellow believers, attend insightful workshops, and explore various aspects of our faith. The Festival of Faith offers a unique opportunity to deepen your spiritual connection and find solace in the company of like-minded individuals.
Cliff Terrace Assembly of God: A Community of Inclusiveness
As a part of the category "Community and Society - Faith and Beliefs," Cliff Terrace Assembly of God strives to create an open and welcoming environment for individuals from all walks of life. Our festivals are designed to embrace diversity and promote inclusivity in line with our core values. We believe that celebrating our shared beliefs and fostering connections among people from different backgrounds can contribute to building a harmonious society.
Join Us in Celebration
Whether you are a member of our congregation or someone looking to experience the rich tapestry of our faith and community, we invite you to join us at our festivals. Mark your calendars for these upcoming events and prepare yourself for an unforgettable experience of joy, fellowship, and celebration. Stay tuned for additional details and updates by visiting our festival page regularly.
Conclusion
Cliff Terrace Assembly of God's festivals, organized by the Van Buren Advertising & Promotions Commission, are a testament to the vibrancy of our community and the values we hold dear. Come immerse yourself in the festivities, connect with like-minded individuals, and experience the joy of celebrating together. Join us for an unforgettable celebration of faith, unity, and togetherness. We look forward to welcoming you with open arms!