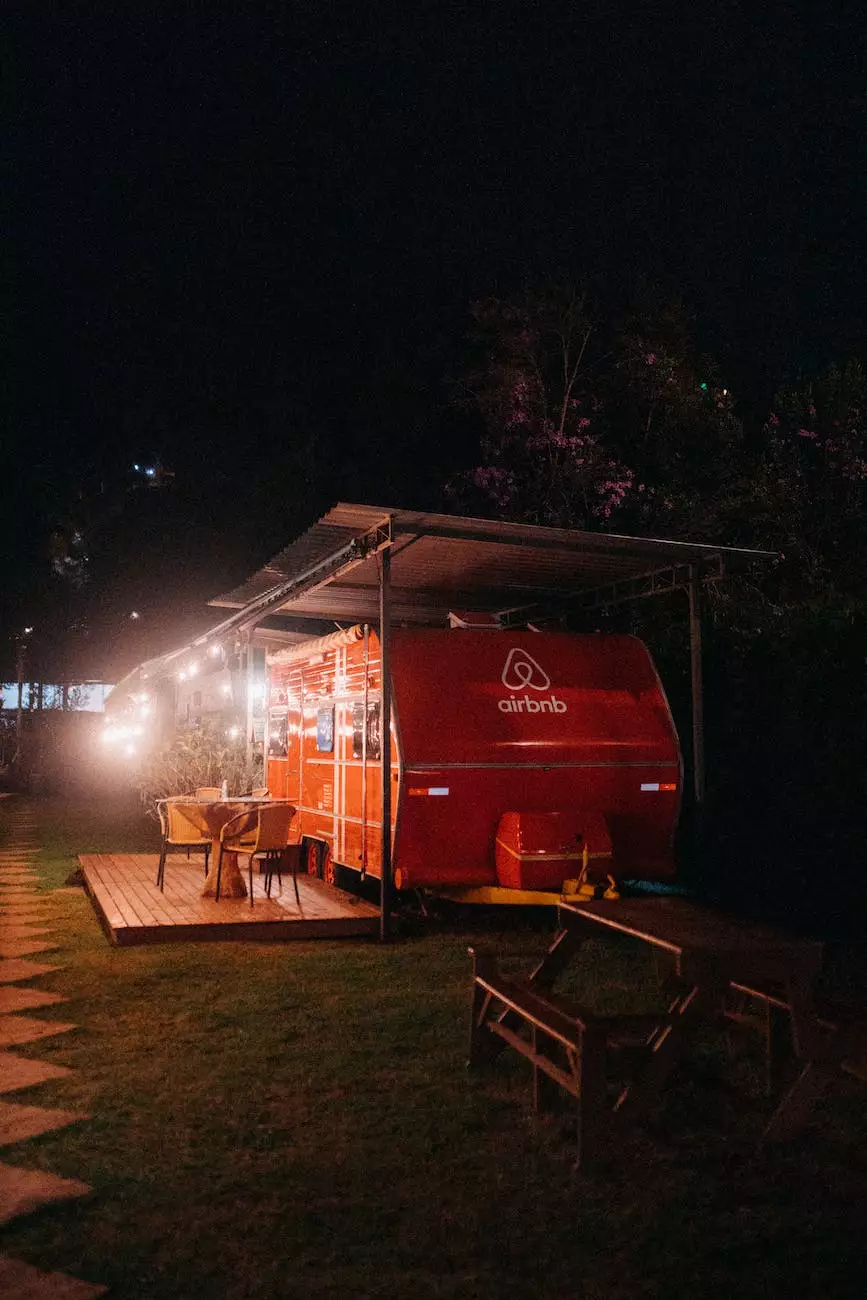 Discover the magic and wonder of the holiday season at Cliff Terrace Assembly of God's Van Buren Christmas event. As a vibrant and inclusive community, we invite you to join us in celebrating the joy of Christmas and the true meaning behind this special time.
Experience the Joy of Christmas
Immerse yourself in the spirit of Christmas as you step into Van Buren Christmas. Our event offers a unique opportunity for community members of all ages to come together and cherish the holiday season. From the warm glow of twinkling lights to the sound of joyful carols, every moment at Van Buren Christmas is designed to create cherished memories for you and your loved ones.
A Festive Extravaganza
Van Buren Christmas is a festive extravaganza filled with exciting activities and performances for everyone to enjoy. Dive into the enchanting Christmas market, where local vendors offer a variety of handcrafted gifts, delicious treats, and traditional holiday decorations. Discover hidden treasures and unique items that will make perfect gifts for your loved ones.
Community Connections
At Cliff Terrace Assembly of God, we believe in fostering strong community connections. Van Buren Christmas provides the perfect setting to connect and build relationships with fellow community members. Share in the joy and laughter as you join together in various interactive events and activities, forging new friendships and creating lasting memories.
Performances to Delight
Be captivated by heartwarming performances that celebrate the spirit of Christmas. Our talented artists and performers showcase their skills and talents, filling the air with melodious carols, inspiring dances, and captivating theatrical productions. Each performance is meticulously designed to touch your heart, uplift your spirit, and remind you of the true meaning of Christmas.
Sharing the True Meaning of Christmas
At Cliff Terrace Assembly of God, we believe Christmas is a time to reflect on the message of hope, love, and faith. Van Buren Christmas is an invitation to celebrate the birth of Jesus Christ and rekindle the true meaning of this holy occasion. Through our event, we aim to spread love, hope, and joy to all who attend.
Unforgettable Activities
Engage in a wide range of unforgettable activities that not only entertain but also inspire. From interactive workshops that allow you to create your own Christmas ornaments to heartwarming nativity plays that portray the story of Jesus' birth, Van Buren Christmas offers a diverse and immersive experience that invites you to engage with the story of Christmas on a deeper level.
Delicious Delights
Indulge in a delightful array of holiday treats and traditional festive cuisine at Van Buren Christmas. From steaming cups of hot cocoa to freshly baked gingerbread cookies, the aroma of these delectable delights will transport you to a world of pure Christmas bliss. Let your taste buds experience the magic of the season as you savor these culinary delights.
A Welcoming Atmosphere
Feel the warmth of community and the love of God as you step into Van Buren Christmas at Cliff Terrace Assembly of God. Our welcoming atmosphere embraces all, creating an inclusive space where people from all walks of life can come together to celebrate and experience the joy of Christmas. We are dedicated to providing a safe and enjoyable environment for everyone.
Celebrate with Us
Join us at Cliff Terrace Assembly of God's Van Buren Christmas and make this holiday season a truly memorable one. Immerse yourself in the festivities, connect with your community, and celebrate the true meaning of Christmas. Together, let us create moments of pure joy and spread the spirit of love, hope, and faith during this special time of year.
Mark Your Calendar
Van Buren Christmas will be held on (insert event date/time). Don't miss out on this remarkable event that brings our community together in celebration. We look forward to sharing the magic of Van Buren Christmas with you and your loved ones.
Contact Us
For more information about Van Buren Christmas or Cliff Terrace Assembly of God, please contact us at (insert contact details). We would be delighted to answer any questions you may have and provide further details about our event.