Bella Vista Baptist Church - Directory and App
Feb 11, 2019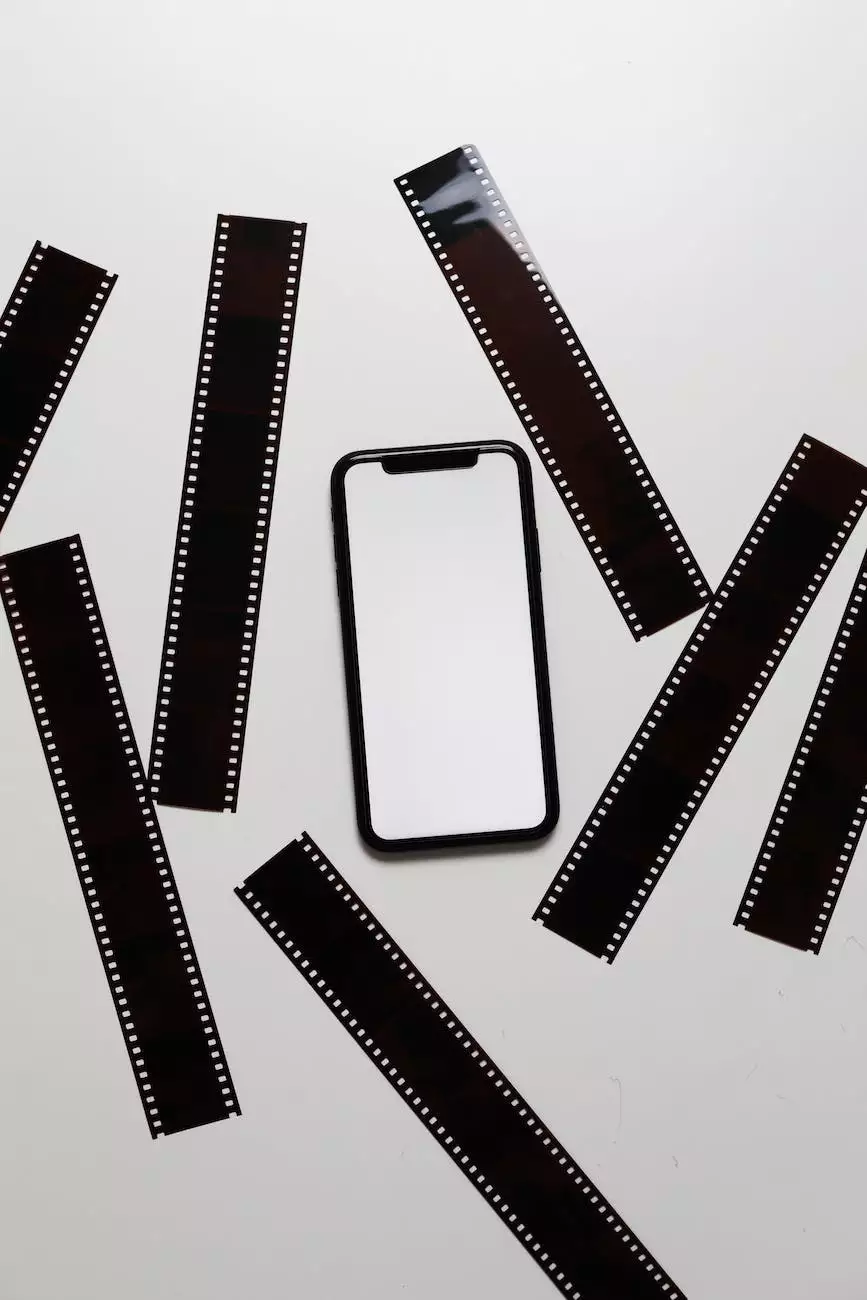 Welcome to Our Church Directory and App
At Bella Vista Baptist Church, we believe in the importance of fostering a strong and supportive community that encourages spiritual growth among its members. Our directory and app serve as valuable resources for connecting with fellow churchgoers, accessing important information, and participating in various church activities.
Explore Our Comprehensive Directory:
Our church directory offers a comprehensive listing of our members, making it easier for you to get to know your fellow brothers and sisters in faith. By browsing through our directory, you can connect with others who share your values, interests, and beliefs.
Connect and Build Relationships:
Our directory not only provides contact information but also offers insights into each person's involvement within the church community. This allows you to connect with individuals who may share similar spiritual interests or actively participate in ministries or group activities that align with your own passion and calling. Building connections within our church family can enrich your overall experience as a member.
Prayer Requests and Support:
Our directory also includes a dedicated section for submitting prayer requests and offering support to those in need. In times of difficulty or joy, our church community is here to stand with you. Through the directory, you can connect with others who are ready to provide encouragement, prayer, and assistance, fostering a sense of unity and support.
Stay Updated on Church Events:
Our app serves as a convenient platform for staying informed about the latest church events, programs, and initiatives. With just a few taps, you can access the most up-to-date information, ensuring that you never miss an opportunity to participate and engage.
Upcoming Worship Services and Sermons:
By using our app, you can easily access details about upcoming worship services and sermon topics, allowing you to prepare your heart and mind. Stay connected with our vibrant worship community and engage in meaningful discussions surrounding the messages shared during our services.
Events and Fellowship Opportunities:
Our church hosts a variety of events and fellowship opportunities where you can strengthen relationships with fellow members. From community service projects and outreach programs to social gatherings and Bible studies, our app provides you with comprehensive information on how to get involved.
Stay Engaged Even When Unable to Attend:
In situations where you may not be able to physically attend a church event or service, our app ensures that you can still connect and engage. Livestream worship services, access sermon recordings, or participate in virtual gatherings through our user-friendly app, all from the comfort of your own home.
Connect with Fellow Members:
Our directory and app facilitate easy and meaningful connections with fellow church members, encouraging a strong sense of community within our Bella Vista Baptist Church family.
Prayer Groups and Bible Studies:
Find and join prayer groups and Bible studies that align with your interests and spiritual journey. These smaller gatherings offer an intimate atmosphere where you can dive deeper into God's Word and share your spiritual insights with others in a supportive setting.
Volunteer Opportunities:
Make a difference by actively participating in church ministries and volunteer opportunities. Our app provides detailed information about ongoing initiatives and projects where you can contribute your time, skills, and resources, serving both the church and the broader community.
Message and Connect:
Stay connected with fellow churchgoers through our app's messaging feature. Whether you have a question, want to organize a group activity, or simply wish to offer words of encouragement, our app enables seamless communication, fostering stronger bonds with fellow members.
Join Our Faith-Filled Community:
Bella Vista Baptist Church welcomes individuals seeking to deepen their faith and become active participants in our dynamic community. We invite you to join us on this journey of spiritual growth and transformation, where personal connections, engaging events, and a supportive environment await.
Download Our App:
To fully experience the benefits of our directory and stay connected with the Bella Vista Baptist Church community, we encourage you to download our app. Available for both iOS and Android devices, our user-friendly app puts the power of our church community right at your fingertips.
Stay Informed:
Never miss out on the latest church news, updates, and announcements by signing up for our newsletter. Through email notifications, you'll receive relevant information about upcoming events, new volunteer opportunities, and inspiring reflections to keep you connected and engaged.
At Bella Vista Baptist Church, we believe that our directory and app play an important role in facilitating connections, providing resources, and fostering a sense of belonging within our faith-based community. Join us in strengthening our faith and enhancing our relationships by utilizing these valuable tools. Together, let's propel our journey of spiritual growth and create a supportive community that stands the test of time.