Welcome to Bella Vista Baptist Church - GoMissions
Apr 2, 2019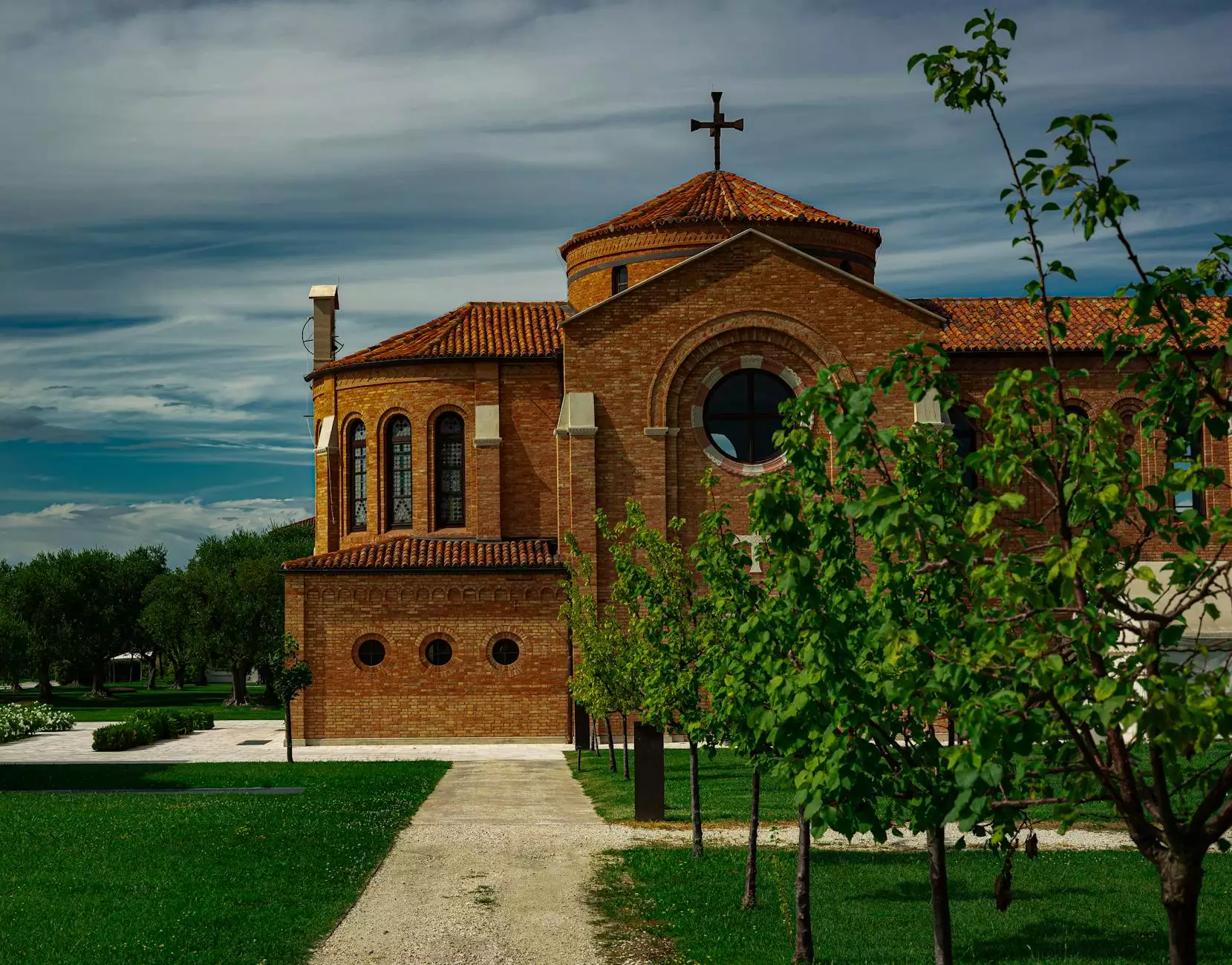 About Bella Vista Baptist Church
Bella Vista Baptist Church, a part of the Cliff Terrace Assembly of God community, is a welcoming congregation committed to promoting faith, spiritual growth, and community service. Through our GoMissions program, we strive to make a positive impact in our society.
Empowering Communities
At Bella Vista Baptist Church, we understand the importance of empowering communities. Through the GoMissions program, we actively engage in projects and initiatives aimed at uplifting individuals, families, and the society as a whole.
1. Community Outreach
Our dedicated team of volunteers organizes regular community outreach events, providing support and assistance to those in need. Whether it is organizing food drives for local shelters, partnering with organizations to offer educational resources, or simply lending a helping hand to those facing adversity, we are committed to making a difference.
2. Youth Development
We strongly believe in nurturing the next generation. Through various programs and activities, we inspire and equip our youth to become compassionate leaders, positively contributing to their communities. From mentorship programs to educational workshops, our goal is to empower our youth to thrive spiritually, socially, and academically.
3. Faith-Based Initiatives
As a community based on faith and beliefs, we actively promote spiritual growth and engage in faith-based initiatives. From hosting impactful sermons and Bible study sessions to organizing prayer groups and fellowship events, we aim to strengthen the spiritual bond within our community.
Join GoMissions
Are you passionate about making a difference? Join us in our GoMissions program and become an agent of change in our community. Bella Vista Baptist Church welcomes individuals from all walks of life who share our vision of creating a better and more inclusive society.
1. Volunteer Opportunities
As a volunteer, you can actively participate in shaping and implementing our community service projects. Whether you have expertise in a specific field or simply a desire to contribute, we offer various volunteer opportunities tailored to fit your interests and time availability.
2. Donation Drives
If you are unable to volunteer your time, you can still make a significant impact through our donation drives. By donating resources, whether it be food, clothing, school supplies, or monetary contributions, you help us further our mission of empowering communities and supporting those in need.
3. Spread the Word
Help us extend our reach by spreading the word about Bella Vista Baptist Church and our GoMissions program. Share our website, social media channels, and community events with your friends, family, and acquaintances. Together, we can bring positive change to more lives.
Contact Us
If you have any questions, suggestions, or would like to get involved with GoMissions, please don't hesitate to contact us. We value your input and look forward to hearing from you.
Phone: 123-456-7890
Join Bella Vista Baptist Church's GoMissions program today and be a part of the transformative work we are doing in our community. Together, we can make a lasting impact!