Bella Vista Baptist Church - Watch
Oct 13, 2019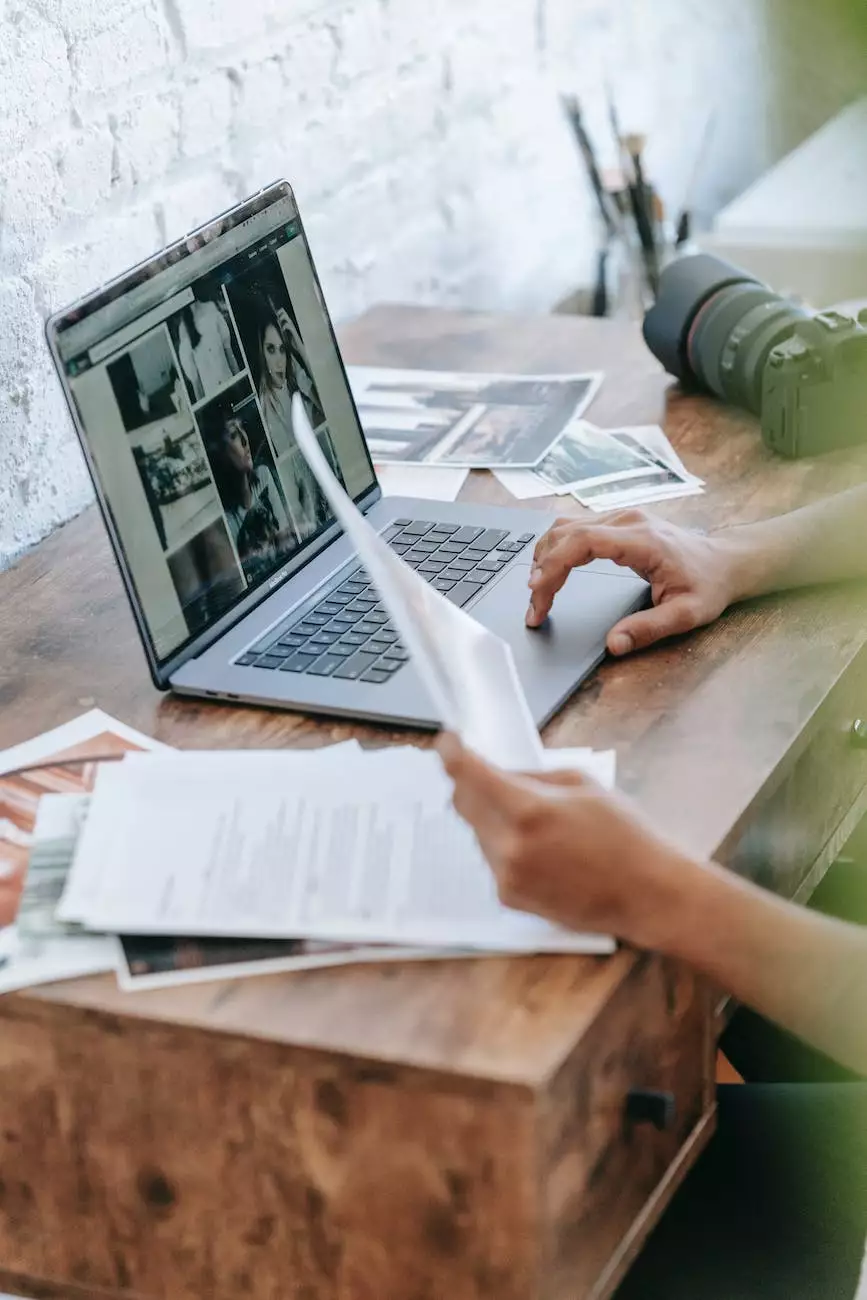 Welcome to Bella Vista Baptist Church - your digital connection to transformative worship experiences. Whether you're seeking a way to deepen your faith, stay connected when unable to attend in person, or explore the Cliff Terrace Assembly of God community, our online services and sermons provide a window into a vibrant spiritual journey.
Watch Sermons Online
At Bella Vista Baptist Church, we believe in the power of God's Word to transform lives. Our online sermons offer an enriching opportunity to engage with scripture and explore its relevance to our daily lives. With a wide variety of topics and speakers, our sermons are designed to inspire, challenge, and encourage spiritual growth.
Faith and Beliefs
Through our online sermon library, you can explore topics central to our faith and beliefs. From messages about God's love and grace to discussions about building strong relationships and navigating life's challenges, our sermons cover a broad range of spiritual themes. Deepen your understanding of scripture and discover how the teachings of the Bible can shape your worldview.
Community and Society
As a vibrant part of the Cliff Terrace Assembly of God community, Bella Vista Baptist Church is committed to making a positive impact in the world around us. Our online sermons often address community and societal issues, offering insights into faith-based approaches to creating positive change. Discover how your beliefs can influence your actions and contribute to a better society.
Transformative Worship Experience
While digital platforms cannot fully replicate the experience of being physically present in a worship service, our online services strive to create an atmosphere of transformative worship. Through heartfelt worship music, powerful teachings, and a sense of community, we invite you to join us on this spiritual journey.
Worship Music
Music has the ability to stir our souls and connect us to a higher power. Our online services feature an array of worship songs, carefully chosen to create an atmosphere of reverence and adoration. Whether you prefer traditional hymns or contemporary praise songs, our worship music will help guide you in a meaningful time of devotion.
Engaging Teachings
Our pastors and guest speakers are passionate about sharing the Word of God in a way that is relevant and applicable to daily life. Through thought-provoking messages, they unpack the teachings of the Bible, offering inspiring insights and practical guidance. Open your heart and mind to receive the transformative power of God's Word.
Virtual Community
We understand the importance of connection, especially during times when physical gathering may not be possible. Our online services provide an opportunity to engage with a virtual community that shares your faith and values. Connect with others through our interactive chat feature, prayer requests, and online discussions. Experience the warmth and support of the Cliff Terrace Assembly of God community from wherever you are.
Join Us Online
Whether you're a seasoned believer, a spiritual seeker, or someone exploring faith for the first time, Bella Vista Baptist Church invites you to watch our online sermons and services from the comfort of your home. Discover a community where you can belong, grow, and be transformed. Feed your soul with the wisdom and teachings of God's Word, and let faith become a guiding light in your life.
Visit http://cliffterrace.net/watch to start your transformative worship experience with Bella Vista Baptist Church today!