CLC Monthly Lunch Menu
Nov 29, 2019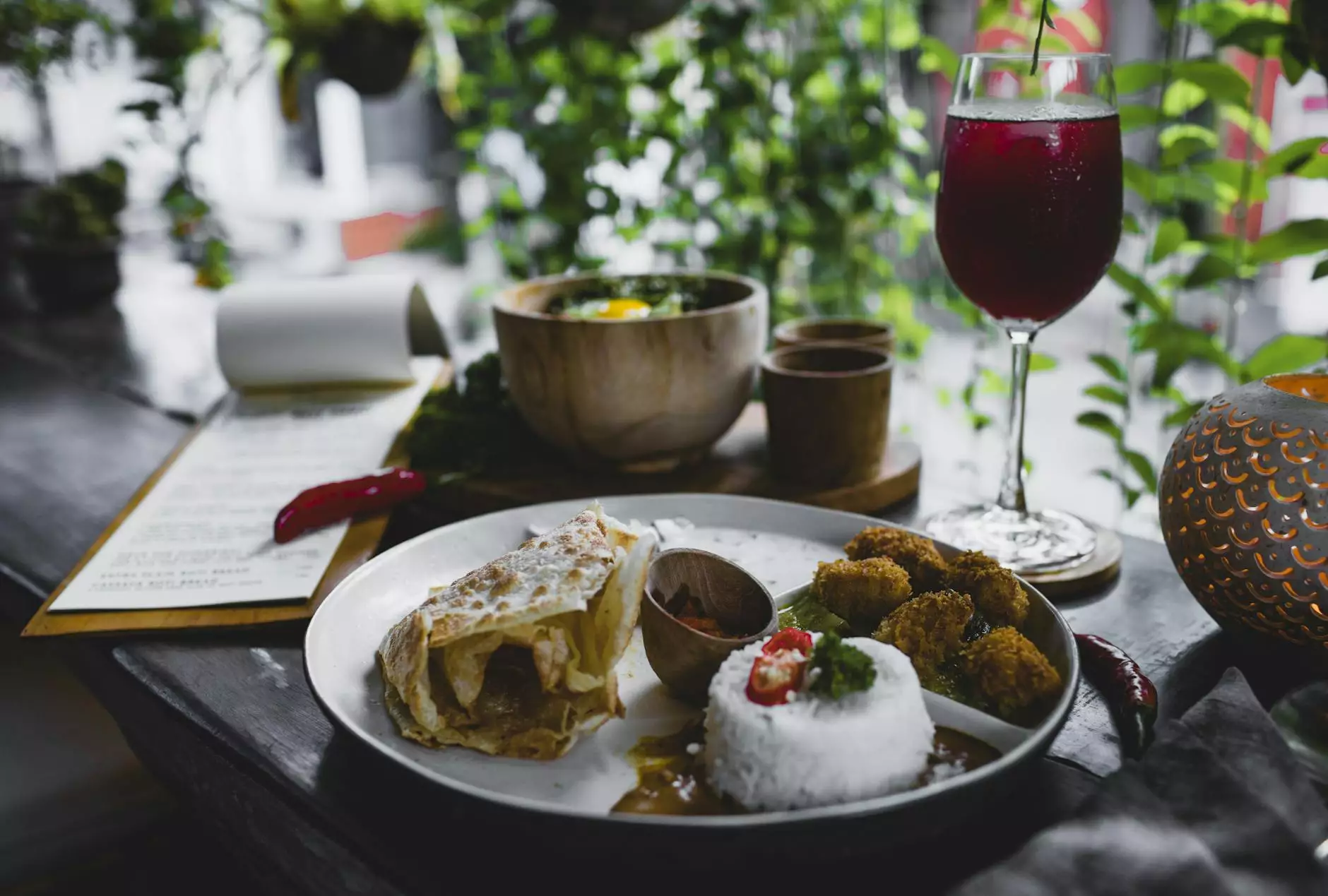 Introduction
Welcome to the Community Learning Center (CLC) at Cliff Terrace Assembly of God, where we believe in nurturing both the mind and the body of our community members. We are delighted to present our monthly Lunch Menu, carefully curated with a variety of delectable options to suit every palate.
Delicious and Nutritious
At CLC, we understand that a well-balanced meal is crucial for productivity, learning, and overall well-being. Our talented chefs strive to provide a range of nourishing dishes prepared with the freshest ingredients, ensuring that each meal is packed with essential nutrients.
Menu Highlights
Week 1: Exploring Culinary Delights
Experience the joy of culinary exploration with our Week 1 menu. Indulge in mouthwatering dishes such as:
Savory Chicken Piccata served with Lemon Butter Sauce
Homemade Mushroom Ravioli garnished with Parmesan Cheese
Delicate Poached Salmon accompanied by a zesty Dill Sauce
These delectable options are prepared with the utmost care and attention to detail, guaranteeing a truly memorable dining experience.
Week 2: International Flavors
Embark on a global culinary journey with our Week 2 menu, featuring an array of international flavors. Savor the taste of:
Authentic Thai Green Curry with Fragrant Jasmin Rice
Mouthwatering Mexican Enchiladas served with Zesty Salsa
Classic Italian Lasagna layered with Homemade Marinara Sauce
These international delights are expertly crafted to provide an authentic and satisfying dining experience for all.
Week 3: Wholesome Vegetarian Delights
For our vegetarian community members and those seeking plant-based options, our Week 3 menu ensures a delightful experience with dishes such as:
Roasted Vegetable Medley served with a Tangy Balsamic Glaze
Flavorful Chickpea Curry infused with aromatic spices
Creamy Spinach and Feta Stuffed Portobello Mushrooms
These wholesome vegetarian creations are bursting with flavor and provide the necessary nutrients to power you through the day.
Week 4: Comfort Food Classics
Indulge in heartwarming comfort foods with our Week 4 menu. Enjoy familiar favorites such as:
Homestyle Beef Meatloaf served with Creamy Mashed Potatoes
Cheesy Baked Macaroni and Cheese with a Crispy Bread Crumb Topping
Flaky Chicken Pot Pie filled with Tender Vegetables and Rich Gravy
These comforting classics are crafted with love and designed to provide a sense of warmth and nostalgia.
Join Us for Lunch
At Cliff Terrace Assembly of God's CLC, we believe that sharing a meal is an opportunity to foster connections within our community. Join us for lunch and enjoy a delightful dining experience in a warm and welcoming environment.
Contact Information
For more information or to make a reservation, please visit our website at cliffterrace.net/clc/clc-monthly-lunch-menu or contact our friendly team at (123) 456-7890.
Conclusion
Discover a world of culinary delights at Cliff Terrace Assembly of God's Community Learning Center. Our monthly Lunch Menu offers a wide range of nutritious and flavorful options to satisfy every taste bud. Join us for a memorable dining experience and let us nurture your body and soul.