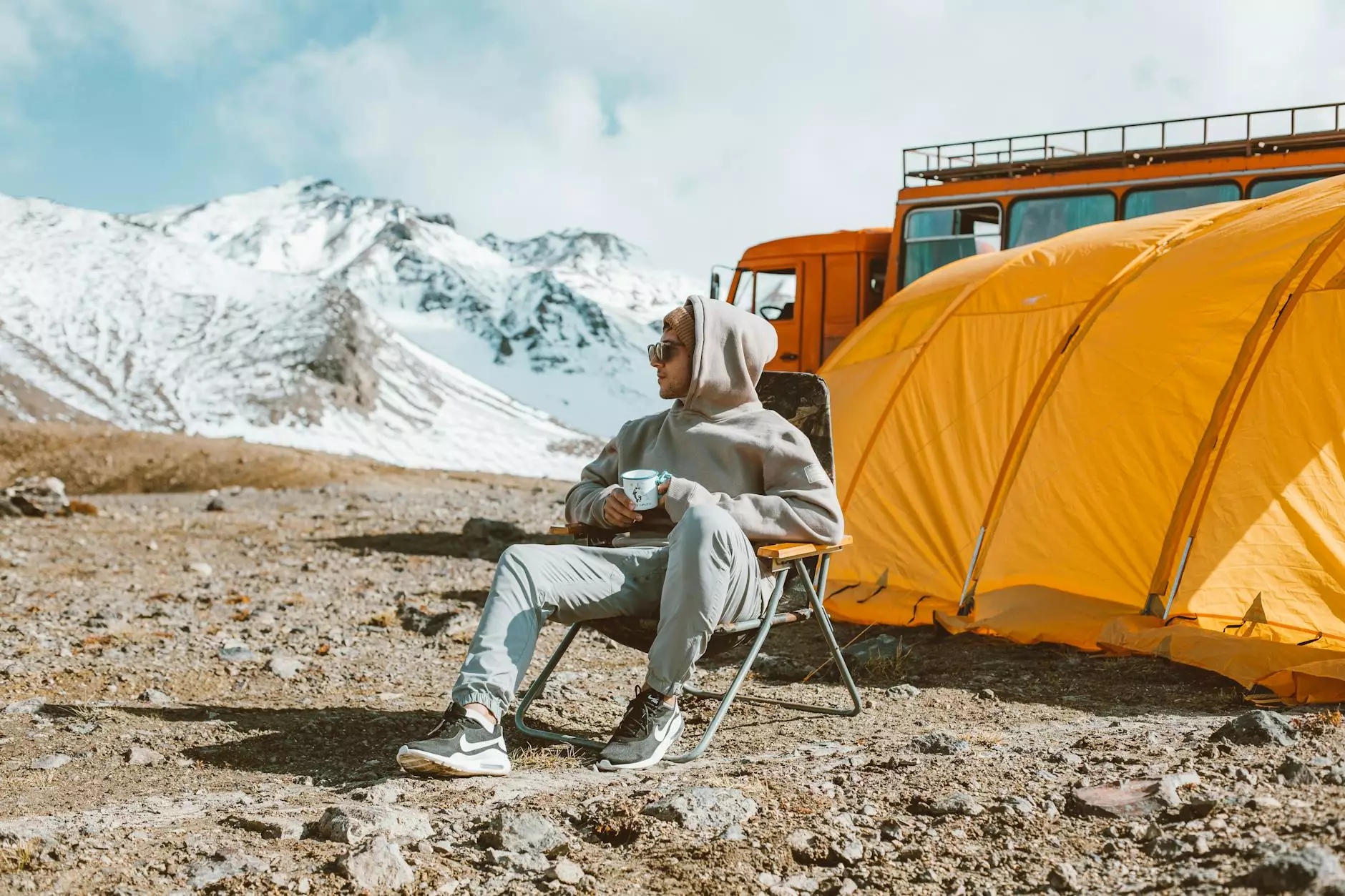 Introduction
Welcome to Vacation Bible Camp at Cliff Terrace Assembly of God! We are thrilled to present a unique opportunity for individuals and families to come together and embark on a faith-filled adventure. Our Vacation Bible Camp is designed to provide a safe and nurturing environment for children, teenagers, and adults to strengthen their relationship with God and experience the joy of Christian fellowship.
Exploring Faith and Beliefs
At Vacation Bible Camp, we aim to create an enriching experience that caters to the diverse spiritual needs of our community. Whether you're a lifelong believer or seeking to explore faith and beliefs for the first time, our program offers something for everyone. Through impactful teachings, interactive sessions, uplifting worship, and engaging activities, participants will delve into the core principles of Christianity and discover how they can apply these teachings to their daily lives.
Comprehensive Program
Our comprehensive program is meticulously crafted to ensure a meaningful and memorable experience for everyone involved. Throughout the camp, participants will engage in various age-appropriate activities, including Bible study sessions, inspiring devotions, creative arts and crafts, exciting games, and heartfelt worship. Led by experienced and compassionate leaders, each session aims to spark curiosity, encourage personal growth, and foster a deeper connection with God.
Age-Specific Groups
We understand the importance of tailoring experiences to different age groups. That's why our Vacation Bible Camp offers specialized programs for children, teenagers, and adults:
Children's Program
Bible story sessions filled with interactive storytelling and hands-on learning activities.
Craft sessions to encourage creativity and reinforce biblical teachings.
Musical performances and sing-alongs to instill a sense of joy and community.
Games and recreational activities that promote teamwork and friendship-building.
Teenager's Program
In-depth Bible studies to explore relevant topics and answer modern-day questions.
Creative workshops to encourage self-expression through art, drama, and music.
Interactive discussions on Christian values, ethics, and principles.
Engaging team-building activities and challenges.
Leadership development opportunities to empower and equip future leaders.
Adult's Program
Engaging Bible teachings and relevant insights for deeper spiritual growth.
Thought-provoking discussions on faith-related topics and life challenges.
Practical workshops on applying biblical principles to daily life and relationships.
Fellowship opportunities to build meaningful connections with like-minded individuals.
Quiet reflection and prayer times for personal introspection and renewal.
Community Involvement
Cliff Terrace Assembly of God's Vacation Bible Camp is not just about nurturing individual faith; it's also about building a stronger community. We encourage active participation and involvement from parents, guardians, and community members. By coming together and supporting one another, we create an atmosphere of inclusivity and unity that extends beyond the camp, enriching the lives of all who participate.
Registration and Details
If you're ready to embark on this faith-filled journey with us, we invite you to register for Vacation Bible Camp at Cliff Terrace Assembly of God. Spaces are limited, so make sure to secure your spot promptly. For registration details, dates, and pricing, please visit our Vacation Bible Camp webpage.
Conclusion
At Cliff Terrace Assembly of God, we believe that Vacation Bible Camp is more than just an event; it is an opportunity to strengthen our faith, forge lifelong friendships, and grow together as a community united in our shared beliefs. Join us in this extraordinary journey of knowledge, inspiration, and personal transformation. We look forward to welcoming you to our Vacation Bible Camp!