Leadership | Central Presbyterian Church, Fort Smith AR
Nov 13, 2018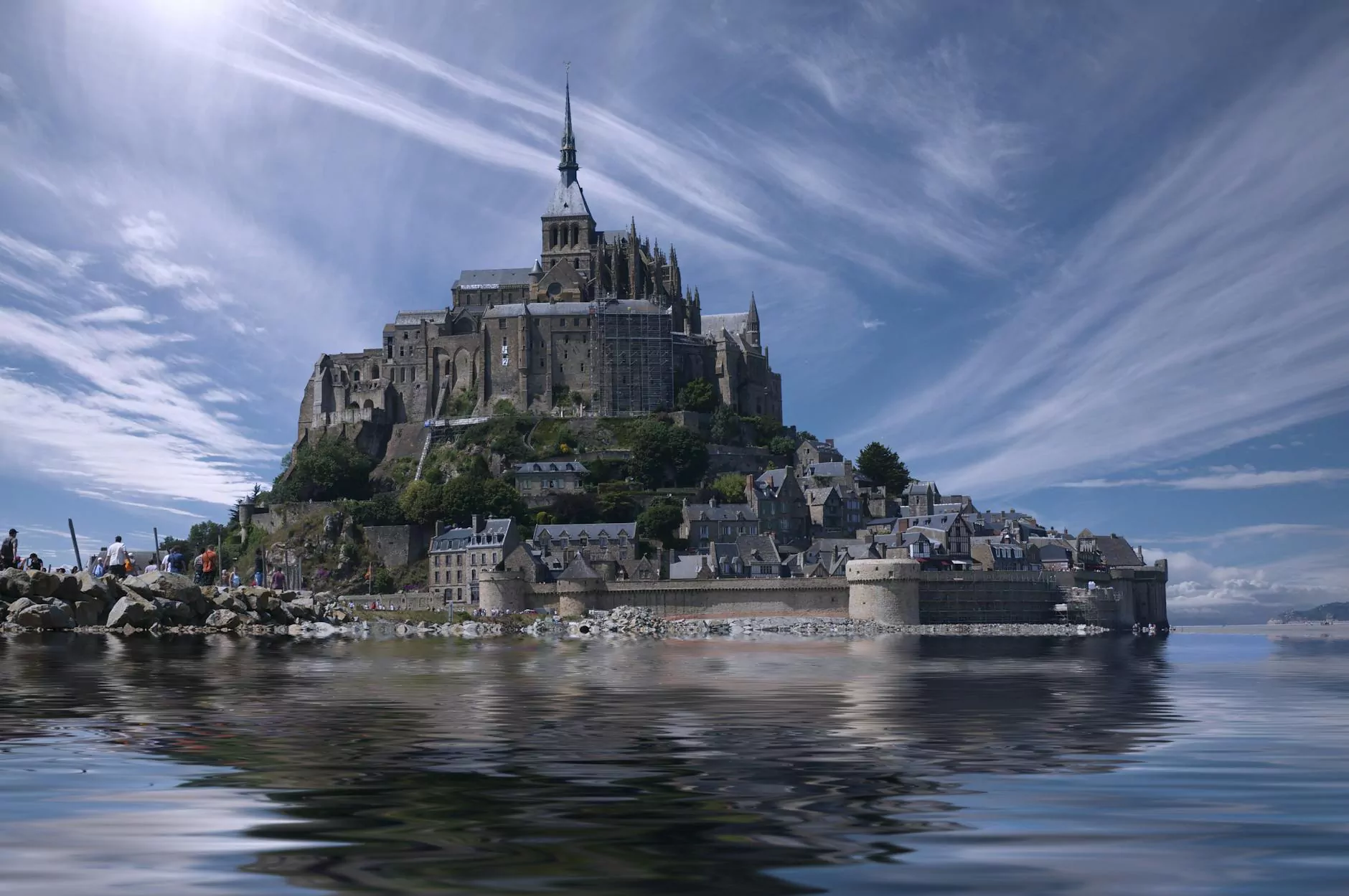 About Central Presbyterian Church
Welcome to Central Presbyterian Church, a thriving and inclusive community located in the heart of Fort Smith, AR. Our church is dedicated to fostering a deep sense of faith, belonging, and service within ourselves and our community. At Central Presbyterian, we believe in the power of leadership to inspire and guide us towards living purposeful and compassionate lives.
Our Vision
At Central Presbyterian Church, our vision is to be a beacon of light, hope, and love. We strive to empower individuals to become impactful leaders in all areas of their lives - at home, in their careers, and within their communities. Through our leadership programs and the guidance of our dedicated team, we aim to create a nurturing and transformative space where everyone can flourish.
Meet Our Leadership Team
Pastor John Thompson
As the lead pastor of Central Presbyterian Church, Pastor John Thompson brings a wealth of experience, knowledge, and compassion to our congregation. With his inspiring sermons and unwavering commitment to serving others, Pastor John embodies the spirit of leadership. He believes in the power of faith to bring positive change and encourages us all to discover our unique gifts and talents to make a difference in the world.
Elder Catherine Mitchell
Elder Catherine Mitchell is an integral part of our leadership team, guiding and supporting our congregation on their spiritual journey. With her profound wisdom and gentle nature, Elder Catherine provides pastoral care and helps foster a sense of community within our church. She is passionate about empowering individuals to embrace their spiritual gifts and find their place in the world.
Deacon Mark Anderson
Deacon Mark Anderson is committed to ensuring the well-being of our community beyond the walls of our church. His deep dedication to service and social justice drives him to lead various outreach initiatives, including partnerships with local organizations that aim to address critical social issues. Deacon Mark inspires us all to engage in acts of kindness and work towards building a more equitable society.
Our Commitment to Community
At Central Presbyterian Church, we believe that being a leader extends beyond our walls. We are deeply involved in the Fort Smith community, partnering with local charities, organizing volunteer efforts, and supporting initiatives that uplift those in need. Our leadership team encourages active participation in community service, fostering empathy, and promoting social responsibility. Together, we strive to make a lasting impact and create a better world for all.
Join Us on the Journey
If you are searching for a community that embraces leadership, growth, and spirituality, we invite you to join us at Central Presbyterian Church in Fort Smith, AR. Whether you are new to faith or seeking a vibrant place to deepen your connection with God, our welcoming congregation will support you every step of the way. Experience the transformative power of faith and become a part of our mission to create meaningful change in the world.
Contact Us
To learn more about our leadership team, church services, or any other inquiries, please feel free to contact us at:
Cliff Terrace Assembly of God
Address: 123 Main Street, Fort Smith, AR
Contact: (555) 123-4567
Email: [email protected]
Website: cliffterrace.net
Thank you for visiting Central Presbyterian Church. We look forward to welcoming you and embarking on a meaningful spiritual journey together.