Safe Sanctuary Policy for Cliff Terrace Assembly of God
Jul 19, 2023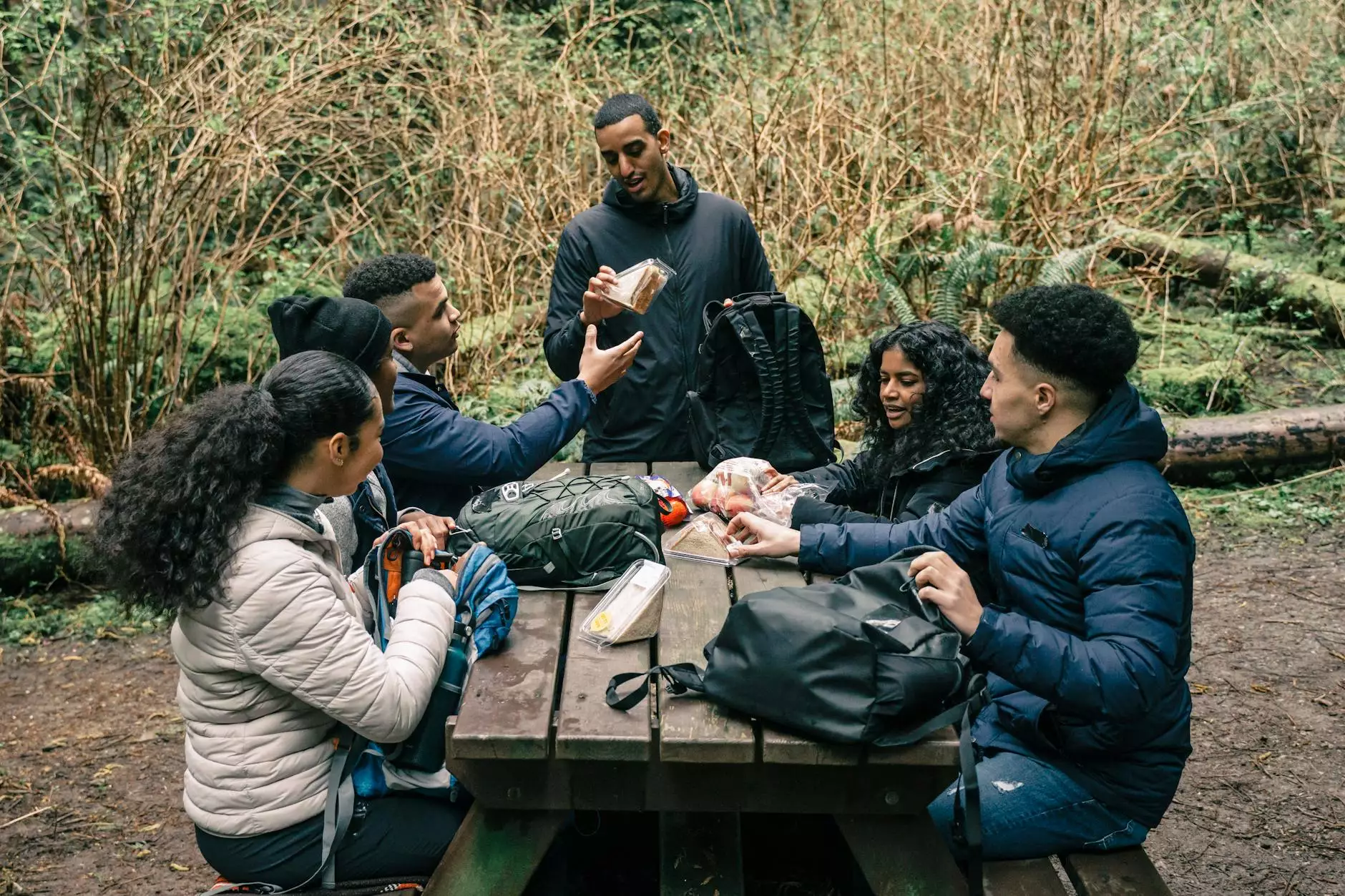 Introduction
Welcome to the Safe Sanctuary Policy of Cliff Terrace Assembly of God! As a community-focused organization, our aim is to provide a safe and secure environment for all individuals within our care. Safety is our top priority, and this policy outlines the measures we have in place to ensure the well-being of everyone involved in our community and activities.
Our Commitment to Safety
At Cliff Terrace Assembly of God, we understand the importance of establishing trust and maintaining a safe atmosphere for our members, visitors, and especially the vulnerable members of our community, such as children and youth. We have implemented a comprehensive Safe Sanctuary Policy that guides our actions and sets strict guidelines for our volunteers, leaders, and staff.
Creating a Safe Environment
Screening and Training
We have a rigorous screening process for all volunteers and staff members who work closely with vulnerable individuals. This includes background checks, personal references, and interviews to ensure that everyone involved is suitable for their position. Additionally, we provide regular training on child protection, appropriate conduct, and recognizing signs of abuse or neglect.
Supervision and Monitoring
For activities involving children or youth, we maintain proper supervision at all times. Our volunteers and staff members are trained to handle emergency situations and are attentive to the needs and safety of those under their care. We also have designated areas within our facilities equipped with CCTV cameras for enhanced security and monitoring.
Reporting and Responding
Open Communication
We encourage open communication within our community and emphasize the importance of reporting any concerns related to the safety of our members. We have established confidential reporting channels through which anyone can share their observations or experiences without fear of retaliation. We take all reports seriously and investigate them promptly.
Immediate Action
If an incident is reported or suspected, our leadership takes immediate action to ensure the safety of the individuals involved. We cooperate fully with relevant authorities and follow legal requirements for reporting and responding to any form of abuse or misconduct. Our priority is to support those affected and provide a safe space for healing.
Continuous Improvement
We understand that maintaining a safe environment is an ongoing process, and we are committed to continuous improvement. Our Safe Sanctuary Policy is regularly reviewed and updated to align with best practices and any legal requirements. We actively seek feedback from our community members and implement changes as necessary to better protect everyone.
Conclusion
Cliff Terrace Assembly of God is fully committed to promoting a safe and secure environment within our community. Our comprehensive Safe Sanctuary Policy is designed to protect the well-being of all individuals, with a particular focus on vulnerable members, such as children and youth. We strive to create an atmosphere where everyone feels valued, respected, and secure. If you have any questions or would like more information about our Safe Sanctuary Policy, please do not hesitate to contact us.