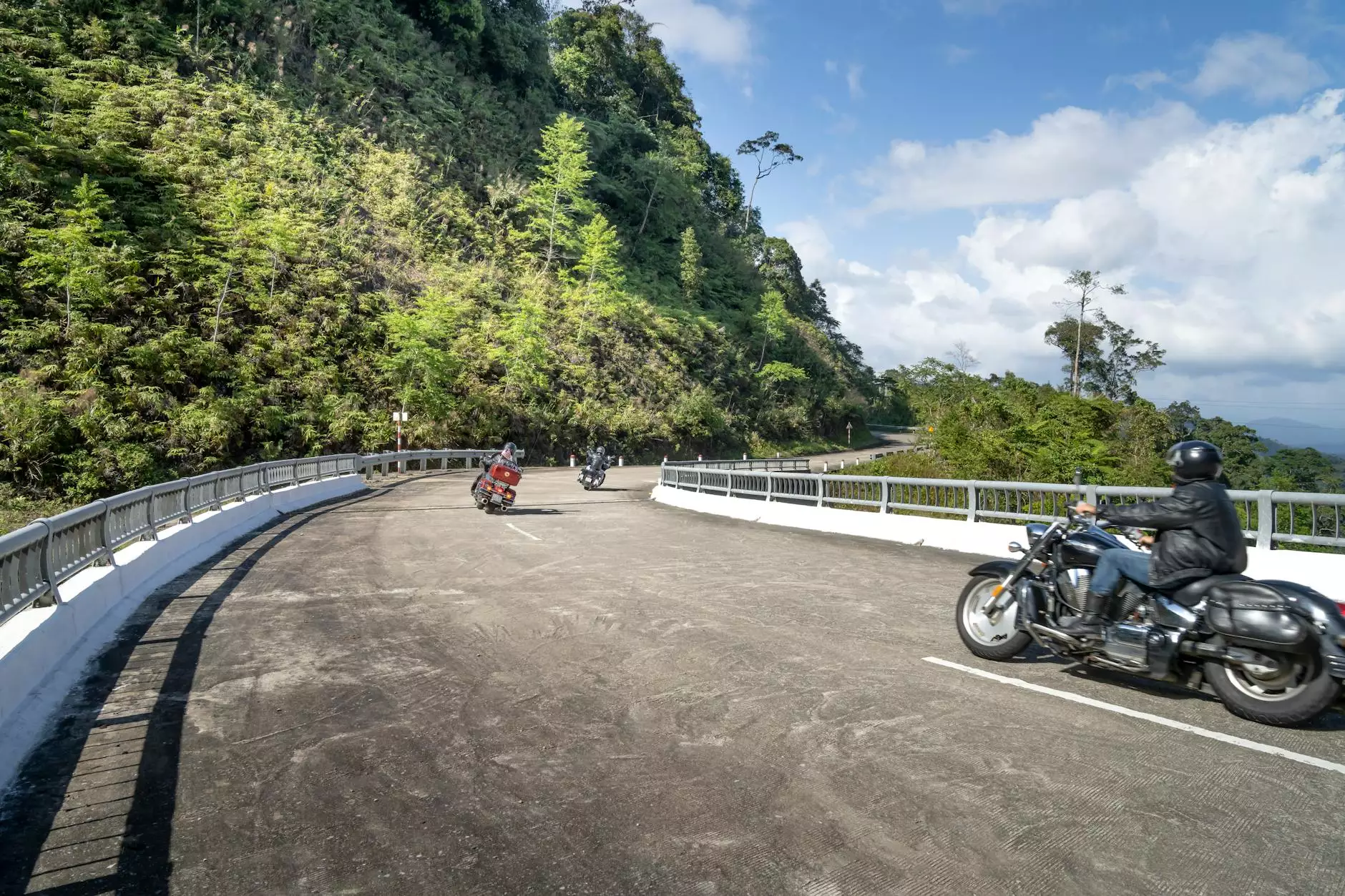 Discover Meaningful Connections and Strengthen Your Faith
At Cliff Terrace Assembly of God, we believe that faith is not just an individual journey but a collective experience. Our E-Groups provide a platform for individuals to come together, connect, and grow in their faith. Whether you are new to our church or have been a part of our community for years, joining an E-Group can be a life-changing decision.
What are E-Groups?
E-Groups, short for "encounter groups," are small gatherings of individuals who meet regularly to study the Bible, discuss spiritual topics, share personal experiences, and support one another through life's ups and downs. These groups serve as a safe space for open conversations, allowing participants to seek answers, seek guidance, and build lasting friendships.
Your Connection to a Vibrant Community
At Cliff Terrace Assembly of God, we believe that faith is meant to be lived out in community. Our E-Groups create an atmosphere of togetherness and growth, where individuals can find solace, encouragement, and a sense of belonging. By joining an E-Group, you become part of a larger family that supports and uplifts each other in every season of life.
Benefits of Joining an E-Group
1. Deepen Your Understanding of the Bible
Our E-Groups provide a platform for in-depth Bible study and exploration of spiritual topics. Through guided discussions and shared insights, you can gain a deeper understanding of the Scriptures and their application to your daily life. Expand your knowledge, ask questions, and engage in meaningful conversations that challenge and inspire your faith.
2. Foster Authentic Relationships
E-Groups are more than just study groups; they are a place to build authentic relationships. Connect with like-minded individuals who share your passion for faith and community. Share your personal experiences, joys, and struggles in a supportive environment where authenticity and vulnerability are encouraged. Experience the power of connection and grow together in Christ.
3. Find Encouragement and Support
Life can sometimes be overwhelming, and having a support system in place can make all the difference. In our E-Groups, you'll find a community of believers ready to walk alongside you through life's challenges. Seek and offer encouragement, support one another through prayers, and celebrate each other's victories. Let your E-Group become a source of strength and inspiration.
4. Serve Together in the Community
Service is at the heart of our faith, and through E-Groups, you have the opportunity to give back and make a positive impact in the community. Join hands with your fellow group members to engage in meaningful outreach projects, volunteer work, and acts of kindness. By serving together, you not only impact others' lives, but you also deepen your faith and grow in unity.
How to Get Involved
Joining an E-Group at Cliff Terrace Assembly of God is easy. Simply visit our website, http://cliffterrace.net/e-groups, and explore the available options. We offer a diverse range of groups tailored to different interests, age groups, and schedules. Choose the group that resonates with you and sign up online. Once you become a member, you'll receive all the necessary information to join your chosen group's meetings and events.
Take the Next Step on Your Faith Journey
If you're looking to deepen your faith, find meaningful connections, and experience the power of a supportive community, joining an E-Group at Cliff Terrace Assembly of God is the perfect next step. Don't miss out on the opportunity to grow in your relationship with God and others. Embrace the journey of faith, and let our E-Groups be your guiding light along the way.
Your Faith, Our Community
At Cliff Terrace Assembly of God, we believe that faith is not meant to be lived in isolation but thrives within a vibrant community of believers. Discover the joy of authentic connections, spiritual growth, and service to others through our E-Groups. Join us today and be a part of something greater than yourself.