Israel Trip 2023: Embark on a Spiritual Journey with Cliff Terrace Assembly of God
Oct 23, 2018
2022-2023 Speaker Series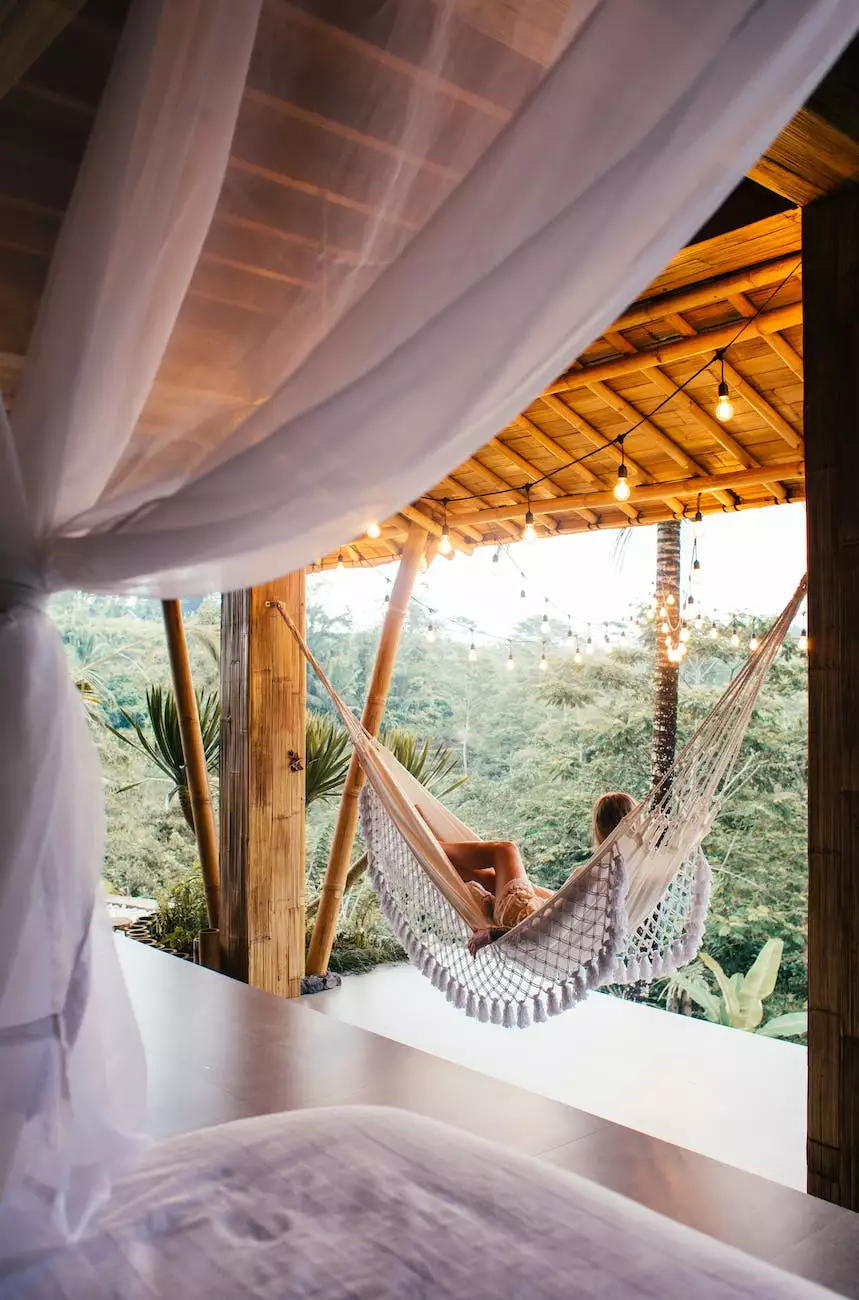 Are you ready to experience a life-transforming journey to the Holy Land? Join Cliff Terrace Assembly of God in our Israel Trip 2023 and delve into the biblical history and spiritual significance of this sacred land. As a community deeply rooted in faith and beliefs, we invite you to be a part of this extraordinary adventure.
Discover the Land of Israel
Our Israel Trip 2023 offers a unique opportunity to immerse yourself in the historical and spiritual wonders of Israel. From the ancient city of Jerusalem to the serene shores of the Sea of Galilee, every step you take will be filled with awe-inspiring encounters with biblical landmarks and cultural treasures.
Unveiling the Spiritual Significance
During our trip, you will have the privilege to walk in the footsteps of Jesus and experience the places where biblical stories happened. Visit the iconic Western Wall, where prayers have been offered for centuries, and explore the stunning Church of the Holy Sepulchre, believed to be the site of Jesus' crucifixion and burial.
Enriched Cultural Encounters
Immerse yourself in the vibrant and diverse Israeli culture, discovering the traditions, cuisine, and warm hospitality of the local people. You'll have opportunities to engage with friendly locals, taste authentic Middle Eastern delicacies, and witness captivating traditional performances.
Highlights of the Israel Trip 2023:
Day 1: Arrival in Tel Aviv and transfer to your hotel
Day 2: Explore Yad Vashem Holocaust Memorial and the Old City of Jerusalem
Day 3: Visit the Mount of Olives and the Garden of Gethsemane
Day 4: Discover the ancient city of Jericho and the Dead Sea
Day 5: Sail on the tranquil waters of the Sea of Galilee
Day 6: Experience the Jordan River baptismal site and Nazareth
Day 7: Explore the ancient fortress of Masada and float in the Dead Sea
Day 8: Return to Tel Aviv for departure
Why Choose Cliff Terrace Assembly of God?
At Cliff Terrace Assembly of God, our aim is to create a meaningful and memorable spiritual experience for every traveler. By joining our Israel Trip 2023, you become part of a tight-knit community and society that shares a deep commitment to faith and beliefs. With our extensive knowledge, experienced guides, and carefully crafted itinerary, we ensure that your journey to Israel will be insightful, engaging, and transformative.
Embark on a Life-Changing Journey Today
Ready to embark on a journey that will leave a lasting impact on your spiritual life? Join Cliff Terrace Assembly of God in our Israel Trip 2023 and connect with the roots of your faith like never before. Don't miss this incredible opportunity to explore the land where miracles happened, scriptures came to life, and God's presence continues to resonate.
Book your place on our Israel Trip 2023 today and get ready for a remarkable adventure of a lifetime!