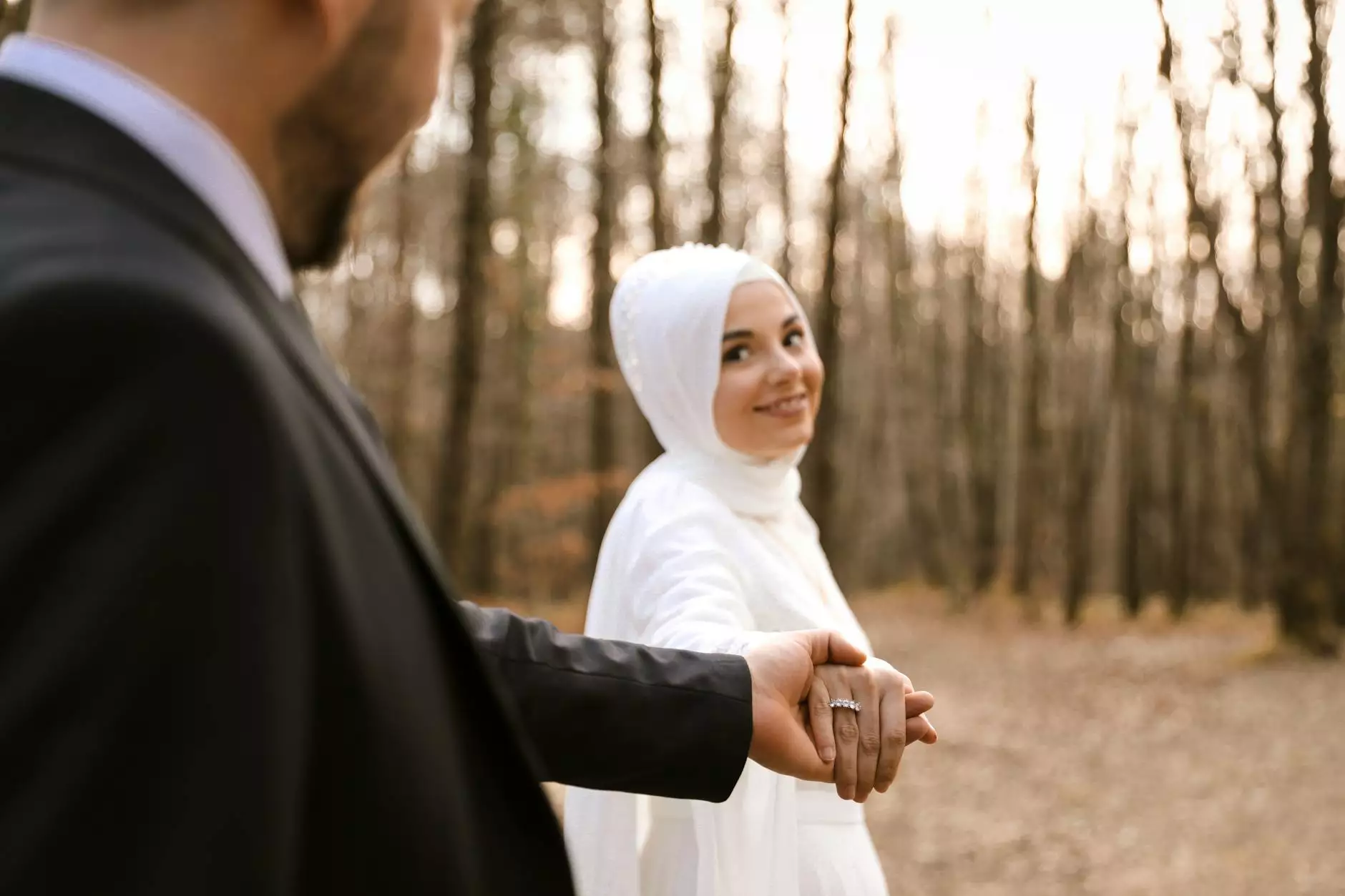 Welcome to Cliff Terrace Assembly of God, a community deeply rooted in faith and beliefs. We aim to provide a comprehensive understanding of various topics, including same-sex attraction and marriage. In this insightful discussion, we explore the intersection of faith and same-sex relationships, shedding light on the beliefs and values that guide our community's approach.
The Importance of Faith and Beliefs
At Cliff Terrace, we recognize the significance of faith and beliefs in shaping our understanding of human relationships, including marriage. We embrace the teachings of the Bible and seek to interpret its wisdom while recognizing the importance of love, respect, and inclusivity.
Understanding Same-Sex Attraction
Same-sex attraction is a topic that has sparked discussions and debates worldwide. Our aim is to approach this topic with sensitivity, compassion, and respect for all individuals. We believe it is vital to foster an environment where open dialogue can take place, enabling individuals to share their experiences, ask questions, and seek guidance.
It is important to note that same-sex attraction is not a choice but an integral aspect of an individual's identity. We understand and acknowledge the diverse nature of human sexuality, emphasizing the need to embrace diversity and encourage understanding within our community.
Exploring Biblical Perspectives
The Bible plays a central role in shaping our beliefs surrounding marriage and relationships. Our interpretation of scripture guides our understanding of same-sex attraction and marriage. While Cliff Terrace Assembly of God adheres to a traditional view of marriage as a union between a man and a woman, we also recognize the importance of love, compassion, and acceptance for all individuals.
Love, Compassion, and Inclusion
Central to our community's approach is the emphasis on love, compassion, and inclusion. We strive to create an environment where individuals who experience same-sex attraction feel supported, understood, and valued. Our goal is to cultivate an atmosphere of belonging, where individuals can explore their faith, engage in dialogue, and navigate their personal journeys.
Supportive Resources
At Cliff Terrace Assembly of God, we provide a range of resources to support individuals grappling with questions surrounding same-sex attraction and marriage. Our dedicated support groups and counseling services offer a safe space for individuals to seek guidance, share their struggles, and find support within a faith-based context.
It is essential to note that our support is not aimed at trying to change an individual's sexual orientation but rather to provide a compassionate and understanding community for those seeking spiritual guidance.
Conclusion
In summary, Cliff Terrace Assembly of God welcomes individuals with diverse perspectives on same-sex attraction and marriage. We believe in fostering an atmosphere of love, acceptance, and understanding, where individuals can freely explore their faith and personal experiences. By prioritizing compassion and inclusivity, we aim to ensure that all individuals feel valued and supported within our faith community.