Meet Our Senior Pastor
Nov 26, 2018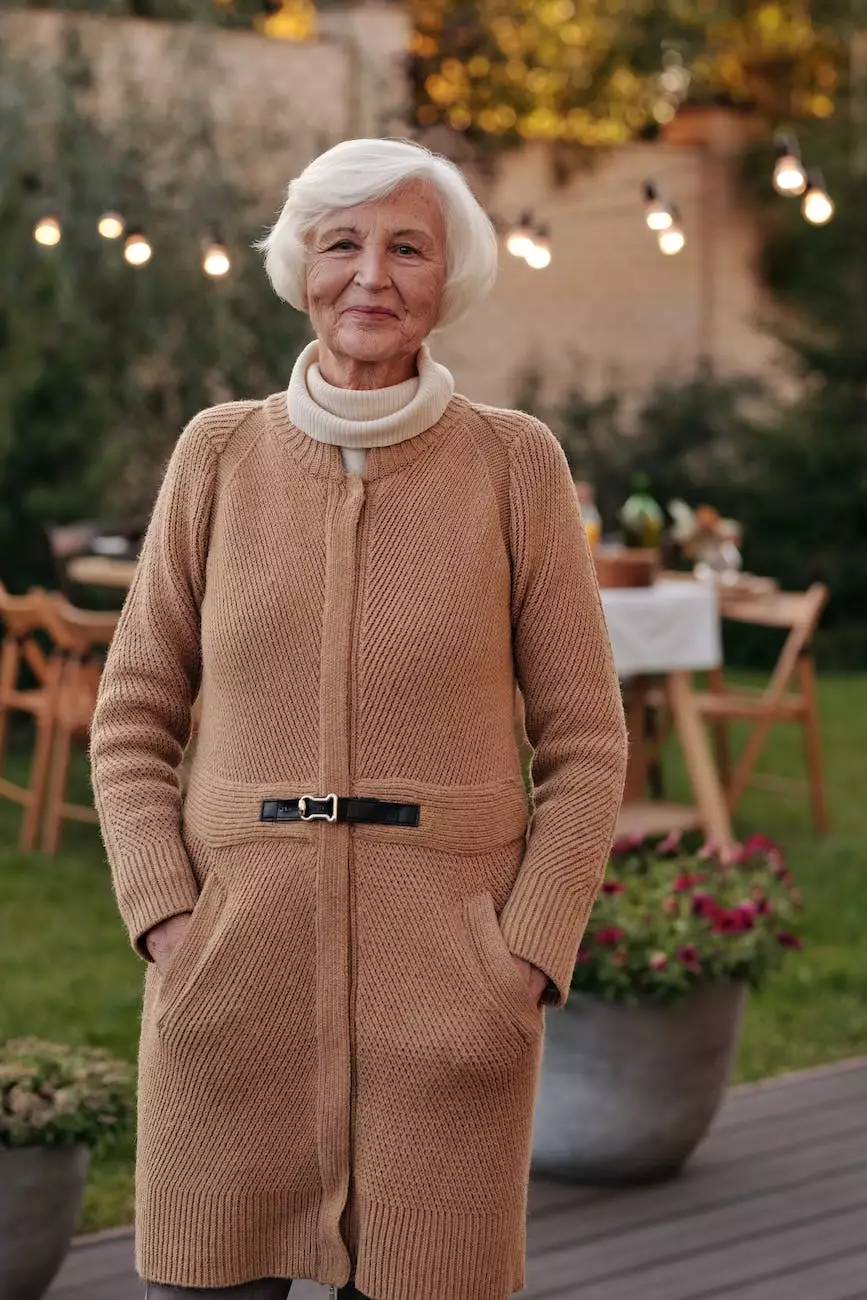 Welcome to the page dedicated to introducing you to our Senior Pastor at Cliff Terrace Assembly of God!
Introduction
Our Senior Pastor plays a crucial role in leading our congregation, providing spiritual guidance, and promoting community involvement. At Cliff Terrace Assembly of God, we are proud to have a dedicated and compassionate individual serving as our Senior Pastor.
Background
Our Senior Pastor brings a wealth of experience and knowledge to our community. With a strong educational background and years of dedicated service, they are well-equipped to lead our congregation.
Prior to joining Cliff Terrace Assembly of God, our Senior Pastor served in various capacities within different churches, gaining valuable insights and honing their leadership skills. Their extensive background enables them to understand the needs of our diverse congregation and offer guidance that resonates with individuals from all walks of life.
Achievements
Throughout their tenure, our Senior Pastor has achieved significant milestones that have positively impacted our church and community. Their commitment to fostering spiritual growth and empowering others to live a fulfilling life of faith has led to a myriad of accomplishments.
One of their notable achievements includes spearheading initiatives that promote community engagement. Under their leadership, our church has actively contributed to local outreach programs, organizing food drives, volunteering at homeless shelters, and partnering with other organizations to meet the needs of the less fortunate.
Moreover, our Senior Pastor has played a pivotal role in cultivating a welcoming and inclusive environment within our congregation. Their tireless efforts in fostering a sense of belonging and acceptance have attracted individuals from all backgrounds, making Cliff Terrace Assembly of God a place where everyone can feel at home.
Passion for Serving the Community
Our Senior Pastor's genuine passion for serving the community is at the core of their ministry. They firmly believe in leading by example and encouraging others to actively participate in acts of service and charity. Their unwavering dedication and commitment to making a positive impact have inspired countless individuals to join hands and make a difference.
With a heart for social justice and a deep-rooted faith, our Senior Pastor continually emphasizes the importance of compassion, empathy, and love for one another. Their sermons and teachings consistently encourage our congregation to extend a helping hand to those in need, support local initiatives, and advocate for justice and equality.
Through their inspiring messages and guidance, our Senior Pastor has garnered immense respect and admiration from our congregation. Their words not only uplift the spirit but also equip individuals with the tools they need to navigate life's challenges with grace and resilience.
Conclusion
In conclusion, we are incredibly fortunate to have such an exceptional individual leading our congregation as the Senior Pastor of Cliff Terrace Assembly of God. Their background, achievements, and unwavering commitment to serving the community make them a true asset to both our church and the broader society.
If you are seeking spiritual guidance, looking to get involved in community service, or simply want to learn more about our Senior Pastor, we encourage you to join us for our services or reach out to our friendly staff. At Cliff Terrace Assembly of God, we welcome everyone with open arms!