Welcome to Sundays at Cliff Terrace Assembly of God
Apr 6, 2022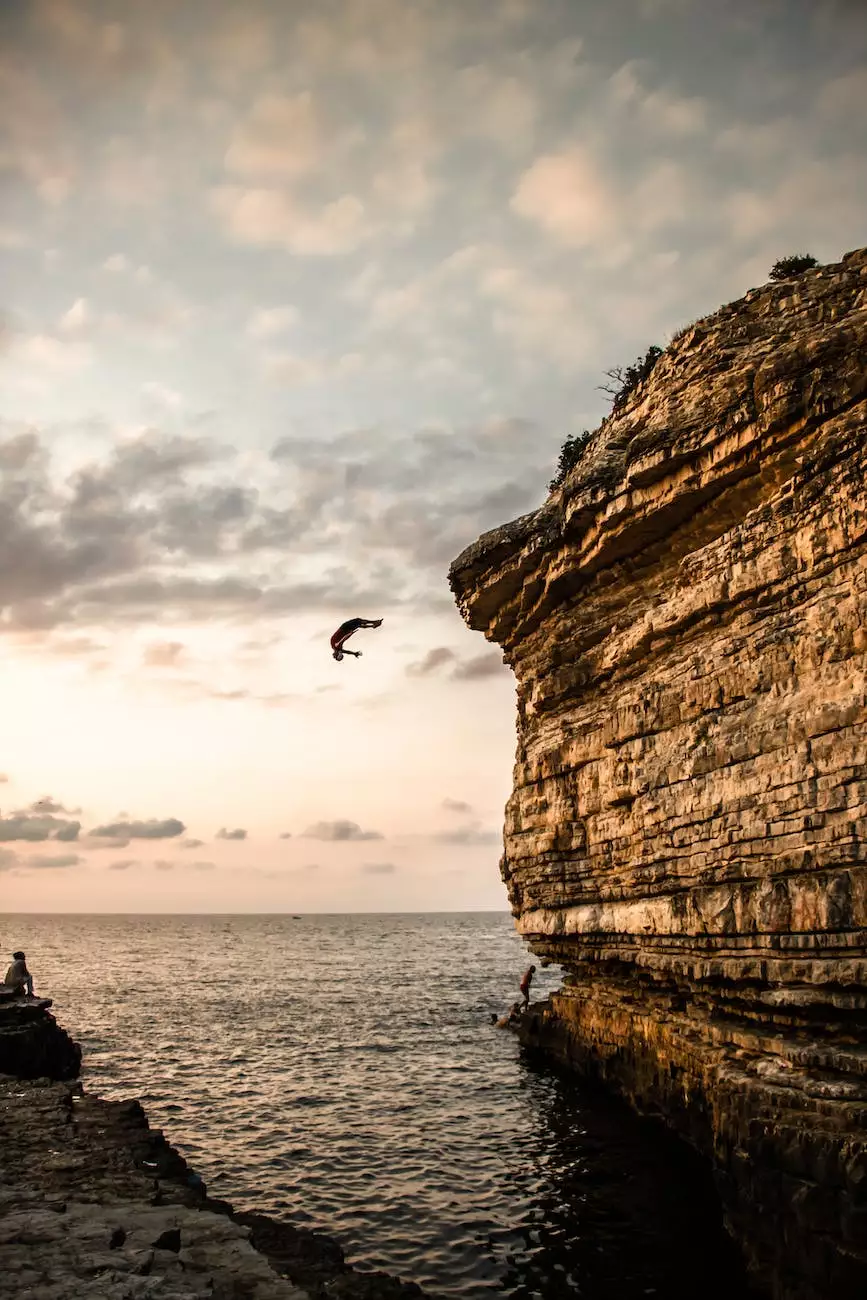 Join Our Community of Faith and Beliefs
At Cliff Terrace Assembly of God, we invite you to be part of our vibrant and welcoming community. We deeply believe in the power of faith and the importance of nurturing spiritual growth. Our Sundays are filled with uplifting worship, inspiring sermons, and opportunities for fellowship with like-minded individuals.
Worship Services that Inspire
Our Sunday worship services are the heart of our community. Led by our passionate and talented worship team, our services are designed to uplift your spirit and draw you closer to God. Experience the power of music and the joy of singing together as we enter into a time of heartfelt worship.
We believe in the power of prayer, and our services provide dedicated time for personal and communal prayer. Join us as we come together to seek God's guidance, healing, and blessings. Our pastoral team is always available to pray with you and support you on your spiritual journey.
Inspiring Sermons that Feed Your Soul
Each Sunday, our skilled and knowledgeable pastors deliver inspiring sermons that are grounded in biblical teachings. Our sermons are designed to provide practical insights, relevant lessons, and a deeper understanding of God's word. Whether you are a longtime believer or new to the faith, our sermons are intended to speak to your heart, challenge your thinking, and encourage spiritual growth.
Our pastoral team is committed to addressing relevant issues and providing guidance to help you navigate life's challenges through the lens of faith. From topics on relationships, purpose, and personal growth, to exploring the deeper theological aspects of Christianity, we strive to offer a holistic approach to spiritual development.
Connect with Like-Minded Believers
Cliff Terrace Assembly of God offers various opportunities for fellowship and connection with fellow believers. We believe that genuine community is essential for nurturing faith and offering support along life's journey. Whether you are looking for a place to belong, seeking friendships, or desiring to serve others, our church family is here to welcome you.
Small Groups for Deeper Connection
Our small groups provide a nurturing environment where you can dive deeper into biblical teachings, build meaningful relationships, and find support in your faith walk. We offer a range of small groups focused on different interests, life stages, and spiritual growth. Connect with others who share similar passions and embark on a journey of mutual encouragement and spiritual growth.
Engage in Serving Others
We believe that serving others is an essential part of our faith. Through our various ministry opportunities, you can make a positive impact on the lives of others and bring hope to those in need. Whether it's volunteering in the community, participating in missions, or using your unique talents and gifts within the church, there are numerous ways to get involved and make a difference.
Visit Cliff Terrace Assembly of God
We warmly invite you to experience the uplifting Sundays at Cliff Terrace Assembly of God yourself. Whether you are new to the area, exploring your faith, or looking to connect with a vibrant community of believers, we have a place for you. Come and join us this Sunday to worship, learn, and grow in your journey of faith.
For more information, please visit our website or contact our friendly staff. We look forward to meeting you and being part of your spiritual journey.