The Time Is Now - Cliff Terrace Assembly of God
Oct 27, 2018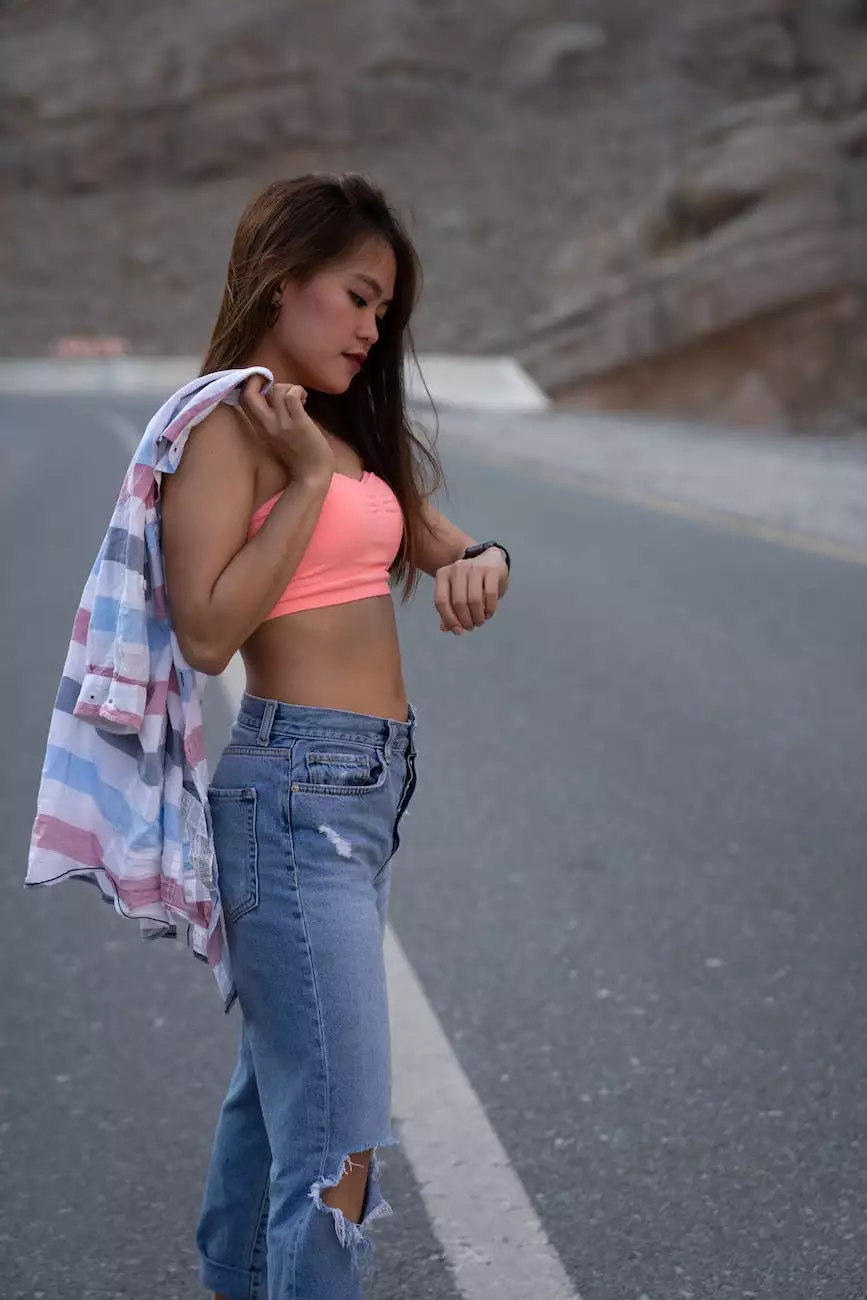 Welcome to Cliff Terrace Assembly of God
Cliff Terrace Assembly of God welcomes you to a vibrant and inclusive community dedicated to fostering spiritual growth, connection, and the exploration of faith. With a rich history that spans over several decades, we have become a pillar of strength, hope, and inspiration within the community.
Our Commitment to Faith and Beliefs
As part of the community and society category focused on faith and beliefs, we are devoted to nurturing spiritual experiences that enlighten and empower. At Cliff Terrace Assembly of God, we understand the importance of providing an environment that supports individuals in forming a deep connection with their beliefs. We believe that faith is a personal journey, and we are committed to walking alongside you during every step.
Connecting Souls and Building Relationships
Our belief in the strength of community is central to our mission. We aim to create a space where individuals can connect with one another, share their experiences, and build lasting relationships. Through engaging events, gatherings, and various ministries, we strive to foster an atmosphere of love, understanding, and support.
Our Ministries
At Cliff Terrace Assembly of God, we offer a wide range of ministries tailored to meet the diverse needs of our congregation. These ministries are designed to guide individuals in their spiritual journey, provide fellowship, and offer opportunities for personal growth. Some of our key ministries include:
1. Worship Ministry
Our worship ministry creates an atmosphere of praise, heartfelt worship, and reverence. Led by a talented team of musicians, singers, and technicians, we aim to inspire individuals to connect with their spirituality through the power of music and worship.
2. Youth Ministry
We believe in investing in the future generation and empowering them on their spiritual journey. Our youth ministry provides a safe and engaging space for young individuals to explore their beliefs, grow in their faith, and build meaningful relationships with like-minded peers.
3. Outreach Ministry
As part of our commitment to the wider community, our outreach ministry serves as a beacon of hope and compassion. Through various initiatives, we strive to make a positive impact on the lives of those in need, extending a helping hand and demonstrating the love of Christ.
4. Bible Study Groups
We believe that the Word of God is transformative and holds the power to guide and shape our lives. Our Bible study groups provide a space for individuals to delve deep into Scriptures, engage in meaningful discussions, and gain valuable insights that can be applied to their daily lives.
Join Us Today
Whether you are searching for a place to belong, seeking spiritual guidance, or simply curious to learn more about the teachings of the Bible, Cliff Terrace Assembly of God embraces individuals from all walks of life. Our doors are open, and we invite you to join us on this incredible journey of faith.
Discover the joy of belonging to a community that celebrates diversity, fosters meaningful connections, and encourages personal growth. The time for spiritual growth is now.
Contact us today or visit our website for more information about our services, events, and ministries. We look forward to welcoming you to Cliff Terrace Assembly of God.
Contact Information
Phone: (123) 456-7890
Email: [email protected]
Address: 123 Main Street, City, State, ZIP