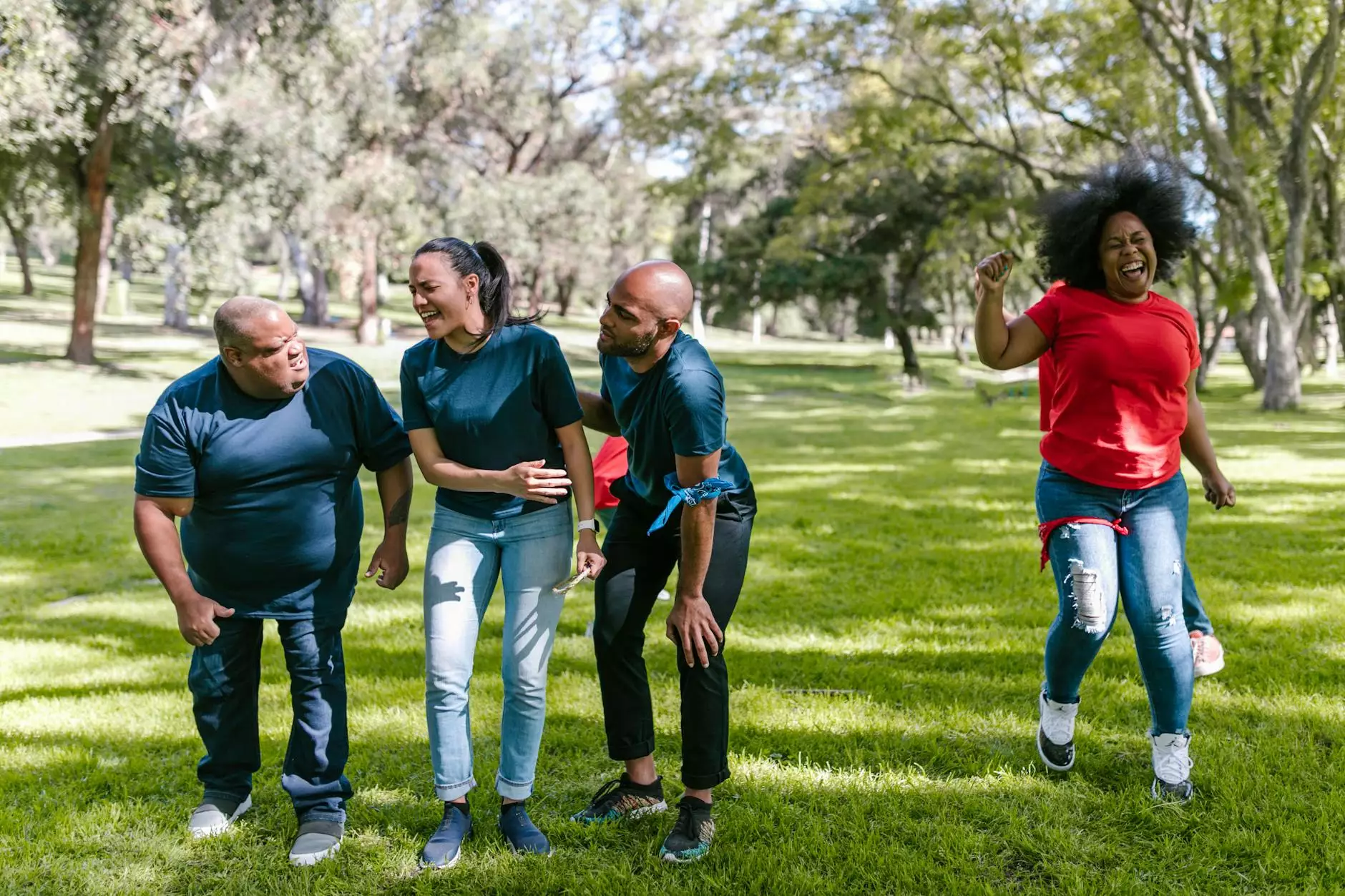 Explore Our Vibrant Community and Society
At Cliff Terrace Assembly of God, we are proud to be a thriving part of the Van Buren community. Our faith-based initiatives and commitment to serving others make us an integral part of the local community and society. Through our various events, ministries, and services, we strive to bring people together and make a positive impact on the lives of those around us.
Discover Our Faith and Beliefs
Our foundation is rooted in the teachings of Christianity and the belief in Jesus Christ as our Lord and Savior. We hold faith and beliefs at the core of everything we do, and it is through these principles that we strive to create a welcoming and inclusive spiritual community for all.
Engage in Meaningful Worship Experiences
Join us every Sunday for powerful worship services that uplift the soul and inspire a deeper connection with God. Our talented worship team leads heartfelt songs of praise and worship, creating an atmosphere of love, grace, and spiritual growth. Through engaging sermons and teachings, we encourage individuals to explore their faith, ask questions, and find spiritual fulfillment.
Get Involved in Thriving Ministries
We offer a wide range of ministries tailored to different age groups and interests. From children and youth ministries to adult discipleship programs, there is something meaningful for everyone. Our ministries provide opportunities for personal and spiritual growth, community service, fellowship, and support. No matter your background or stage of life, you can find a warm and welcoming community within our church.
Experience Exciting Events
Throughout the year, we host a variety of events designed to connect members, engage the community, and spread the message of God's love. From holiday celebrations to community outreach programs, there is always something happening at Cliff Terrace Assembly of God. Join us for concerts, seminars, workshops, and more, as we come together to make a difference in the lives of those around us.
Join Our Journey of Spiritual Growth and Fellowship
Our church is more than just a place of worship; it is a community of believers committed to walking together on a journey of spiritual growth and fellowship. We welcome individuals from all walks of life to join us as we seek to deepen our faith, build meaningful relationships, and make a positive impact in our world. Whether you are seeking solace, guidance, or a sense of belonging, our doors are always open to you.
Connect with Us Today
Thank you for visiting Cliff Terrace Assembly of God's Visitor's Guide. We are excited to share our faith and beliefs with you. Explore our website to learn more about our community-focused initiatives, upcoming events, and ministries. Join us on this incredible journey of spiritual growth and fellowship. Contact us today to begin your own transformative experience at Cliff Terrace Assembly of God.