3 Story Historic Building - Cliff Terrace Assembly of God
Mar 25, 2022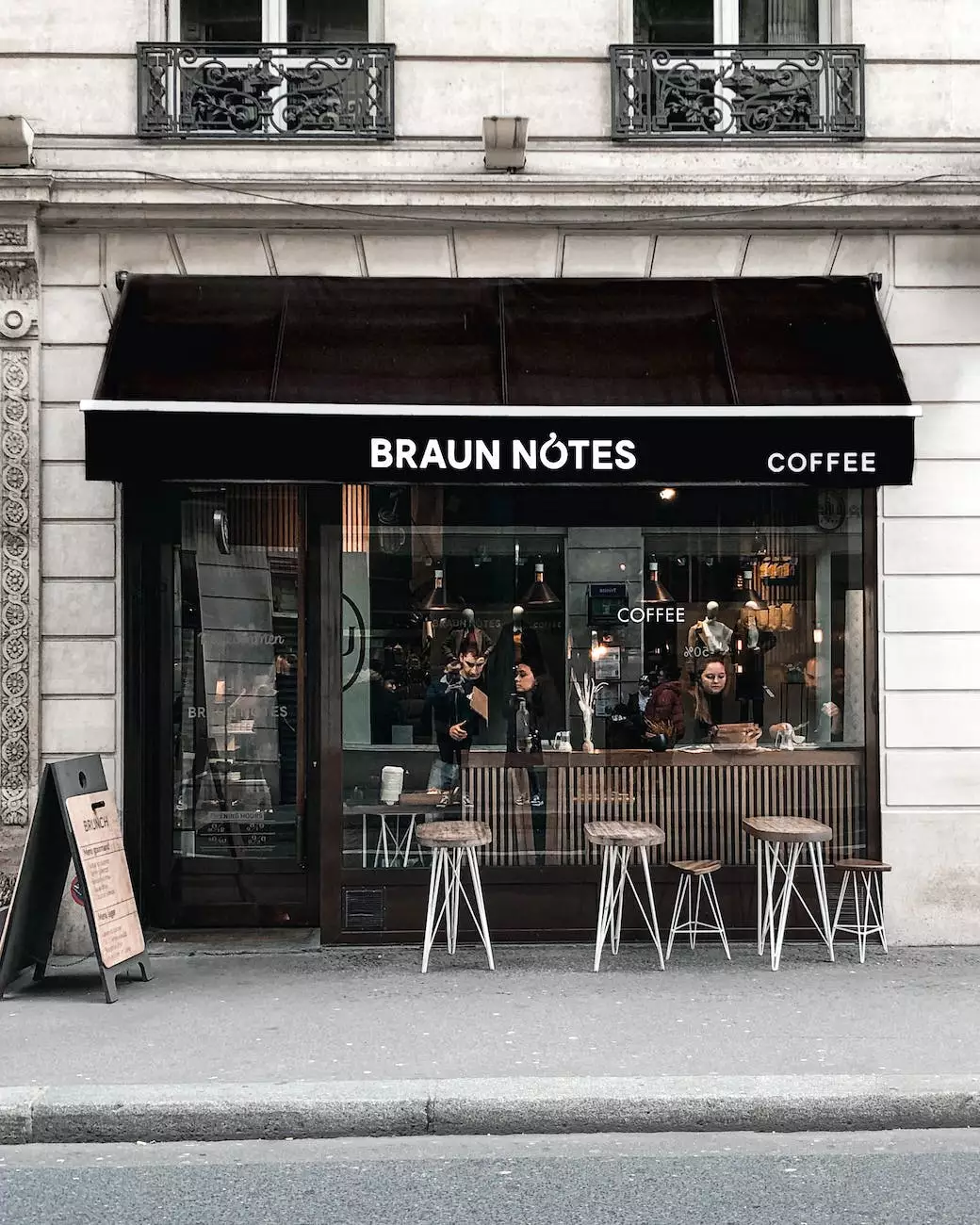 Unveiling the Fascinating History
Step into a bygone era as we dive into the captivating story of the 3-story historic building nestled within the heart of Cliff Terrace Assembly of God. This architectural marvel has witnessed years of transformation, community growth, and profound religious experiences.
Architectural Grandeur
The 3-story historic building is a testament to the architectural brilliance of its time. The stunning facade, featuring ornate details and intricate carvings, showcases the craftsmanship that went into its construction. The soaring ceilings, adorned with mesmerizing frescoes, evoke a sense of awe and reverence.
The building's rich history can be traced back to the early 1900s when it was originally built as a place of worship. Its grand design, with a towering spire reaching towards the heavens, served as a symbol of faith and hope for the growing community.
A Community Hub
Throughout the years, the 3-story historic building has played an integral role as a community hub, fostering connection and unity among its residents. This cherished landmark has witnessed countless weddings, community gatherings, and cultural celebrations.
With its spacious halls and versatile architecture, the building has become a versatile space accommodating a wide array of events. From heartfelt religious ceremonies and inspirational sermons to engaging workshops and educational seminars, this historic gem continues to serve the diverse needs of the community.
A Religious Haven
At Cliff Terrace Assembly of God, the 3-story historic building stands as a testament to the enduring power of faith. Its sacred walls have echoed with prayers, hymns, and the warmth of spiritual connection for generations.
Within these hallowed halls, individuals find solace, guidance, and unwavering support. The building's serene atmosphere, complemented by stained glass windows depicting biblical scenes, envelops visitors in a sense of tranquility and divine presence.
Preserving the Legacy
Cliff Terrace Assembly of God is committed to preserving and maintaining the historical significance of this magnificent building. Through meticulous restoration efforts, the architectural marvel has been lovingly preserved, ensuring that future generations can experience its grandeur and embrace its profound legacy.
As you visit the 3-story historic building, take a moment to appreciate the carefully curated artifacts and photographs that adorn its walls, offering a glimpse into the past and celebrating the community's journey.
Join Us
Experience the awe-inspiring beauty and rich heritage of the 3-story historic building at Cliff Terrace Assembly of God. We invite you to join our vibrant community, where faith, fellowship, and growth intertwine.
Whether you seek spiritual nourishment, a welcoming community, or a place to celebrate life's milestones, this remarkable architectural gem warmly opens its doors to all.
Embark on a journey through time and faith as you immerse yourself in the splendor of the 3-story historic building – a testament to a shared heritage and enduring devotion.