Fellowship at Cliff Terrace Assembly of God
Oct 7, 2021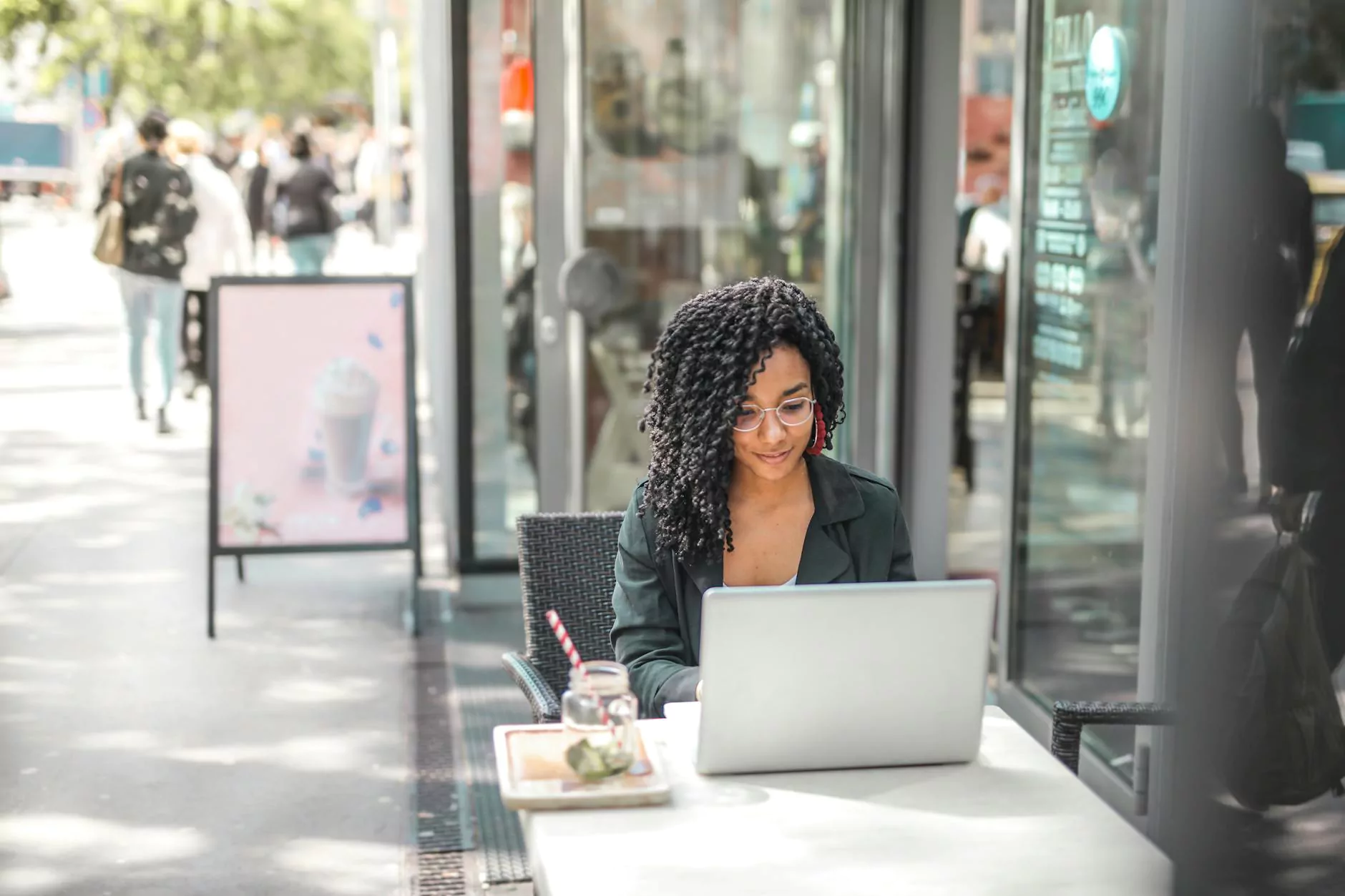 Building Relationships and Strengthening Faith
Welcome to the Fellowship page of Cliff Terrace Assembly of God! As a faith-based community dedicated to fostering deeper connections and spiritual growth, we are thrilled to provide various ministries and opportunities for fellowship.
Connecting with Like-minded Individuals
At Cliff Terrace, we understand the importance of fellowship in our spiritual journey. Our Fellowship ministries are designed to bring individuals together, creating a sense of belonging and unity within our community and society. Through shared experiences, mutual support, and a common faith, we strive to build lasting relationships that enrich our lives.
The Power of Faith-based Community
Our faith is the cornerstone of our community. By joining our Fellowship, you become part of a vibrant network of believers who are passionate about living out their faith in a supportive, non-judgmental environment. Whether you are new to the faith or have been on this journey for years, we welcome you with open arms.
Ministries Offered
Cliff Terrace Assembly of God offers a range of comprehensive ministries to cater to the diverse needs and interests of our fellowship members. Each ministry is tailored to provide spiritual guidance, personal development, and opportunities for service. Let's explore a few of our highlighted ministries:
1. Worship Ministry
The Worship Ministry at Cliff Terrace is a vital part of our Fellowship. Through music, singing, and other creative expressions, we come together to honor and praise God. Whether you have a passion for singing, playing an instrument, or leading worship, this ministry offers a platform for you to use your talents to uplift and inspire others.
2. Small Group Ministry
Our Small Group Ministry provides an intimate setting for deeper connections and spiritual growth. These small groups meet regularly, allowing members to engage in discussions, share life experiences, and study the Bible together. These gatherings foster a sense of community where authentic relationships are formed, encouraging personal and spiritual development.
3. Missions and Outreach
As followers of Christ, we are called to impact the world around us positively. Our Missions and Outreach ministry organizes various local and global initiatives to make a difference in the lives of others. From community service projects to mission trips, we strive to share God's love and bring hope to those in need.
4. Youth and Children's Ministry
We believe in investing in the future generation. Our Youth and Children's Ministry is dedicated to providing a safe and nurturing environment where young people can grow deeper in their faith. Through engaging activities, age-appropriate teachings, and mentorship, we aim to equip them to navigate life's challenges while remaining grounded in their beliefs.
Join Us Today!
Cliff Terrace Assembly of God invites you to become a part of our Fellowship. Experience the warmth of our community, engage in meaningful relationships, and deepen your faith in a supportive environment. No matter where you are on your spiritual journey, we have a place for you.
Take the first step today by visiting our Membership page to learn more about joining our community. We look forward to welcoming you into the fellowship of Cliff Terrace Assembly of God!