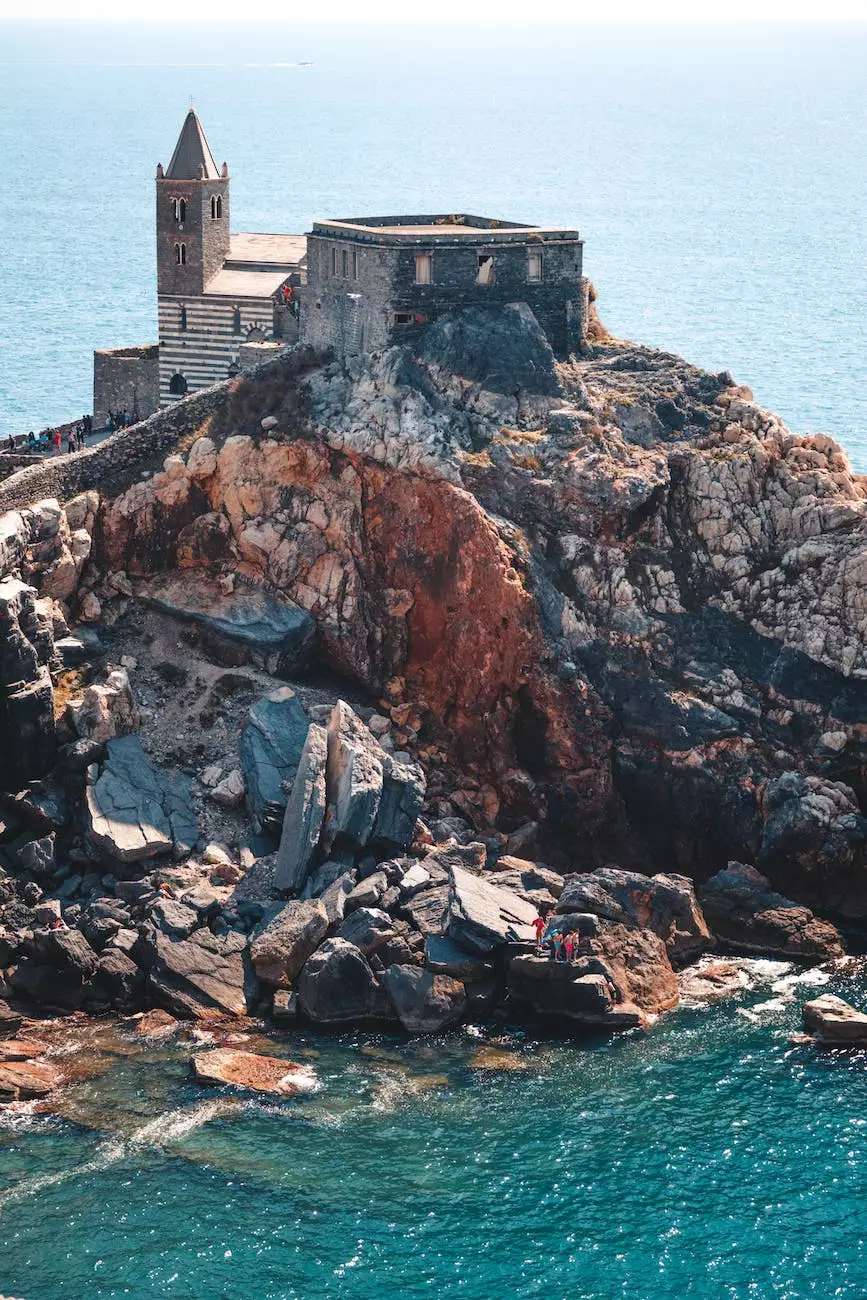 Bulletins and Events at Cliff Terrace Assembly of God
Welcome to the Bulletins page of Cliff Terrace Assembly of God, your trusted community and society hub for all things related to faith and beliefs. Here, we provide you with the latest updates, announcements, and important information about our church, events, and empowering programs. Stay connected with our vibrant community and discover the richness of our faith-based activities.
Upcoming Events
At Cliff Terrace Assembly of God, we believe in fostering a sense of togetherness and strengthening the bonds that unite us as a community. We organize a wide range of events throughout the year that cater to individuals of all ages and backgrounds.
Weekly Worship Gatherings
Join us every Sunday for our uplifting and inspiring worship gatherings. Experience the power of community as we come together to worship and celebrate our shared faith. Our talented musicians and charismatic speakers create an atmosphere that will leave you feeling restored and motivated.
Community Outreach Programs
We take great pride in our commitment to serving the community. Engage in our various outreach programs aimed at helping those in need. From food drives and clothing donations to volunteering opportunities, there are countless ways for you to make a positive impact on the lives of others and be part of something meaningful.
Bulletin Archive
Explore our regularly updated bulletin archive to stay informed about the latest happenings, ongoing initiatives, and exciting opportunities within our community. Our bulletins provide in-depth details about upcoming events, sermon topics, volunteer opportunities, and more.
Empowering Sermons
Our sermons are designed to inspire, educate, and encourage personal growth. Each week, our esteemed pastors deliver thought-provoking messages that explore the core principles of our faith. Whether you're a lifelong believer or seeking spiritual guidance, you'll find our sermons to be relatable, relevant, and impactful.
Youth and Children's Programs
Nurturing the faith of our younger members is a crucial aspect of our community. We offer engaging and age-appropriate programs designed to instill strong foundations of faith in children and teenagers. From Sunday school classes and youth groups to fun-filled events and retreats, Cliff Terrace Assembly of God provides a welcoming environment for the younger members of our community.
Get Involved
We believe that everyone has a valuable contribution to make. Whether you're new to our community or have been a long-standing member, there are numerous opportunities for you to get involved and utilize your unique skills and talents. Join our mission of spreading love, compassion, and hope to all those we encounter.
Volunteer Opportunities
Volunteering allows you to make a meaningful impact and form connections with like-minded individuals. We offer various volunteer opportunities, including organizing events, assisting with community projects, and providing support to those in need. Together, we can create a positive change in our community and beyond.
Small Groups and Bible Study
Deepen your understanding of scripture and grow in your faith through our small groups and bible study sessions. These intimate gatherings provide a supportive space to discuss and learn from the teachings of the Bible. Participate in engaging conversations, ask questions, and form lasting connections with fellow members of our community.
Stay Connected
Be sure to follow us on social media and subscribe to our newsletter to stay connected with the latest updates, exciting events, and inspiring stories from Cliff Terrace Assembly of God. Join our online community and be part of a network of individuals passionate about faith and making a positive impact in the world.
Follow us on Social Media
Stay up-to-date with our vibrant community by following our social media channels. From announcements and event reminders to inspirational messages and testimonies, our social media platforms provide a convenient way to engage with our congregation and stay connected with what's happening at Cliff Terrace Assembly of God.
Subscribe to Our Newsletter
Subscribe to our newsletter to receive regular updates sent right to your inbox. Stay informed about upcoming events, volunteer opportunities, and insightful articles related to our faith and beliefs. Our newsletter is a valuable resource for those seeking spiritual growth and a stronger connection to our community.
Cliff Terrace Assembly of God - Community and Society | Faith and Beliefs
© 2022 Cliff Terrace Assembly of God. All rights reserved.