2022-2023 Speaker Series
Oct 6, 2018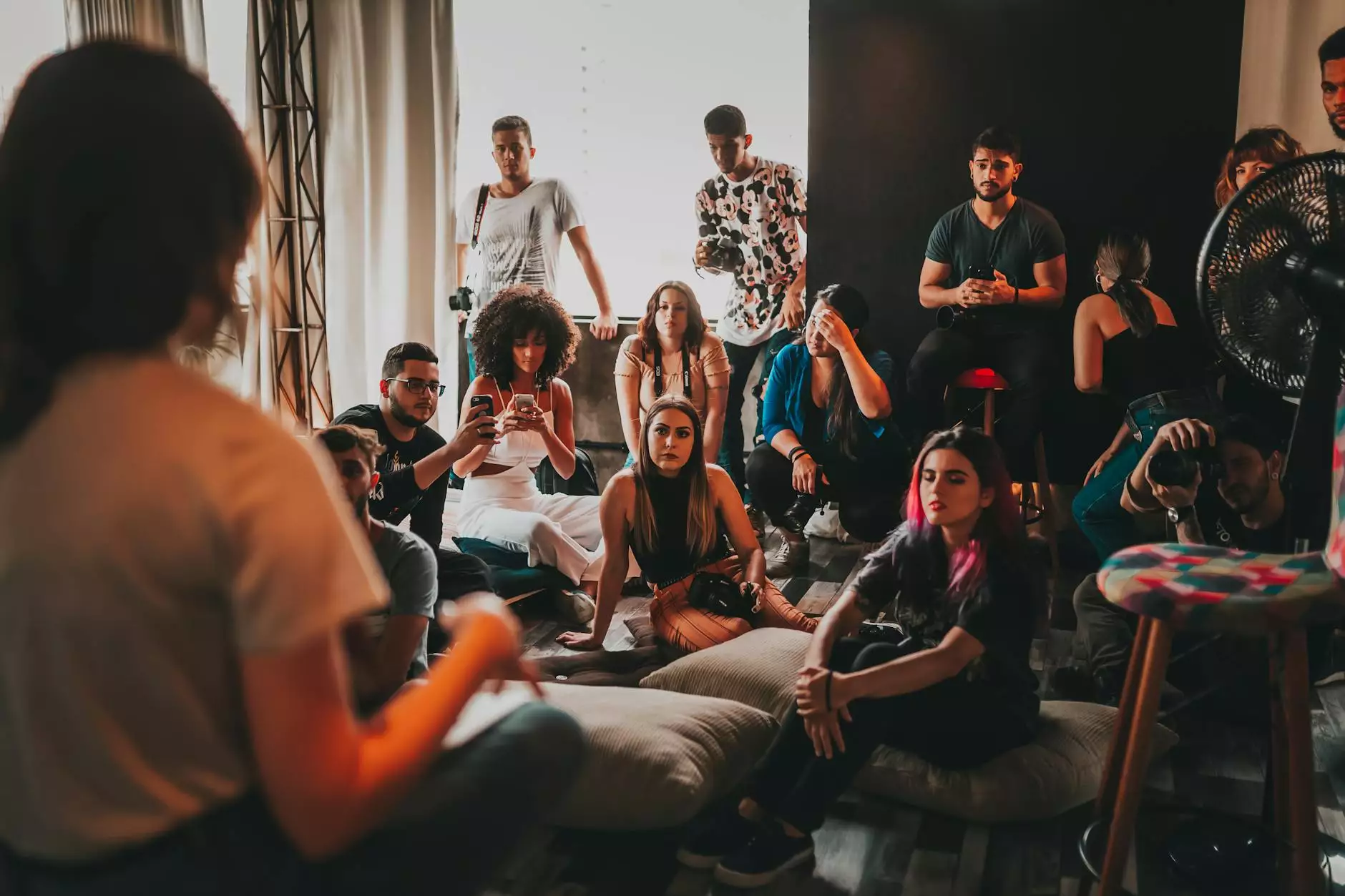 Explore Faith and Beliefs in Our Community and Society
Welcome to the Cliff Terrace Assembly of God's 2022-2023 Speaker Series - an extraordinary event where we bring together renowned speakers to delve deep into the diverse aspects of faith and beliefs in our community and society.
Why Attend the 2022-2023 Speaker Series?
At Cliff Terrace Assembly of God, our aim is to create an environment where individuals can expand their understanding of faith, foster meaningful connections, and engage in thought-provoking conversations. The 2022-2023 Speaker Series is designed with this vision in mind, offering a unique opportunity for personal, spiritual, and intellectual growth.
As part of our commitment to excellence, we have curated an exceptional lineup of speakers who are experts in their respective fields. Each speaker comes with a wealth of knowledge, insights, and experiences that will challenge and inspire you.
Topics of the Speaker Series
Throughout the year, the 2022-2023 Speaker Series at Cliff Terrace Assembly of God will cover a wide range of captivating topics. From exploring the historical roots of different faith traditions to discussing contemporary issues of social justice, our series aims to address the pressing questions and concerns of our community.
Some of the exciting topics you can expect to encounter during the speaker series include:
The Role of Faith in Modern Society
The Intersection of Religion and Science
Spirituality and Self-Discovery
Exploring Different Religious Traditions
The Power of Prayer and Meditation
Faith in Times of Adversity
Engage and Connect
We believe that meaningful connections drive personal growth. During the 2022-2023 Speaker Series, we encourage you to actively engage with the speakers and fellow attendees. Through interactive sessions, Q&A panels, and small group discussions, you'll have the opportunity to deepen your understanding, share perspectives, and build new relationships.
At Cliff Terrace Assembly of God, we value diversity and inclusivity. We welcome people from all backgrounds and faith traditions to participate in our Speaker Series. It is through open dialogue and mutual respect that we can foster a stronger and more united community.
Mark Your Calendars
The 2022-2023 Speaker Series promises to be a transformative experience. Whether you are seeking spiritual guidance, intellectual stimulation, or a sense of belonging, this series offers something for everyone.
Make sure to mark your calendars and join us for this incredible journey of exploration, discovery, and inspiration. Together, let us deepen our understanding of faith and beliefs as we navigate the complexities of our community and society.