Holiday Concert Series (3) at Cliff Terrace Assembly of God
Aug 19, 2022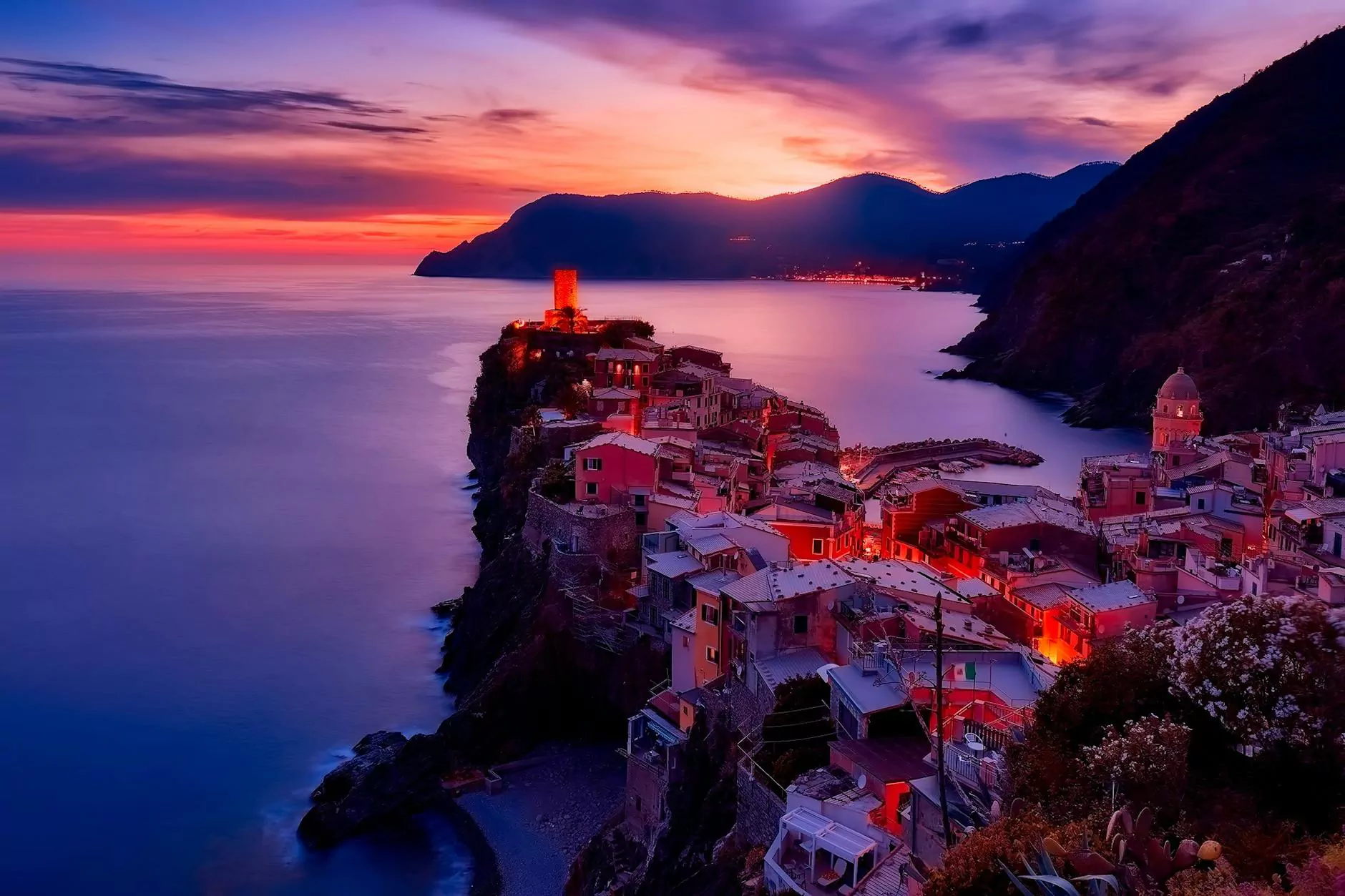 Welcome to the Holiday Concert Series (3) organized by Cliff Terrace Assembly of God! We are delighted to invite you to join us for an unforgettable experience filled with festive music and joyful celebrations. As a community-focused organization driven by faith and beliefs, we strive to create events that bring people together and spread the spirit of unity and joy.
Experience the Magic of the Holiday Season
Our Holiday Concert Series (3) is designed to immerse you in the magic of the holiday season. We have meticulously curated a lineup of talented musicians, choirs, and performers who will captivate your hearts and create lasting memories.
Whether you're a music enthusiast, a supporter of the arts, or simply looking for a delightful and family-friendly event, our Holiday Concert Series is the perfect choice. From traditional holiday carols to contemporary renditions, the repertoire has been carefully selected to appeal to diverse musical tastes.
Engaging Performances by Renowned Artists
At Cliff Terrace Assembly of God, we believe in bringing the best talent to our stage. Our Holiday Concert Series (3) proudly presents a stellar lineup of renowned artists who will mesmerize you with their exceptional performances.
From soul-stirring vocalists to instrumental virtuosos, each artist has been selected for their ability to create an enchanting atmosphere that resonates with the holiday spirit. Experience the power of live music as every note reverberates through the venue, filling the air with warmth, joy, and a sense of togetherness.
Event Details
The Holiday Concert Series (3) will take place on [insert date and time]. The venue, Cliff Terrace Assembly of God, provides a welcoming and comfortable setting for you to enjoy the performances. Our state-of-the-art sound system and acoustics ensure an immersive and enchanting auditory experience.
Admission to the Holiday Concert Series (3) is free, as we aim to make this celebration accessible to everyone. Donations are welcome and will go towards supporting our ongoing community initiatives that promote love, compassion, and togetherness.
Engage with the Community
At Cliff Terrace Assembly of God, we believe in the power of community and the strength that comes from standing together. The Holiday Concert Series (3) is not just an event, but an opportunity for people to connect, engage, and build lasting relationships.
Alongside the delightful performances, there will be various interactive activities for attendees of all ages. From festive games to seasonal crafts, there is something for everyone to enjoy. Indulge in delicious holiday treats at our food stalls and explore the joyful atmosphere as laughter and happiness fill the air.
Join Us for a Joyous Celebration
Mark your calendars and make sure to attend Cliff Terrace Assembly of God's Holiday Concert Series (3). Come together with friends, family, and fellow community members to revel in the magical ambiance and heartwarming performances. This celebration of faith, music, and togetherness will leave you with cherished memories that will last a lifetime.

For updates, ticket information (if applicable), and any additional details, please visit our website, [insert website URL], or contact us at [insert contact information]. We cannot wait to welcome you to this exceptional event!

{/* Add any necessary footer content here */}