Stream Our Services - Cliff Terrace Assembly of God
Aug 8, 2020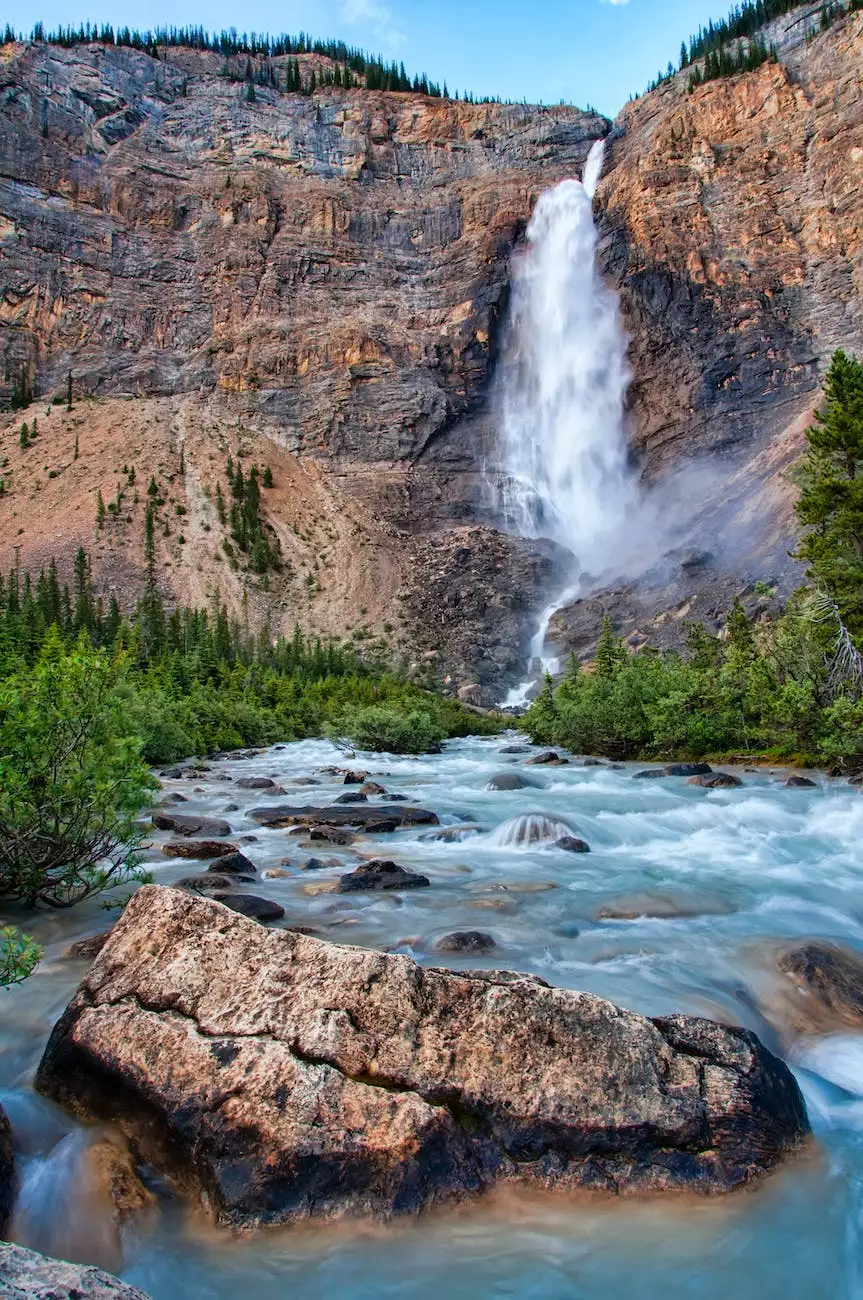 Join Our Online Community and Experience Faith in Action
Welcome to Cliff Terrace Assembly of God's online streaming page, where you can conveniently watch our services and engage in the vibrant community of faith and beliefs. We understand the importance of staying connected, especially during challenging times, so we have created a seamless online experience to bring our services directly to your screen.
Embrace the Power of Faith and Beliefs
At Cliff Terrace Assembly of God, we believe that faith has the power to transform lives, and our online streaming platform allows you to experience the uplifting messages, inspiring worship, and life-changing teachings from the comfort of your own home.
Conveniently Accessible Anytime, Anywhere
With our cutting-edge streaming technology, you can easily access our services from any device, whether you prefer to watch on your computer, smartphone, or tablet. Whether you're at home, on-the-go, or in a different time zone, you'll never miss a moment of connection.
Engage in Dynamic Worship
Our online services provide a platform for worship that transcends physical boundaries. Immerse yourself in the power of music, as our talented worship team leads you in heartfelt songs that stir the soul. Sing along, lift your spirit, and let the music guide you in your journey of faith.
Deepen Your Understanding with Powerful Teachings
Our dedicated team of pastors and guest speakers deliver insightful and impactful sermons that address the relevant issues of today. From biblical teachings to practical life applications, our messages will inspire and challenge you to grow in your spiritual walk.
Connect with a Supportive Community
One of the greatest strengths of Cliff Terrace Assembly of God is our tightly-knit community. While physical gatherings may be limited, our online platform fosters genuine connections among believers. Engage in interactive chat sessions, connect with fellow members, and forge meaningful relationships that extend beyond the virtual walls.
Discover a Variety of Ministries
Cliff Terrace Assembly of God offers a diverse range of ministries that cater to different age groups, interests, and needs. From children's programs to youth groups, from support groups to mission opportunities, there's something for everyone to get involved in and make a difference in the world around us.
Stay Updated and Never Miss an Event
Our online streaming page provides up-to-date information about upcoming events, special services, and community initiatives. Be the first to know about the exciting happenings within our congregation, and mark your calendars to ensure you don't miss out on any transformative experiences.
Support Our Mission
As a non-profit organization, Cliff Terrace Assembly of God relies on the generosity of individuals like you to support our mission in spreading the love and teachings of Jesus Christ. Your donations make a significant impact, enabling us to continue our outreach efforts and serve the community with compassion.
Connect with Us Today
Are you ready to be part of our online community? Join us as we gather digitally to worship, learn, and grow together. Stream our services, engage in inspiring conversations, and embark on an enriching journey of faith. Start your virtual connection with Cliff Terrace Assembly of God today!
Stream Our Services - Experience Faith in Action!
Conveniently access our services from anywhere
Engage in powerful worship that transcends boundaries
Deepen your understanding through impactful teachings
Connect with a supportive community
Discover a variety of ministries
Stay updated on upcoming events and initiatives
Support our mission and make a difference