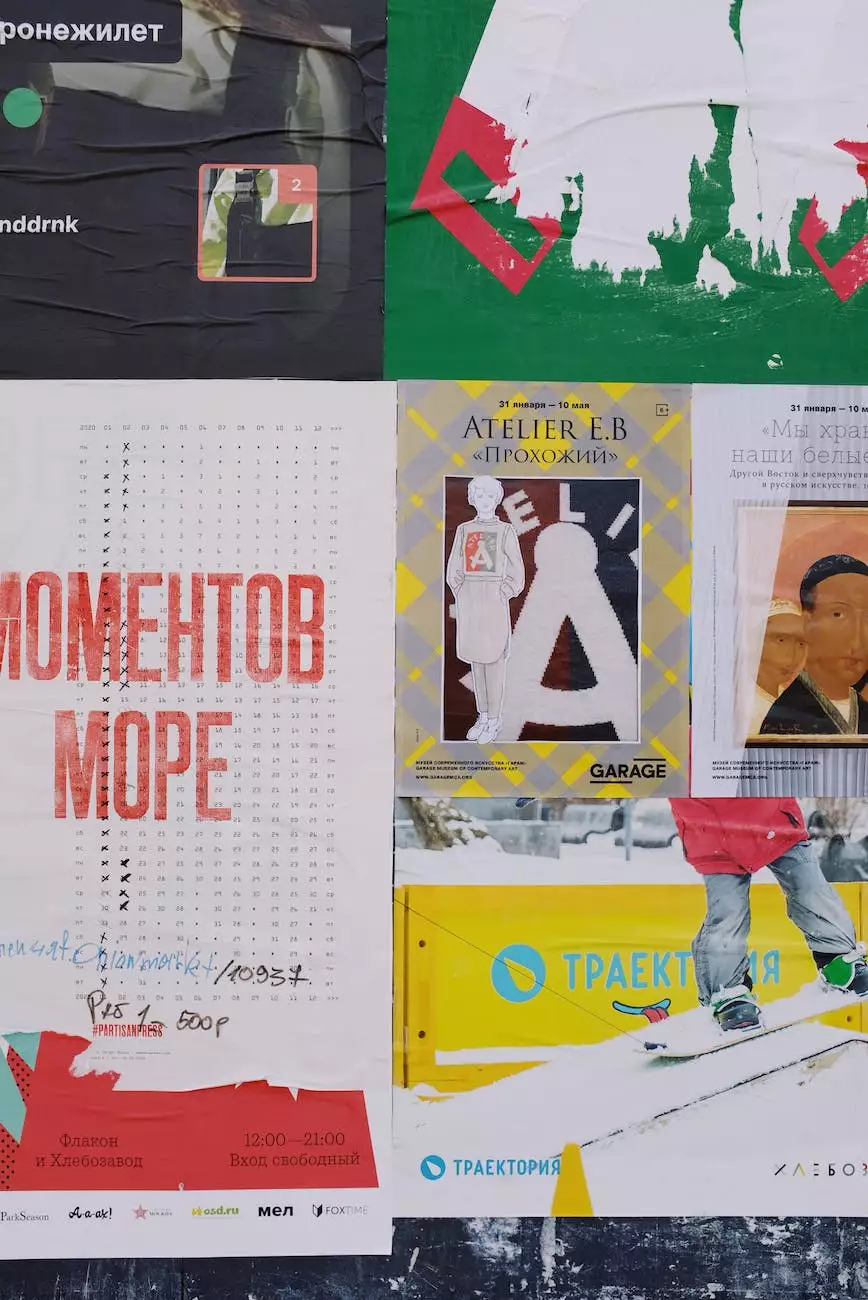 Elevating the Community through Art and Beliefs
Welcome to Arts on Main, the vibrant cultural extravaganza organized by the Van Buren Advertising & Promotions Commission. Immerse yourself in the rich tapestry of the Cliff Terrace Assembly of God community, where the arts intertwine with faith and beliefs. Explore the myriad of artistic expressions that uplift the spirit and engage the senses.
A Platform for Artistic Expression
Arts on Main serves as a captivating platform where artists, performers, and art enthusiasts converge to celebrate the transformative power of creativity. Step into a world of mesmerizing performances, stunning visual artistry, and thought-provoking exhibitions. Our event proudly showcases the work of talented local and international artists, fostering a sense of community and appreciation for diverse art forms.
Immerse Yourself in the Arts
Discover a treasure trove of artistic experiences at Arts on Main. From awe-inspiring live music performances and breathtaking dance routines to awe-inspiring theatre productions and captivating exhibitions, there's something for everyone to enjoy. Engage with local artisans, witness their creative process, and gain a deeper understanding of their inspiration and technique.
Art that Transcends Boundaries
At Arts on Main, art becomes a bridge connecting communities, transcending cultural boundaries, and fostering a sense of unity. This extraordinary event invites people from all walks of life, irrespective of their faith or beliefs, to celebrate the universal language of art. It promotes inclusivity, encouraging dialogue, connection, and mutual respect for diverse cultures and perspectives.
Engaging with Faith and Beliefs
Exploring Religious Art
Arts on Main provides a unique opportunity to explore the intersection of religious beliefs and artistic expression. Delve into the world of religious art that captivates hearts and minds, bridging the gap between spirituality and visual interpretation. The event highlights the significance of religious art in fostering a deeper connection with faith and beliefs.
Insights into Spiritual Practices
Are you curious about the diverse spiritual practices within the Cliff Terrace Assembly of God community? Arts on Main offers fascinating insights into the rituals, traditions, and customs that form the foundation of this faith-based community. Gain a deeper appreciation for the spiritual journey and its profound impact on the lives of its followers.
Nurturing Inspiration and Reflection
Witness inspiring displays of art that serve as a catalyst for self-reflection and introspection. Arts on Main encourages individuals to question and explore their own beliefs, while offering a safe space for open conversations about spirituality and the divine. Savor the moments of tranquility and enlightenment that arise as you immerse yourself in the contemplative nature of artistic expression.
Join Us at Arts on Main
A Feast for the Senses
Step into a world of sensory delights at Arts on Main. The scintillating aromas of delectable food waft through the air, beckoning you to indulge in the culinary offerings of the community. Be tantalized by the vibrant colors and intricate details of artistic masterpieces that adorn the walls. Listen to the melodious symphony of musicians as they weave harmonious tunes, taking you on a musical journey like no other.
Cultivating Creativity and Nurturing Talent
Arts on Main is a thriving hub for nurturing creativity and fostering talent. It provides a platform for emerging artists to showcase their skills and gain recognition within the community. Through workshops, interactive sessions, and mentorship programs, Arts on Main cultivates the next generation of artists, empowering them to unleash their full potential.
Building Connections, Shaping Communities
By attending Arts on Main, you become an integral part of the Cliff Terrace Assembly of God community, forging connections and shaping the fabric of society. Through shared experiences and moments of artistic brilliance, bonds are formed, friendships cultivated, and a sense of belonging is created. Join us as we build a community that cherishes and celebrates the transformative power of art, faith, and beliefs.
Discover the Magic of Arts on Main
Arts on Main, organized by the Van Buren Advertising & Promotions Commission, invites you to embark on a memorable journey through the vibrant landscape of Cliff Terrace Assembly of God. Unleash your creativity, immerse yourself in artistic expressions, and gain a deeper understanding of faith and beliefs. Join us for an extraordinary experience that leaves an indelible mark on your heart and soul.