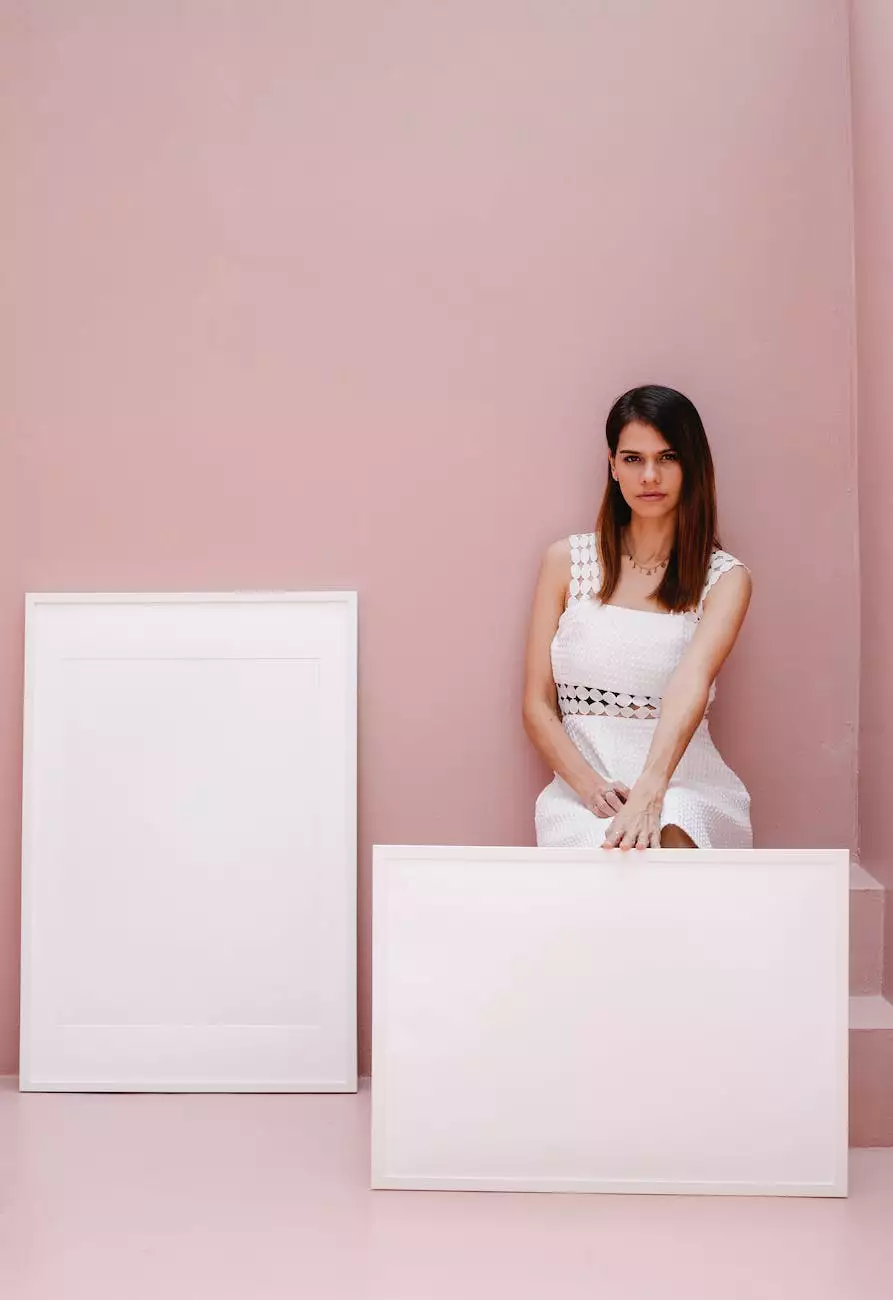 Experience the Vibrant Community of Cliff Terrace Assembly of God
Welcome to Cliff Terrace Assembly of God, a leading community and society destination in Van Buren, known for its deep-rooted faith and beliefs. Our church offers a range of engaging attractions that beautifully represent our commitment to building a strong community centered around faith.
Immerse Yourself in a Rich Spiritual Experience
At Cliff Terrace Assembly of God, we take pride in providing an environment that fosters spiritual growth and exploration. Our community is dedicated to providing an authentic worship experience, vibrant fellowship, and a wide array of ministries to cater to individuals in different stages of their faith journey.
Discover Our Dynamic Worship Services
Our church congregation gathers every Sunday to celebrate the love of God with passionate worship, inspiring sermons, and uplifting music that touches the soul. Whether you are a regular attendee or a visitor seeking spiritual connection, our services are designed to leave you refreshed, encouraged, and empowered.
Engage in Meaningful Fellowship
The heart of our community lies in our warm and welcoming fellowship. Join us for various social events, community service initiatives, and small groups designed to foster genuine connections and support among believers. Our aim is to create a space where everyone feels valued and loved, regardless of their background or beliefs.
Explore Ministries Catered to Diverse Needs
Cliff Terrace Assembly of God offers an extensive range of ministries designed to cater to the diverse needs of our community members. Whether you're looking for opportunities to serve, grow in your faith, or connect with fellow believers, we have ministries tailored just for you.
Children and Youth Ministries
Our church believes in investing in the spiritual growth of the next generation. We provide engaging and age-appropriate biblical education, mentorship programs, and exciting activities to equip children and young adults with a strong spiritual foundation that will guide them throughout their lives.
Community Outreach Programs
As an integral part of the Van Buren community, we actively contribute to making a positive impact beyond the walls of our church. Our outreach programs focus on providing food, shelter, and support to those in need, fostering unity, and spreading the love of Christ through compassionate service.
Discipleship and Bible Study Groups
For those wishing to deepen their understanding of the Scriptures and grow in their walk with God, we offer various discipleship and Bible study groups. These intimate settings provide a safe space to ask questions, explore the Word of God, and build meaningful relationships with fellow believers.
Plan Your Visit to Cliff Terrace Assembly of God
We invite you to join us at Cliff Terrace Assembly of God and experience the vibrant community, rich in faith and beliefs. Whether you're seeking spiritual guidance, looking to connect with like-minded individuals, or simply curious about exploring the wonders of a thriving church community, we are here for you.
Visit our website at cliffterrace.net to learn more about our community, schedule of events, and how you can get involved. We look forward to welcoming you with open arms to Cliff Terrace Assembly of God and the spiritually captivating attractions we have to offer.
Contact Information:
Cliff Terrace Assembly of God Address: [Insert Address] Phone: [Insert Phone Number] Email: [Insert Email Address]