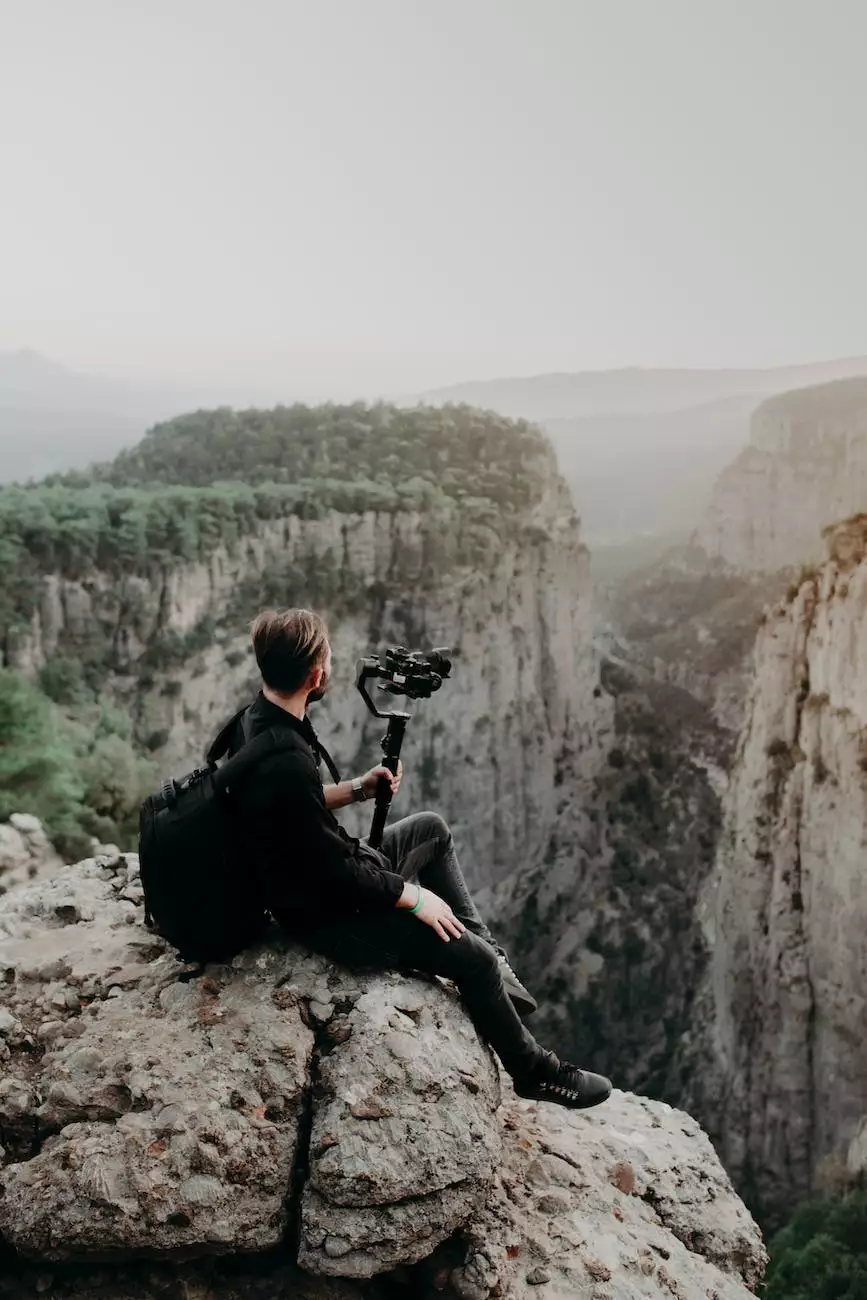 Organized by Cliff Terrace Assembly of God
Welcome to the Fort Smith Film Festival, organized by Cliff Terrace Assembly of God! We are excited to bring you a unique community event that celebrates both faith and the art of filmmaking. Held annually, this festival aims to showcase exceptional films that inspire, uplift, and explore the various aspects of faith and beliefs. Join us for an unforgettable experience where stories come alive on the big screen!
About the Festival
The Fort Smith Film Festival is a testament to the power of storytelling through cinema. As an initiative of Cliff Terrace Assembly of God, our mission is to create a platform for filmmakers to share their artistic visions, while fostering a sense of community and understanding. We believe in the power of film to transcend boundaries and touch the hearts of people from all walks of life.
Our festival features a diverse selection of films that explore a wide range of topics related to faith and beliefs. From thought-provoking documentaries to inspiring narratives, each film offers a unique perspective and invites viewers to reflect on their own experiences. We carefully curate our program to ensure a dynamic and engaging lineup that captures the essence of our theme.
Event Schedule
The Fort Smith Film Festival spans several days, encompassing a series of screenings, discussions, and community-focused events. We kick off the festival with an exciting opening night ceremony, where attendees can meet filmmakers and mingle with fellow film enthusiasts. Throughout the festival, we offer screenings of feature films, documentaries, and short films, followed by engaging Q&A sessions with directors, producers, and cast members.
In addition to the film screenings, we organize panel discussions and workshops led by industry professionals. These sessions provide valuable insights into the art of filmmaking, the exploration of faith-based themes, and the impact of cinema on society. Whether you're a filmmaker, a student, or simply someone who appreciates the power of storytelling, these events offer a unique opportunity to learn and engage in meaningful conversations with like-minded individuals.
Become a Part of the Festival
The Fort Smith Film Festival is not only a celebration of cinema, but also a platform for aspiring filmmakers to showcase their work. We encourage submissions from filmmakers of all levels of experience, as we believe in nurturing talent and providing opportunities for growth. If you have a film that aligns with our theme, we invite you to submit your work for consideration. Join us in spreading the message of faith, belief, and unity through the art of filmmaking.
By attending the Fort Smith Film Festival, you are not only supporting the filmmakers and their artistic endeavors, but also contributing to the growth and development of our community. Your participation helps us organize future events and initiatives that promote cultural exchange and understanding. Together, we can create an environment where diverse voices are heard and celebrated.
Get Involved
We believe that community involvement is essential for the success of the Fort Smith Film Festival. There are various ways to get involved and make a difference:
Volunteer: Join our dedicated team of volunteers and help us in organizing the festival. From venue setup to ticketing, there are plenty of opportunities to lend a hand and be part of this exciting event.
Sponsorship: We offer sponsorship packages for organizations and businesses who wish to support our cause. By becoming a sponsor, you not only showcase your commitment to the community, but also gain brand exposure and recognition.
Attend: Mark your calendars and attend the Fort Smith Film Festival! Support the filmmakers, engage in thought-provoking discussions, and experience the magic of cinema together with fellow film enthusiasts.
Join us at the Fort Smith Film Festival and discover the power of storytelling through film. Be part of an incredible community event that celebrates faith, beliefs, and the art of filmmaking. Together, let's create lasting memories and make a positive impact!