Area and Travel Links
Oct 6, 2017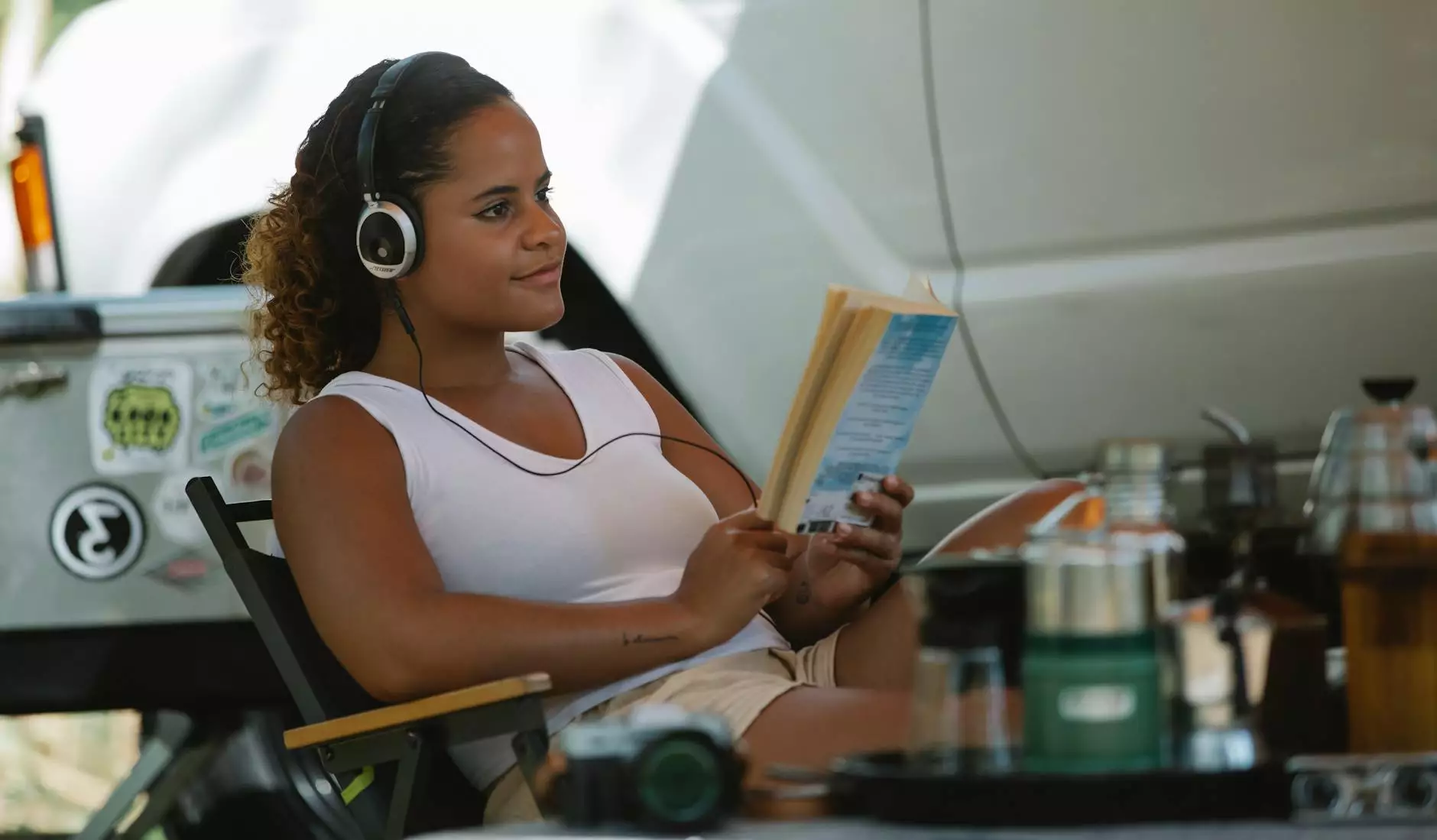 Welcome to Cliff Terrace Assembly of God's area and travel links page. Here, we aim to provide you with a comprehensive guide to the local area in Van Buren, Arkansas. Whether you are a resident or a visitor, we have gathered a wealth of information on attractions, accommodations, dining options, and more to help you make the most of your time here.
Attractions
Van Buren boasts a rich history and offers a multitude of attractions to explore. One must-visit destination is the historic Main Street, lined with beautifully preserved buildings and charming shops. Take a stroll through the past as you learn about the city's heritage. Additionally, the Drennen-Scott House is a must-see for history buffs, offering a glimpse into the lives of early settlers.
Outdoor enthusiasts will appreciate the natural beauty of Van Buren. With parks and trails scattered throughout the area, you can immerse yourself in nature while enjoying activities such as hiking, biking, and picnicking. Savor the breathtaking views at Lee Creek Park or embark on an adventure at Lake Fort Smith State Park, where fishing, camping, and boating await.
Accommodations
When it comes to accommodations, Van Buren offers a range of options to suit every traveler's needs. Whether you prefer a cozy bed and breakfast or a modern hotel, you'll find it here. The local hospitality ensures a comfortable stay, and many establishments are conveniently located near the city's attractions, making it easier for you to explore.
For a truly immersive experience, consider booking a cabin in one of the nearby state parks, where you can wake up to the sounds of nature and fully unwind from the hustle and bustle of everyday life. Indulge in the tranquility and serenity that these unique accommodations provide.
Dining
No trip is complete without indulging in the local cuisine, and Van Buren offers a variety of dining options that cater to all tastes. From charming cafes serving homemade treats to upscale restaurants offering gourmet dishes, there is something for everyone.
Be sure to try the local specialties, such as authentic Southern comfort food, delicious barbecue, and mouthwatering desserts. The warm and friendly atmosphere of the local eateries adds to the overall dining experience, making your visit truly memorable.
Travel Links
Planning your trip to Van Buren is made easier with the help of the following travel links:
Northwest Arkansas Regional Airport (XNA) - The primary airport serving the region, located approximately 20 miles from Van Buren. Check for flights and travel options.
Van Buren Amtrak Station - Convenient for travelers arriving by train. Check schedules and ticket availability.
Greyhound Bus Station - An alternative for those traveling by bus. Find routes and plan your journey.
Ozark Regional Transit - Public transportation services for getting around Van Buren and the surrounding areas. View schedules and routes.
By utilizing these travel links, you can ensure a smooth and seamless journey to and around Van Buren, allowing you to focus on exploring all the wonderful experiences this city has to offer.
Thank you for visiting our area and travel links page. We hope you find this information helpful in planning your visit to Van Buren, Arkansas. Feel free to reach out to our friendly team if you have any questions or need further assistance. We look forward to welcoming you to our community.