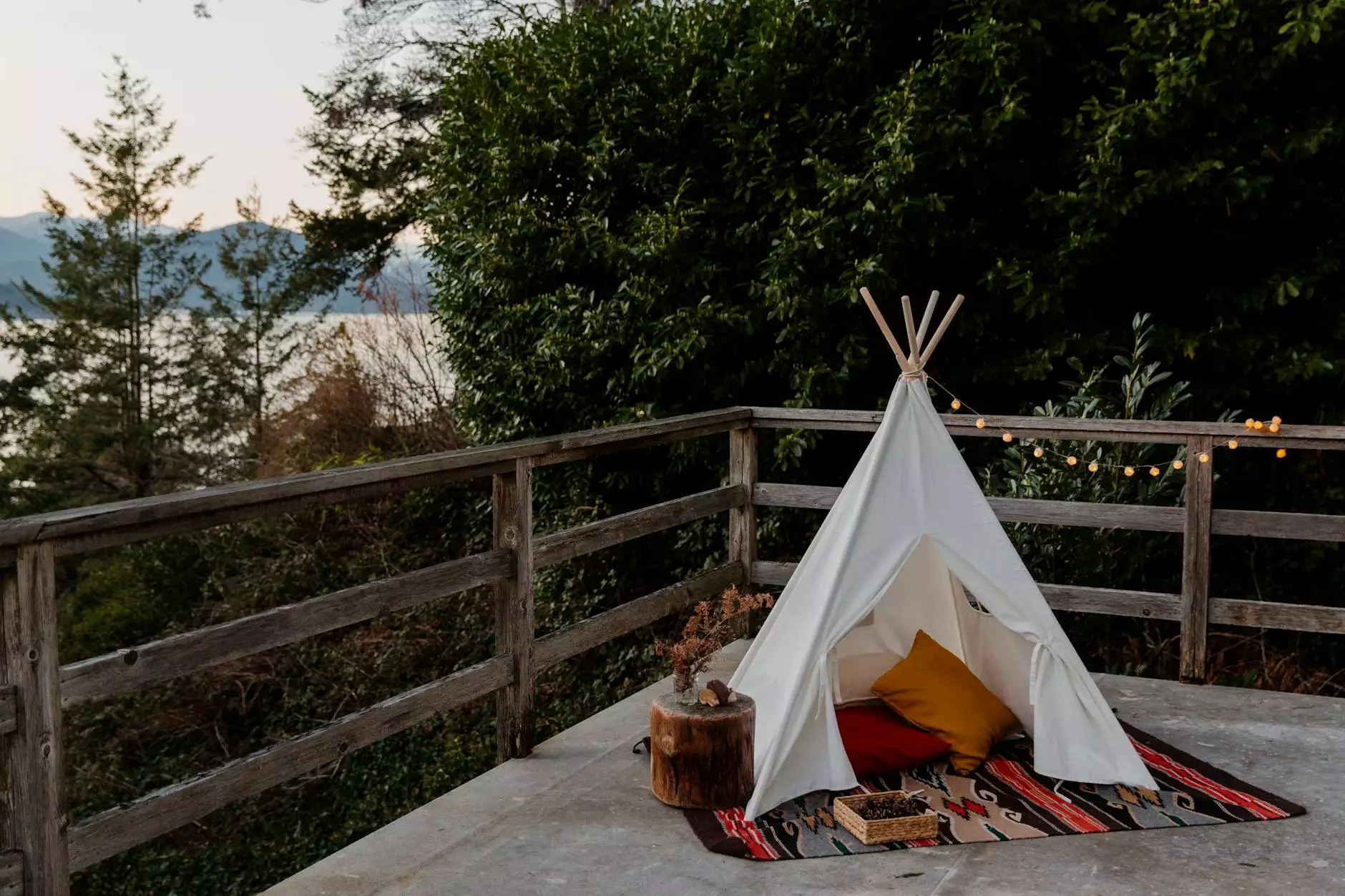 Welcome to Kirksey Park, a treasured gem in Van Buren that serves as a haven for community and family gatherings. Located within the heart of the city, Kirksey Park offers a diverse range of amenities and recreational activities for visitors of all ages. No matter the season, our park is the perfect destination to unwind, explore, and create cherished memories.
Discover the Natural Beauty
Immerse yourself in the breathtaking natural surroundings of Kirksey Park. With lush greenery, vibrant flora, and serene walking trails, the park provides a tranquil escape from the bustling city life. The pristine landscape offers a picturesque setting for picnics, leisurely strolls, or simply basking in the beauty of nature.
Fun for All Ages
At Kirksey Park, there is something for everyone. Families can enjoy a wide range of recreational activities, including playgrounds, sports fields, and designated picnic areas. Take a leisurely bike ride along the well-maintained trails or challenge your friends to a friendly game of basketball. The park is also home to a spacious amphitheater, where concerts, performances, and community events take place throughout the year.
Enjoy the Amenities
Kirksey Park offers a plethora of amenities to enhance your visit. Whether you're hosting a family reunion or planning a community event, our pavilions provide the perfect gathering spaces. Equipped with picnic tables, grills, and ample seating, they are ideal for socializing, sharing a meal, or simply enjoying the company of loved ones. Additionally, the park includes well-maintained restroom facilities, ensuring convenience and comfort for all visitors.
Upcoming Events
Stay updated with the latest happenings at Kirksey Park by regularly checking our events calendar. From festivals to seasonal celebrations, we host a variety of exciting events throughout the year. Engage with the local community, explore the vibrant culture, and create unforgettable memories with your loved ones.
Visit Kirksey Park Today
Whether you're a local resident or a visitor to Van Buren, Kirksey Park warmly welcomes you to experience its allure. Escape the confines of daily life and indulge in the tranquility offered by our beautiful park. Engage in recreational activities, bond with family and friends, and immerse yourself in the rejuvenating energy of Kirksey Park. We look forward to hosting you soon!
Category: Community and Society - Faith and Beliefs
Business Name: Cliff Terrace Assembly of God
Location: Van Buren, [State]
Address: [Street Address], Van Buren, [Zip Code]