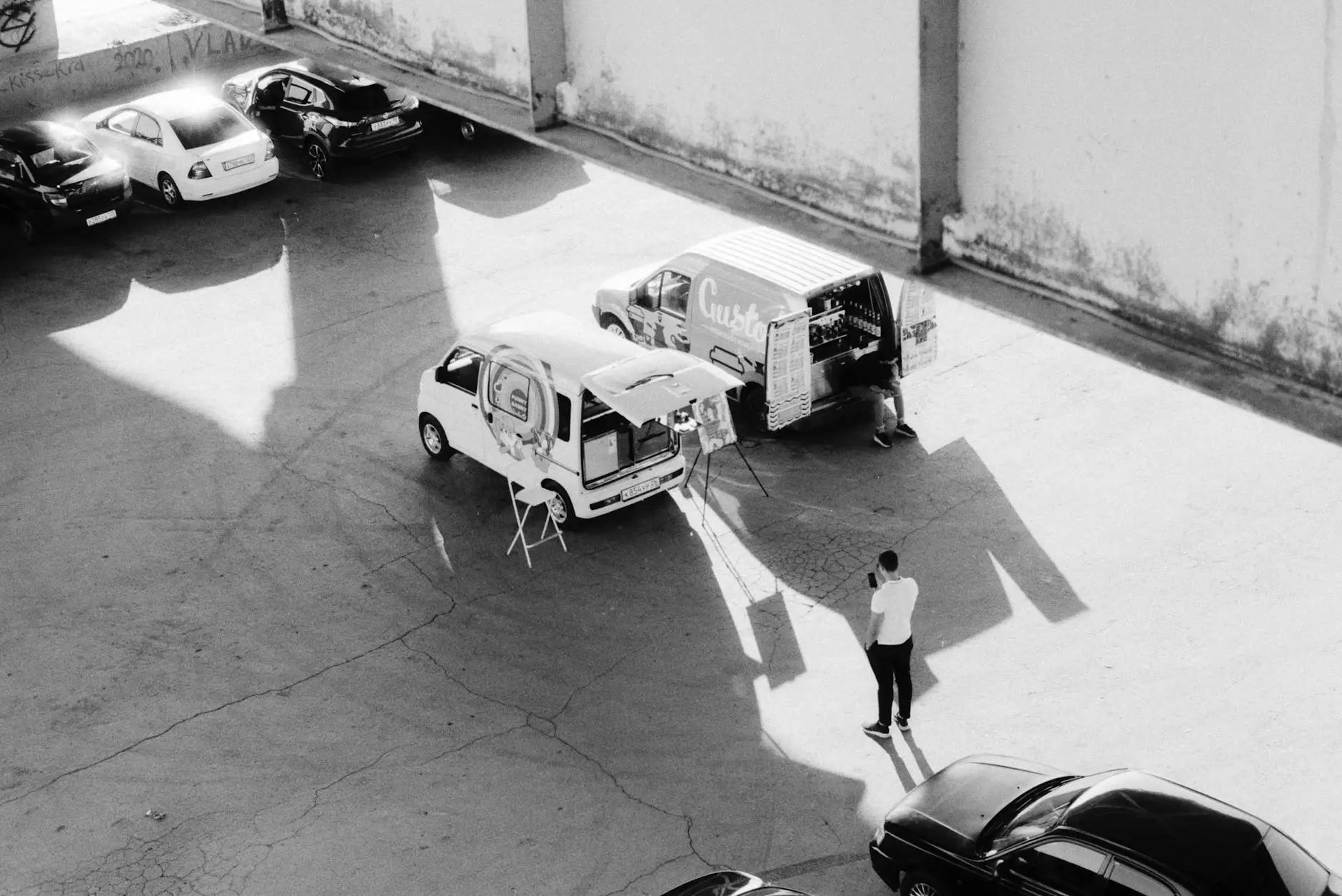 Experience Exquisite Dining with Convenient Parking
At Cliff Terrace Assembly of God, we take great pride in offering more than just a place of worship. Within our warm and welcoming establishment, you'll find a restaurant with a spacious parking lot that caters to the needs of our valued guests. Whether you're attending a service, participating in our community events, or simply looking for a delightful dining experience, our facility has got you covered.
A Unique Combination of Spirituality and Hospitality
Our restaurant was established with the vision of creating a space where people can come together to nourish their bodies and souls. Here, you can enjoy a variety of delicious culinary offerings while being surrounded by a spiritual ambiance that fosters a sense of peace and tranquility. We believe that sharing a meal is a powerful way to connect with one another and build meaningful relationships based on love and understanding.
Delectable Menu Options for Every Palate
Our menu has been carefully crafted to appeal to a wide range of tastes and dietary preferences. From hearty comfort food to light and refreshing salads, our talented chefs prepare every dish with utmost care and attention to detail. Whether you're a meat lover, vegetarian, or have specific dietary restrictions, we ensure there's something delightful for everyone.
Appetizers
Panko-Crusted Shrimp: Succulent shrimp coated in a crispy Panko crust served with tangy cocktail sauce.
Caprese Skewers: Skewered fresh mozzarella, cherry tomatoes, and basil drizzled with balsamic glaze.
Zucchini Fries: Crispy and golden breaded zucchini sticks served with a creamy garlic dip.
Main Courses
Grilled Ribeye Steak: A perfectly seasoned and flame-grilled ribeye steak served with roasted garlic mashed potatoes.
Stuffed Bell Peppers: Colorful bell peppers filled with a flavorful mixture of rice, vegetables, and spices.
Butternut Squash Ravioli: Homemade ravioli filled with creamy butternut squash and topped with a sage-infused brown butter sauce.
Divine Desserts
Decadent Chocolate Cake: A rich and velvety chocolate cake adorned with a luscious ganache and fresh berries.
Homemade Apple Pie: Flaky pie crust filled with juicy, caramelized apples, and a hint of warm cinnamon.
Classic Crème Brûlée: Creamy vanilla custard with a caramelized sugar topping that shatters with each spoonful.
Convenient Parking Facilities
Your dining experience at Cliff Terrace Assembly of God is made even more enjoyable with our ample parking lot. We understand how frustrating it can be to search for parking, especially during busy times. That's why we've ensured you'll have no trouble finding a spot to safely park your vehicle while you indulge in our restaurant's offerings or attend any event within our premises. Our goal is to provide you with a hassle-free and memorable experience.
Join Us Today
Whether you're seeking a wonderful dining experience or the chance to connect with a community driven by faith, Cliff Terrace Assembly of God welcomes you with open arms. Enjoy the comfort of our restaurant with its delectable menu options, and take advantage of our convenient parking facilities, making your visit as seamless as possible. Discover the perfect blend of spirituality and hospitality within our remarkable establishment today.